Senior powderpuff hopeful for a win
Senior powderpuff football and cheerleading feel prepared going into Wednesday night's event.
Powderpuff has always been a fan favorite of the many festivities of homecoming week. The powderpuff game allows for students to cheer for their class, and also allows for a fun role reversal with female football players and male cheerleaders. This year, the competition will take place Wednesday night starting at 6pm at the Wiregrass football field.
Barring a few upsets, the Senior class is usually victorious by the end of the night. Last year was no exception with the class of 2020 losing in the final game to the class of 2019. This year, the class of 2020 Seniors are preparing for a victory.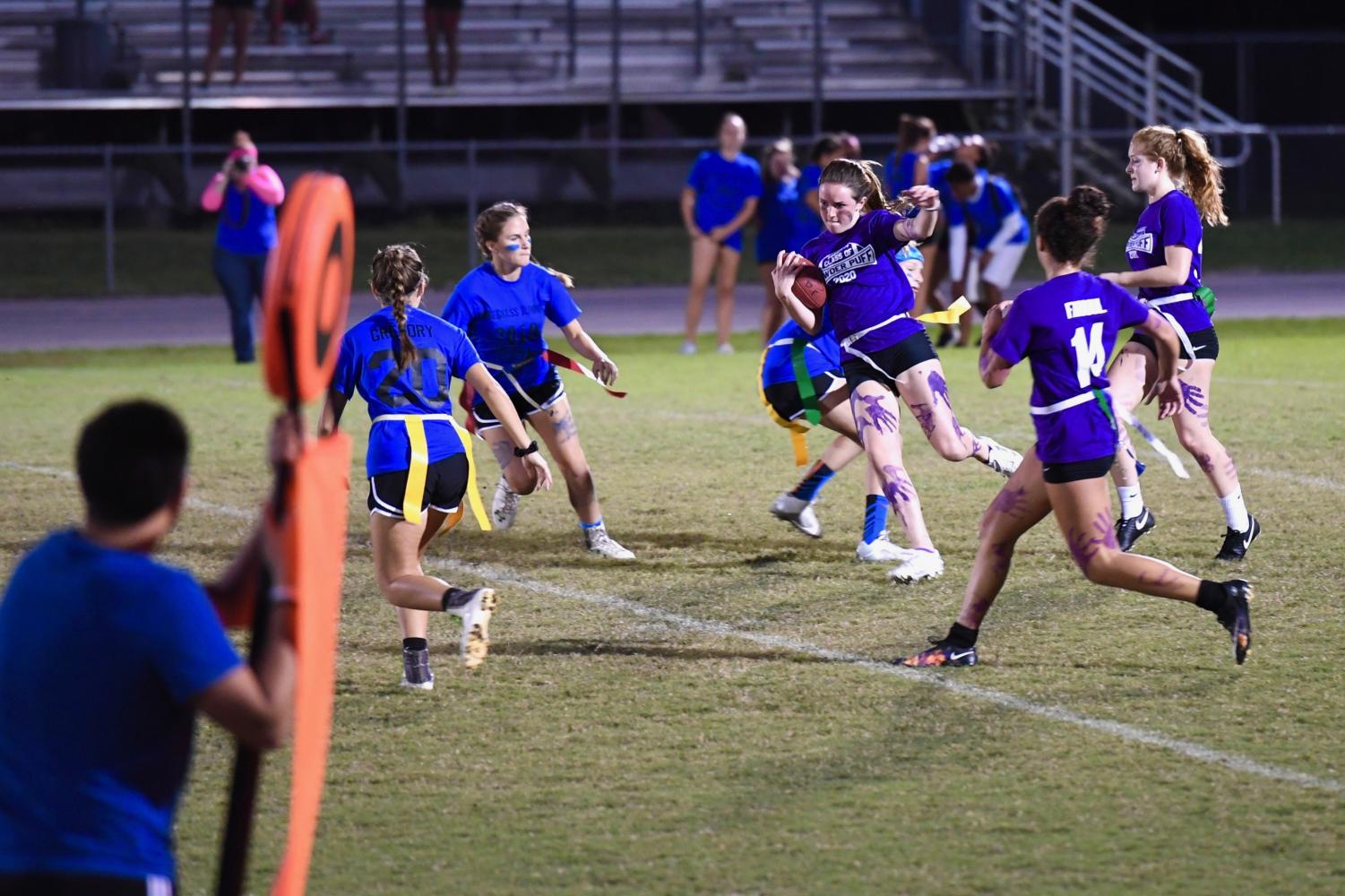 "I think with all the returners, we've learned a lot from last year and can only can get better," Senior running back Savannah Horseman explained. "We've made more plays and changed up our overall formations."
Among the returning players are: Christie Faddoul, Savannah Horsemann, Taylor Bruno, Kylie Keys, Emma Kerrick, Lauren Stringfield, and Kylee Ehman. Back at the helm, Quarterback Christie Faddoul feels her team is prepared.
"We've had practices 4-5 this past week and we know our plays," Faddoul commented.
New players to the team this year include soccer standout Avery Damjanovic.
"I signed up because I wanted to be more involved in school my senior year and make the most out of it," Damjanovic explained.
Junior Powderpuff coach Grady Clower has high expectations going into the game.
"I feel very confident in my team," Clower said. "If we play like we've been practicing, no team can beat us.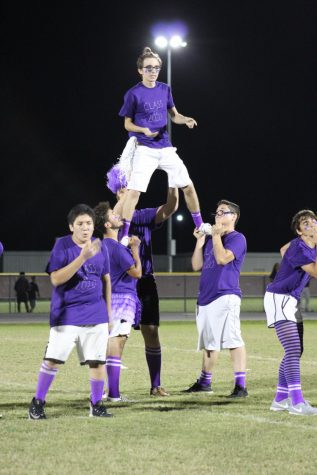 For the past 2 years, the Class of 2020 cheerleaders have won the cheerleading competition at the powderpuff game. They look forward to keeping this streak alive this year as Seniors on Wednesday night.
Zach Santiago has been a member of the powderpuff cheerleading team all four years, and explained that the group is changing it up this year.
"We wanted to make this year's performance more choreographed rather than just all stunts because of outcomes from previous years," Santiago explained.
Class of 2020 president A.J. Persaud took on the role of choreographer this year and created the routine the team will perform. He said he got a lot of inspiration from the High School Musical franchise and also from various music videos. Persaud has no doubt about what the outcome of the competition will be.
"I don't think, I know the seniors are going to win," Persaud said.
Powderpuff is more than just a competition to many of those participating. Senior cheerleader Mikey Mendoza is a 3-year powderpuff competitor and explained why he keeps coming back to the team.
"My favorite part about powderpuff is the memories and time spent with friends, the laughs we have, just spending time with everyone," Mendoza commented.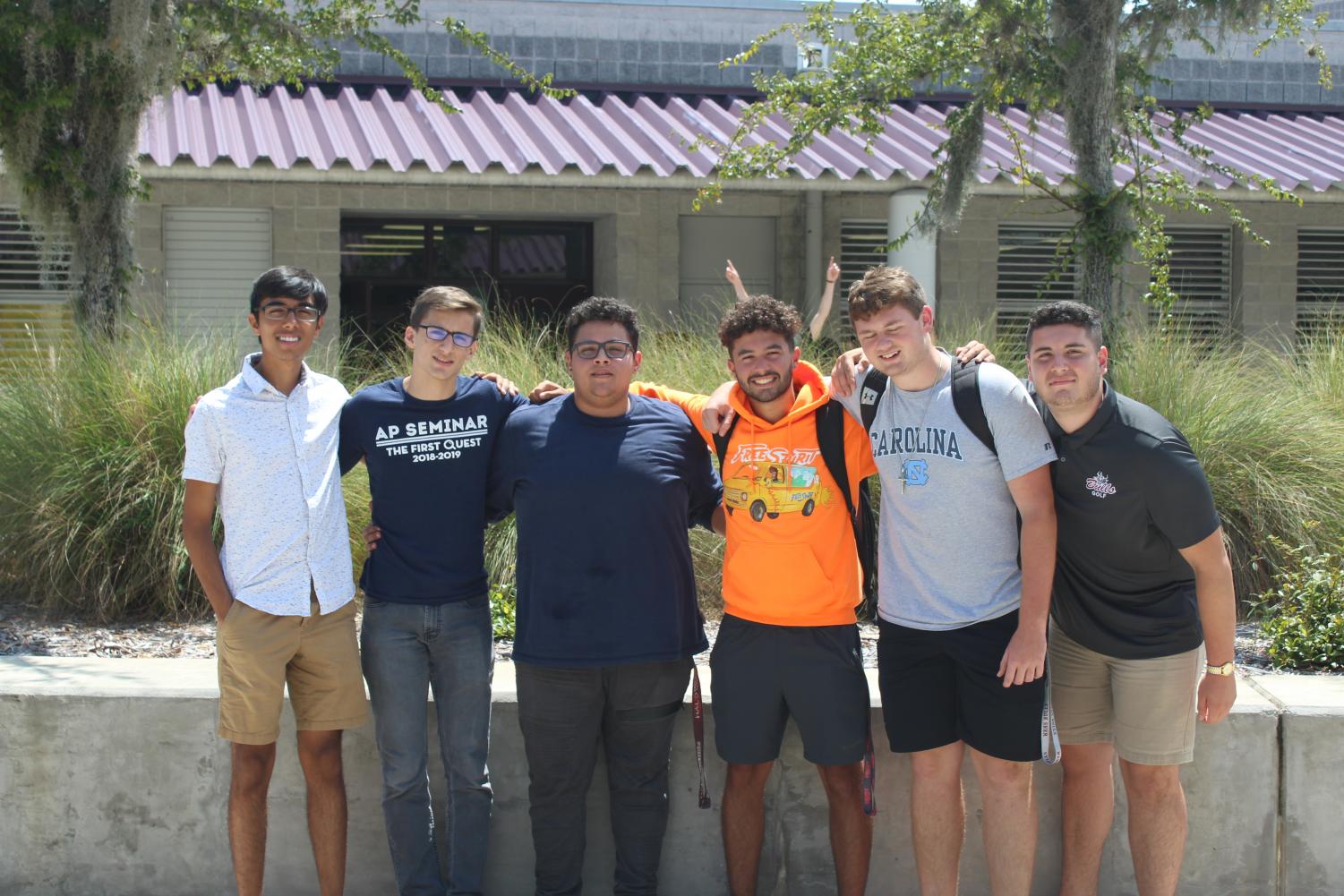 Loading ...
Leave a Comment
Your donation will support the student journalists of Wiregrass Ranch High School. Your contribution will allow us to purchase equipment and cover our annual website hosting costs.
About the Contributors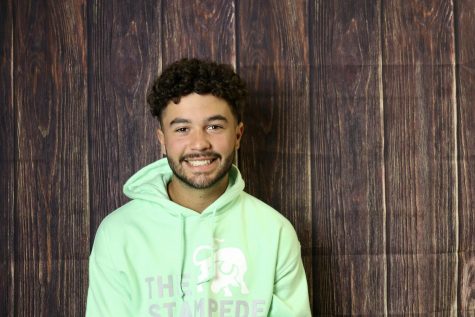 Zachary Santiago, Webmaster
Zachary Santiago is a senior at Wiregrass Ranch High School, and this is his first time writing for The Stampede. He is on the varsity football team and...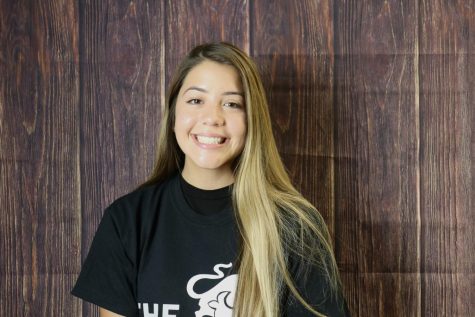 Faith Drnec, Writer
Faith Drnec is a senior at Wiregrass Ranch High School. This is her first year writing for The Stampede. She is a member of the Varsity Golf team at Wiregrass...