Video Productions
Wiregrass Blood Drive 2019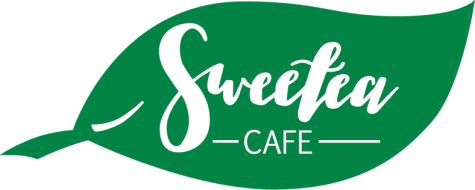 Lizzie Snider, Editor in Chief
March 9, 2019
After the recent closing of Frogury, boba is back in Wesley Chapel at Tampa Premium Outlets' Sweetea Cafe. This Vietnamese family owned restaurant opened earlier this year and has already received a lot of attention from the community...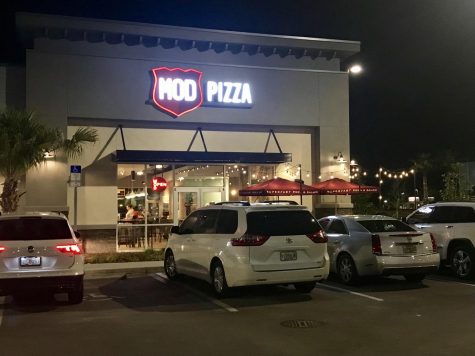 Tampa Outlet pizza options expand
March 2, 2019
The Tampa Premium Outlets continue to expand, and latest addition to the restaurant options is Blaze pizza. With this addition,...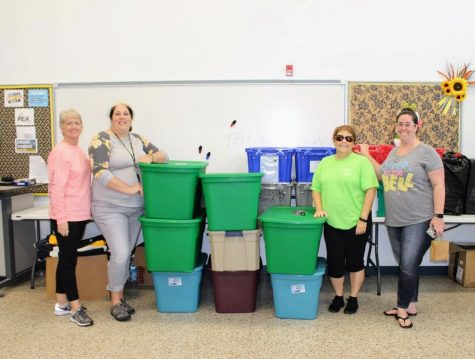 Wiregrass donates to Hurricane Michael relief
January 27, 2019
Hurricane Michael left it's mark on the Florida Panhandle in October, and many families are still trying to recover. Marilyn...
Subscribe to The Stampede
Recent Sports Scores
Thursday, March 14

Girls Lacrosse

Wiregrass Ranch 13 - Lake Wales 2

Thursday, March 14

Baseball

Wiregrass Ranch 6 - Carrollwood Day 4

Wednesday, March 13

Boys Lacrosse

Wiregrass Ranch 14 - Sunlake 12

Wednesday, March 13

Softball

Wiregrass Ranch 0 - Sunlak 10

Wednesday, March 13

Girls Lacrosse

Wiregrass Ranch 12 - Sunlake 4

Tuesday, March 12

Boys Tennis

Wiregrass Ranch 5 - Hudson 2

Tuesday, March 12

Baseball

Wiregrass Ranch 3 - Strawberry Crest 5

Tuesday, March 12

Softball

Wiregrass Ranch 8 - Strawberry Crest 2

Monday, March 11

Girls Lacrosse

Wiregrass Ranch 21 - Lake Gibson 0

Monday, March 11

Softball

Wiregrass Ranch 10 - Mitchell 0
4/22
4:30pm 
Softball @ Seffner Christian School
4/23
7pm V Baseball @ LOLHS
4/24
7pm Softball vs PHS (V) – Senior Night
4/25
7 pm V Baseball vs Bishop McLaughlin
4/26
7pm V Baseball vs WCHS