Video Productions
Battle for Chapel Pep Rally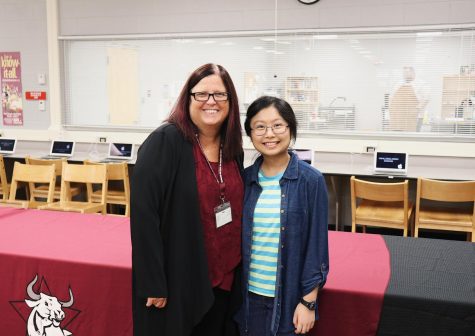 Josiah Garcia, Media Manager
November 15, 2018
The Wiregrass Ranch High School Outstanding Senior for the class of 2019 is Chin Chin Choi. Choi was among 10 finalists selected by their peers from a list of qualifying students. Seniors must have at least a 3.0 GPA and must...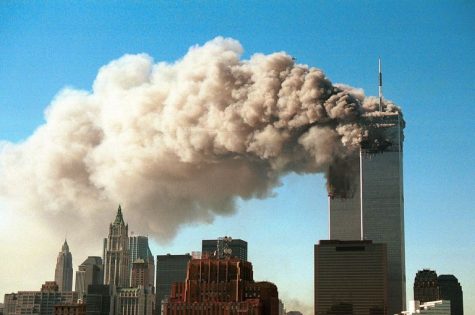 September 21, 2018
On September 11th, 2001 the lives of Americans changed drastically. Seventeen years ago, thousands of people lost their lives...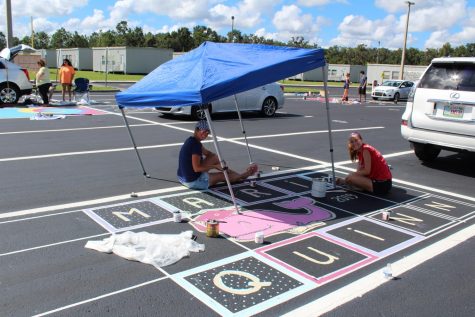 Senior parking spot painting at the Ranch
September 13, 2018
A new opportunity was offered to seniors this year at the Ranch that allowed them to paint their parking spaces in the...
Subscribe to The Stampede
Recent Sports Scores
Thursday, November 8

Boys Soccer

Wiregrass Ranch 4 - Citrus 3

Thursday, November 8

Girls Soccer

Wiregrass Ranch 4 - Fivay 1

Wednesday, November 7

Boys Soccer

Wiregrass Ranch 1 - Calvary Christian 1

Tuesday, November 6

Girls Soccer

Wiregrass Ranch 3 - Wesley Chapel 1

Wednesday, October 3

Volleyball

Wiregrass Ranch 1 - Land O' Lakes 3

Thursday, September 27

Volleyball

Wiregrass Ranch 3 - Springstead 2

Wednesday, September 26

Volleyball

Wiregrass Ranch 3 - Freedom 0

Friday, September 21

Football

Wiregrass Ranch 42 - Wharton 6

Friday, September 14

Football

Wiregrass Ranch 12 - Sickles 13

Monday, September 10

Volleyball

Wiregrass Ranch 3 - Wesley Chapel 0
11/12
6pm 
Boys' Soccer @ ZHS (JV & V)
6pm 
Girls Soccer vs ZHS (V)
11/13
6pm Boys' Soccer @ Berkeley (JV & V)
7:30pm Girls' Basketball @ RRHS
11/14
4pm 
(Home)JV girls soccer vs. Academy at the Lakes
4pm 
Girls Weightlifting vs LOLHS
6pm 
(Home) V Boys soccer vs. Wesley Chapel
7:45pm 
(Home) V girls soccer vs. River Ridge
11/15
6pm 
Boys' Soccer vs WCHS (JV & V)
6pm 
Girls' Basketball vs AHS
11/16
6pm 
Girls Soccer vs SLHS (JV & V)