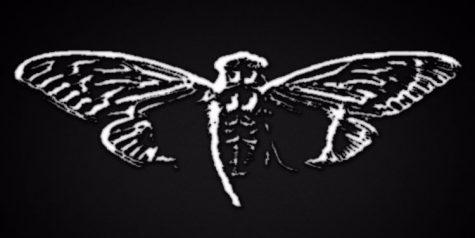 Lizzie Snider, Editor in Chief
September 4, 2019
Of the list of unsolved mysteries, the Internet-based challenge known as "Cicada 3301" takes the cake for the most inexplicable. Since 2012, blogs and forums centered around computer science and cybersecurity have been buzzing...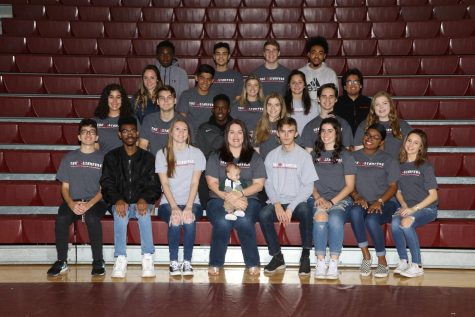 May 21, 2019
Ashley Swain has been the newspaper adviser at Wiregrass Ranch High School for the past three years. Swain works hard each...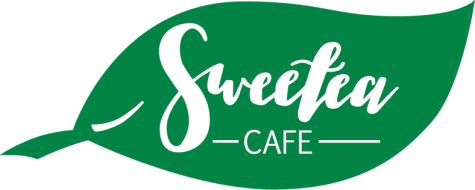 Sweetea Cafe opens at Tampa Premium Outlets
March 9, 2019
After the recent closing of Frogury, boba is back in Wesley Chapel at Tampa Premium Outlets' Sweetea Cafe. This Vietnamese...
May 15, 2019
The sci-fi blockbuster that topped the world. But can anyone remember it?
The return of Attack on Titan: What to expect
April 27, 2019
Unnerving. This is the best word to describe the ending of last year's first cour of Attack on Titan's...
Subscribe to The Stampede
Recent Sports Scores
Friday, August 30

Football

Wiregrass Ranch 44 - Wesley Chapel 21

Thursday, August 29

Volleyball

Wiregrass Ranch 3 - Zephyrhills 0

Tuesday, August 27

Volleyball

Wiregrass Ranch 3 - Pasco 1

Friday, August 23

Football

Wiregrass Ranch 43 - Zephyrhills 13

Thursday, August 22

Volleyball

Wiregrass Ranch 3 - Freedom 0

Tuesday, August 20

Volleyball

Wiregrass Ranch 1 - East Lake 3

Friday, August 16

Volleyball

Wiregrass Ranch Steinbrenner - 3 0

Saturday, May 18

Baseball

Wiregrass Ranch 0 - Strawberry Crest 1

Wednesday, May 15

Baseball

Wiregrass Ranch 6 - Ocoee 2

Tuesday, May 7

Baseball

Wiregrass Ranch 3 - Wharton 2
Tues 9/10:
3pm 
Boys Golf @ CCHS, AHS (Tampa Bay & CC)
3pm 
Girls Golf Match vs AHS, CCHS
6pm 
Volleyball vs AHS (JV & V)
Thurs 9/12:
3 pm
Boys Golf @ RRHS (Seven Springs and CC)
6pm 
Volleyball @ LOLHS (JV & V)
Friday 9/13:
7:30pm Football vs Nature Coast HS