Which movie theater experience is the best for you?
As the holiday season approaches, multiple blockbusters are set to rock the box office, such as Avatar: The Way of Water and Black Panther: Wakanda Forever. To ensure the best viewing experience possible, big theater corporations are beginning to heavily advertise their premium movie experiences to the public, but it can be highly confusing when choosing which premium format is best for the average person.
The basic movie-viewing format is standard digital which has no additional features added to it; it is considered the most normal viewing experience with an average ticket cost of $11. The next common format is 3D, which enhances the depth and volume of the screen through the use of specialized 3D glasses. Despite its frequency in theaters, 3D showings have lost significant popularity for a variety of reasons.
"It makes me feel sick to my stomach to have objects pop out of the screen, it's hard to comprehend it all," sophomore Natalie Dribusch explained.
3D offers a heightened sense of immersion for a lower price than other premium formats at an average of $14.69 per ticket; however, if you are willing to spend a little extra at the movies to solidify the best viewing experience possible, look no further than IMAX and Dolby Cinema.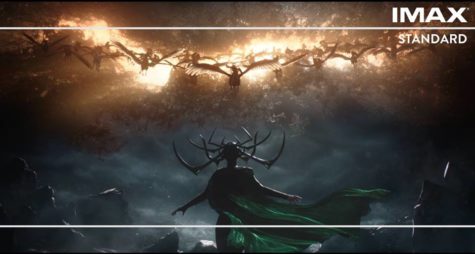 The most popular of the two, IMAX, has become increasingly more popular since its birth in the 1960s. IMAX is known for offering viewers more of the frame than regular digital formats, up to 26% more of the film to be exact. IMAX is now offered in more than 1,500 theaters worldwide.
Wiregrass alumni Angel Aponte is a big fan of this format.
"Since price doesn't affect my decision, the standard for me is IMAX," Aponte explained.
An average IMAX ticket price is around $15 to compensate for the enhanced viewing. IMAX was first used primarily for making nature documentaries, but found its way to Hollywood in the 21st century. Popular filmmaker Christopher Nolan is widely known for utilizing IMAX in his most popular films.
Wiregrass Ranch movie club sponsor, Paula Berry, agrees with Nolan's ability to make stunning shots in IMAX.
"I'll see any Christopher Nolan film in IMAX because he is a director who knows how to use IMAX to his advantage," Berry stated.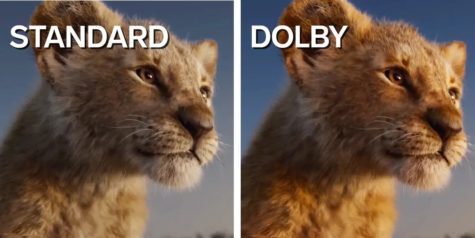 Dolby Cinema is the latest format available in over 250 theaters worldwide, boasting a crystal-clear viewing experience with stunning High Dynamic Range. This format also includes Dolby Atmos, an enhanced audio system with the ability to feel the audio of the film in your seats along with sixty-four speakers around the room. Add reclining seating, which is offered in most Dolby Cinema experiences, and we got ourselves a premium format indeed. The price for this experience is the highest of all options, averaging at $20 per ticket.
"My favorite is Dolby Cinema because it brings me comfort and the sound makes you feel like you're in the film with the characters," Dribusch explained.
Despite Dolby Cinema and IMAX offering these premium format experiences, 3D and standard digital format are still the norm for the general public. Regardless of preference, premium formats in theaters are the most popular they have ever been, with plenty of options for the average customer to choose from when taking a trip to the cinema.
Which will you select for your next movie experience?
Leave a Comment
Your donation will support the student journalists of Wiregrass Ranch High School. Your contribution will allow us to purchase equipment and cover our annual website hosting costs.
About the Contributor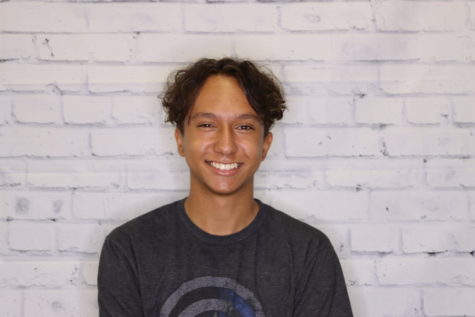 Zackaria Benbrahim, Writer
Zack is a senior at Wiregrass Ranch and this is his first year writing for The Stampede. He is the president of Movie Club at the Ranch. Outside of school,...