Cuviello conquers the Long Haul 100 mile race
Nicholas Cuviello, a science teacher at Wiregrass Ranch, ran in the Long Haul 2019 race over MLK weekend, a 100 mile race through Cypress Creek Preserve. Cuviello finished in 58th place with a time of 27:44:23, an impressive mark for a tiresome and difficult run.
The Long Haul is a 100 mile individual event that is ran on a mostly unpaved trail in the Cypress Creek Preserve in Wesley Chapel. Runners run 8, 12.5 mile loops on the trail until the 100 miles in reached, going through unpaved surfaces and forests. The mission for this past MLK weekend race was to have 100 finishers for the race to be considered as a Western States Endurance Run Qualifier. The race started around 7 am on Saturday January 19th, and had a cutoff time of 32 hours.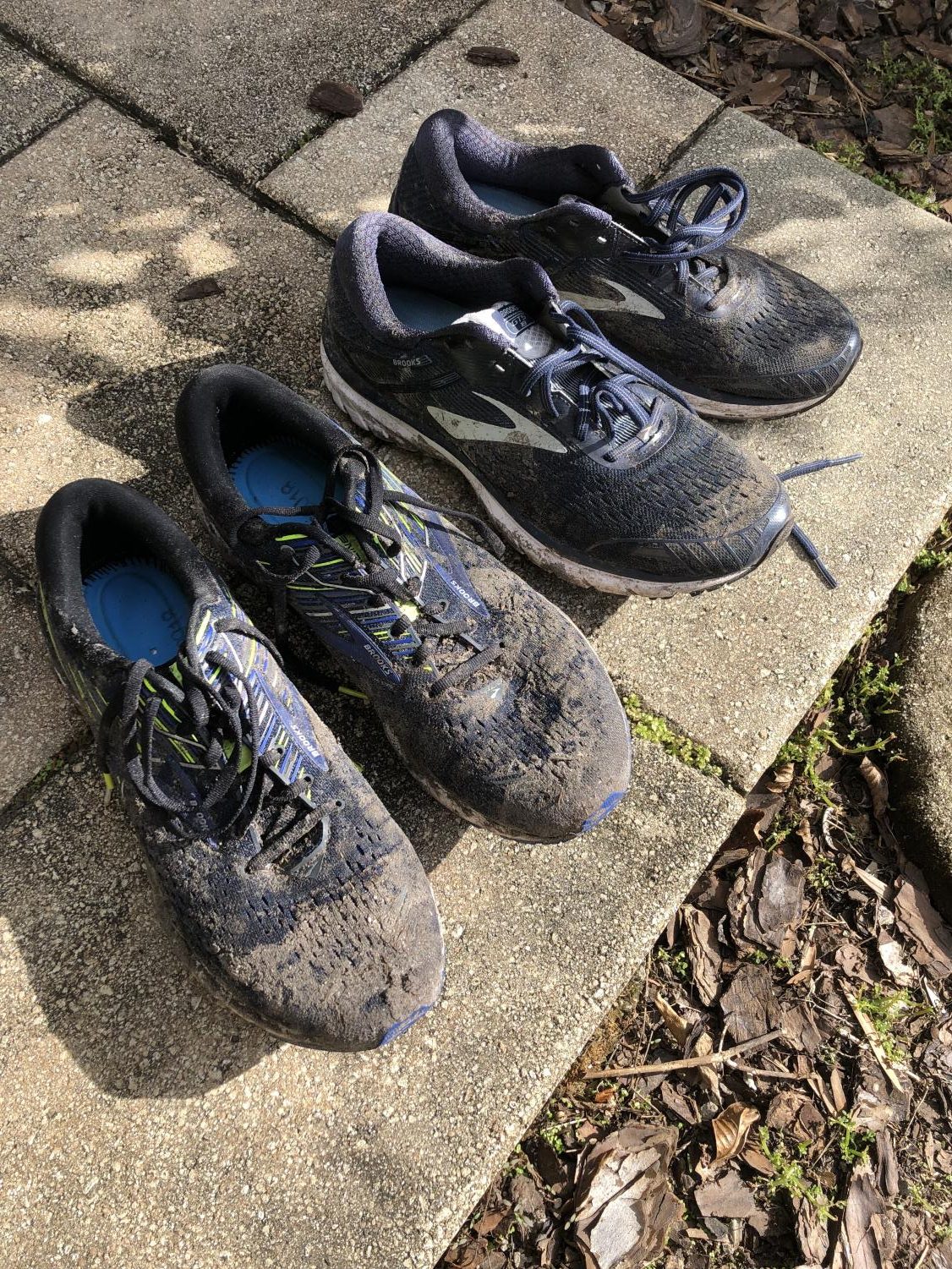 Cuviello started the first 25 miles on a comfortable note as the weather was cool and skies were clear, perfect weather for an event like this. Stops for hydration and motivation from his family kept Cuviello going after the sun picked up its temperature around the 32 mile mark. The race got increasingly difficult as the day turned into night, miles 48-70 proving a perseverance test.
"The rain around 11 pm at mile 66 or so chilled me to the bone for 4 miles until I got back to my jacket and clothes; one section of the trail was completely flooded," Cuviello explained. "My feet quickly went downhill."
Although Cuviello was running in soaked socks and shoes, perseverance and endurance pushed him through the night onto his final 12.5 mile loop. He was joined on this final loop by Michael Horrigan, another science teacher at the Ranch and friend, to help motivate Cuviello to finish the landmark race.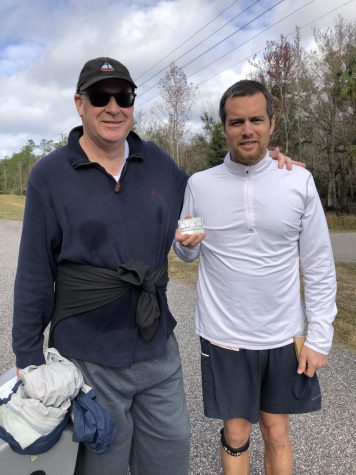 "If he hadn't been there, I don't know if I would've completed the distance," Cuviello explained. "I basically stared at the back of his feet for the last 12.5 miles following him and I was completely sleep deprived."
As Cuviello reached the finish line around 11 am on Sunday, he was greeted by his kids who joined him on his walk to the finish line. He was overcome with emotion as so many months of training and dedication were put into finishing this race.
"After I crossed the finish line, I felt like a marionette that just had its strings cut," Cuviello explained. "I could barley stand."
This completed Long Haul 100 mile race adds to a number of impressive accomplishments by Cuviello, including a 50 kilometer race, 50 mile race, and a 100 kilometer race. Cuviello is a beloved science teacher at the Ranch and is highlighted as a fun teacher who understands his kids and makes learning enjoyable.
"If you ever want to go see people pushed to the absolute limit, go watch a 100 mile race." Cuviello commented. "I am 99% certain I won't attempt another 100 miler, but I am 100% certain I will help someone else complete theirs. It was a once in a lifetime experience."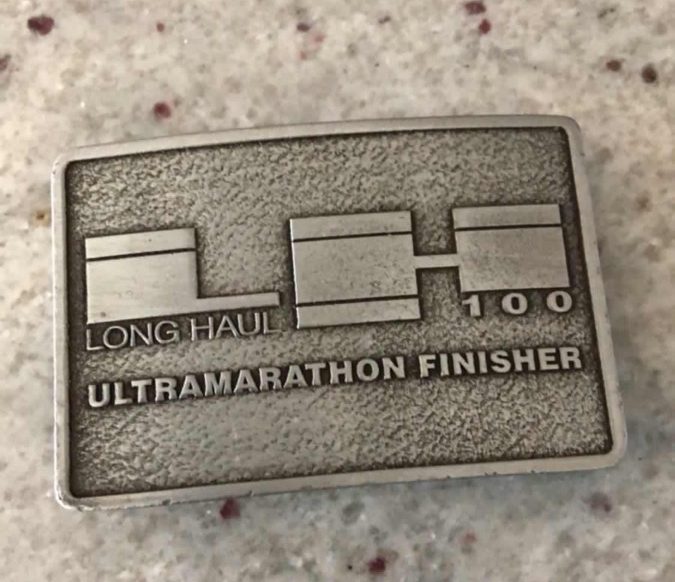 View Comments (1)
Your donation will support the student journalists of Wiregrass Ranch High School. Your contribution will allow us to purchase equipment and cover our annual website hosting costs.
About the Contributor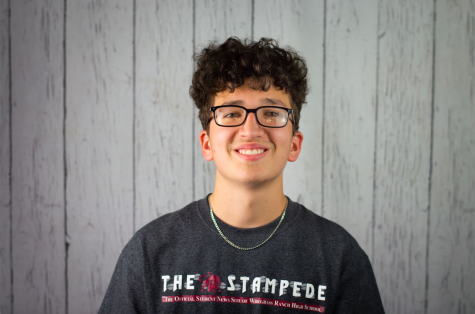 Philip Carvalho, Sports Editor
Philip Carvalho is a senior at Wiregrass Ranch, and it is his second year writing for The Stampede. He is the secretary for the National Honor Society...