Highly contagious illnesses spreading throughout the U.S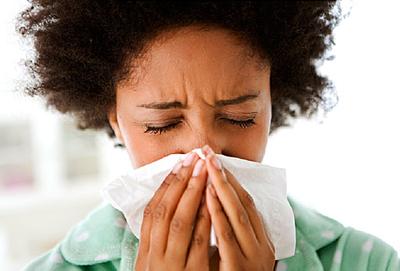 Norovirus and Influenza are two illnesses that have been attacking the students and staff at Wiregrass Ranch as well as the rest of the country over the past few months. A school in Georgia recently had to close for two days due to these illnesses.
Norovirus is the most common winter illness responsible for over 20 million illnesses in the U.S. every year. The Norovirus is contagious and can be spread easily from one infected person to another. It can spread from droplets of fecal matter, vomit, or any bodily fluid exchange. It irritates your stomach, which can cause intense intestinal pain and violent vomiting spells, which will keep you within a 10 ft radius of a toilet for about a full day or two.
You can avoid this illness by washing hands properly with soap and water for 20-30 seconds. Making sure to clean the dorsal part (back portion) of your hand, which a lot of us forget to wash.
Influenza is another illness that has claimed many victims recently. Influenza, also known as the Flu, is another easily spread illness. The flu attacks the lungs, nose, and throat. Symptoms can include fever, chills, muscle aches, cough, congestion, runny nose, headaches, and fatigue.
T.J. Forgas, a Senior at Wiregrass Ranch High School (WRHS) recently had the Flu.
"It was very, very bad. I didn't leave my room for 3 days. I had no appetite and binge watched a lot of movies on Netflix," explained Forgas.
Isaiah London is another Senior at WRHS who caught the flu over the weekend.
"For the majority of the time, I was in my room coughing my lungs out and I felt exhausted," said London.
You can avoid catching this virus by not touching your eyes, nose, or mouth. Make sure to avoid close contact with people who are sick, and wash hands frequently.
The flu vaccine can help someone gain immunity towards the virus, decreasing the chance they will catch the virus to begin with. If you do catch the flu, antiviral drugs can be used to treat the illness, but make sure to take it within 24 hrs of noticing any flu like symptoms, otherwise they will not be effective.
Leave a Comment
Your donation will support the student journalists of Wiregrass Ranch High School. Your contribution will allow us to purchase equipment and cover our annual website hosting costs.
About the Contributor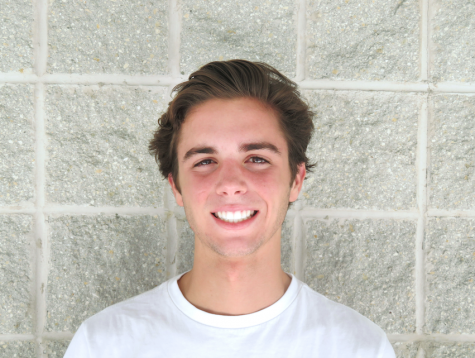 Brandon Jones, Writer
Hi! I am a senior and this is my first year taking journalism. I will be writing for the entertainment section. This class sounded interesting to me since...