Florida schools overwhelmed with increase in violence
Across Florida schools there has been a mass outbreak in physical student altercations, some to the degree where professional medical attention is needed, leaving parents and staff alike wondering why so many students are participating in violent disruptions of school activities compared to years before.
Fighting has always been commonplace amongst students, and a few fights are bound to break out during the school year. However, the 2021-2022 school year is nothing short of monumental when it comes to the sheer amount of physical violence.
In Pasco County alone, over 500 fights have been recorded, leading superintendent Kurt Browning to release his statement addressing the concerns and how the district will be taking action.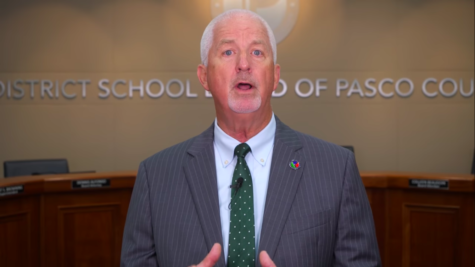 "I, as the Superintendent of Pasco County Schools," Browning said, "am directing my Principals to recommend the expulsion of any student who engages in acts of physical violence."
All Pasco students were required to acknowledge the letter, signifying that they understood the new consequences that would follow should one continue to participate in fighting. Expulsions have already gone from around 80 last year to over 200 this year, showing an increase of 210%. The effectiveness of the new policy remains to be seen.
The Student Code of Conduct committee may change the current punishment for student violence to a harsher one to further prevent another fighting spike.
"The committee meets throughout the school year and then brings recommendations to the Board," Colleen Beaudoin, member of the Pasco School Board, said. "Usually over the summer to review and comment [about the Student Code of Conduct]."
Other counties like Palm Beach have also felt the spike. A little more than a month ago, Royal Palm Beach High was shaken when a fight that was so severe, sent 10 students to the hospital and required present law enforcement to deploy pepper spray to disperse the crowd.
Another similar fight in Vero Beach led to 16 arrests. These brawls often lead to an entire school lockdown, and sometimes the closing of the school for a day to keep students safe.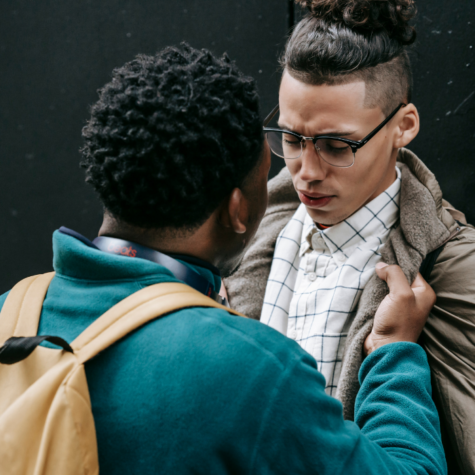 Schools are being forced to explore methods to correct violent behaviors via expulsion, suspension, or other disciplinary measures. However, the better way to prevent fighting may be to correct insidious patterns early on. Julie Marks, principal of Chester Taylor Elementary, has employed this method in the school's discipline progression.
"If we notice violent tendencies we offer those students counseling and mentors," Marks said. "Being proactive helps."
Treating a child's urge to fight as a solution to their problems is essential if schools want to see a more permanent solution to their violence spike. When non-violent solutions to issues like bullying are taught to adolescent students, they are less likely to engage in fighting as a way to deal with problems.
"Preventing school violence requires addressing the factors that put people at risk for or protect them from violence." The CDC stated, "Research shows that prevention efforts by teachers, administrators, parents, community members, and even students can reduce violence and improve the school environment."
Although Floridian schools are on an all-time high of student violence, the opportunity for schools to explore new and more effective options is golden. All schools, regardless of their grade level, should try to employ a mix of direct individual correction programs that focus on the student's response to intense altercations and stronger disciplinary measures. 
Leave a Comment
Your donation will support the student journalists of Wiregrass Ranch High School. Your contribution will allow us to purchase equipment and cover our annual website hosting costs.
About the Contributor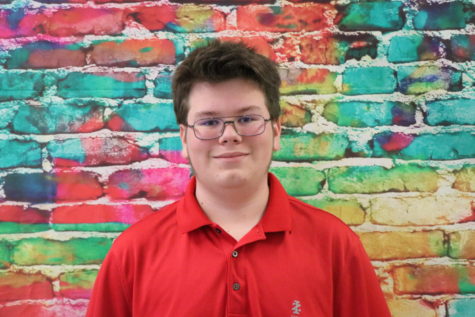 Jack Flanary, Writer
Jack is a freshmen at Wiregrass Ranch and this is his first year writing for The Stampede. Jack has a few hobbies including cooking, golf, chess, and gaming....