Florida calls for end of FSA testing after this school year
Florida Governor Ron DeSantis aims to end Florida Standards Assessments (F.S.A) after this school year and replace spring standardized testing with a progress monitoring program, Florida Assessment of Student Thinking (F.A.S.T), with the belief that it will foster individual student growth rather than reinforcing memorization.
Governor Ron DeSantis announced he would cancel the F.S.A exams after this school year, in a press conference on Sept. 14 at High Point Elementary School in Clearwater, Fl.
DeSantis claimed the F.S.A program, which was pioneered by Jeb Bush, was "ineffective" because it took days to administer, could not be personalized, and promoted memorization rather than actual learning and mastery of the subjects.
"We will continue to set high standards, but we also have to recognize it is the year 2021 and the F.S.A is, quite frankly, outdated," DeSantis stated during his press conference.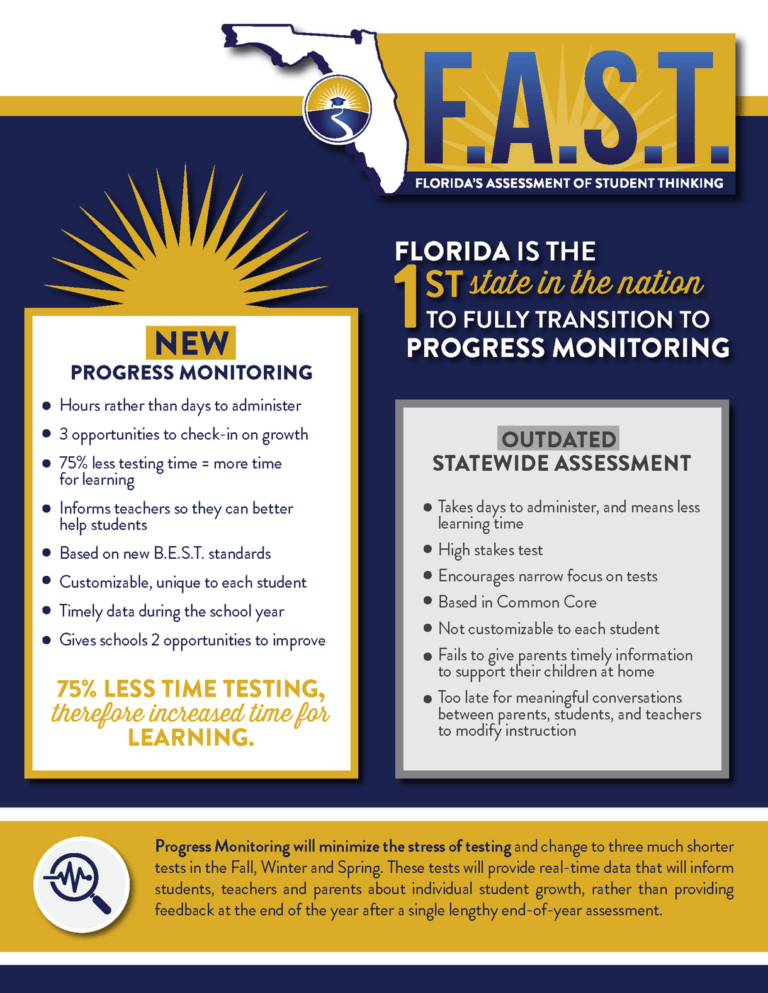 His plan would allow for more learning time for students and teachers. With the new F.A.S.T program, testing time would be reduced by 75% and essentially eliminate the common core, becoming the first state in the country to fully implement progress monitoring in place of common core testing at the end of the year. F.A.S.T would replace the F.S.A's one big test at the end of the year with three shorter exams throughout the year to monitor student progress.
Teachers and students have mixed opinions on the upcoming change. Many teachers have been yearning for a change to be made to the F.S.A because they feel that it is an unjust way to judge student abilities and hold teachers accountable. The state's largest teacher association (Florida Education Association) with more than 150,000 supporters, also support this change.
"With the transition to the B.E.S.T standards, the window of opportunity to close the achievement gap is at hand," Sarah Painter, 2022 Florida Teacher of the Year, said on the Florida Department of Education's announcement post on Twitter. "Thank you [DeSantis] for doing what's best for students."
However, not all teachers feel the same about the new F.A.S.T plan that's soon to come. They fear that the state's changes will not be much different than the current F.S.A, and will instead be similar to the quarterly benchmarks previously used. An English Language Arts teacher at Wiregrass Ranch is hopeful about the new F.A.S.T program, but also very wary of what it may be like for schools.
"I am cautiously optimistic, but I think that there are still just too many unknowns. Neither the governor nor the D.O.E (Department of Education) have any specifics," teacher Stephanie Kincaid stated. "If we talk about graduation requirements, how is that going to work? Is it issued if students show improvement from fall until spring, or is it going to be by the spring test, students need to achieve a certain score?"
The state has yet to come out with any further information since the conference at High Point Elementary, leaving many waiting in anticipation to see what the details behind this plan will be.
Leave a Comment
Your donation will support the student journalists of Wiregrass Ranch High School. Your contribution will allow us to purchase equipment and cover our annual website hosting costs.
About the Contributor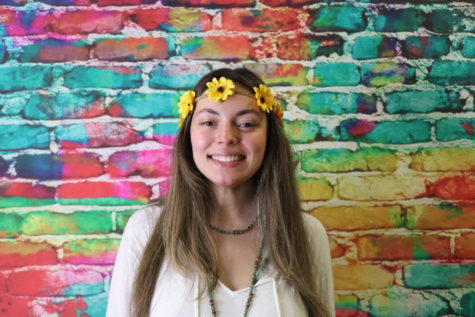 Daniela Pena, Managing Editor
Daniela is a junior at Wiregrass Ranch and this is her first year writing for The Stampede. She is a member of Key Club, Project Hope Club, and Earth Club....