What it's like to be quarantined
As Covid-19 cases are rising at an exponential rate in Pasco county, Wiregrass Ranch staff and students are doing what they can to keep the school as safe as possible. Despite the new safety protocols and measures that the school has taken due to the virus, Covid-19 has still managed to creep in, sending many students and staff home into quarantine.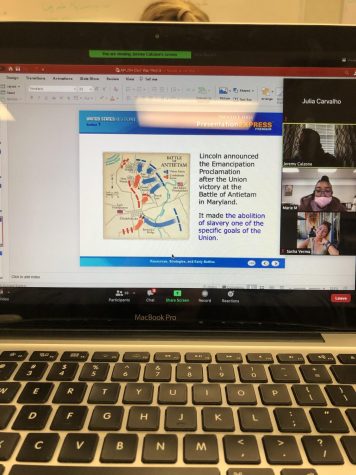 Due to contact tracing, if one person tests positive for the Coronavirus, depending on the extremity of the case 0-50+ people can get sent home for 2 weeks, in an attempt to control the spread as much as possible. Many students and staff are affected by this and while some may not mind it, others struggle with it.
"I did not enjoy quarantine because when I'm at home I can't focus, as I learn better in a classroom environment," freshman Riley Parker explained.
Getting that call in the middle of class is very nerve-racking for some, as they feel anxious or worried about contracting the virus and spreading it to their family members.
"I felt scared in the beginning that I may have caught Corona and my parents quarantined me for three weeks," junior Aisia Walden explained. "I felt lonely as I was not allowed to leave my room."
Some experience sudden bursts of motivation and feel stress being lifted off of their shoulders due to the amount of time that they have to complete their work.
"Being in quarantine was really relaxing and easy because I could work on my stuff at my own pace," junior Riley Hollis said.
When students are in quarantine, teachers have to focus both on the in-person students and the ones at home. The majority of the communicate takes place through Zoom calls or emails to help the students in quarantine not fall behind.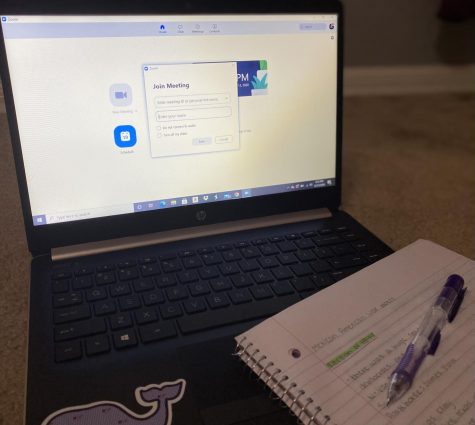 "Although I was in fear and felt lonely at times, I was able to manage straight A's and complete my work on time with the help of my teacher's zoom calls and emails," Walden said.
While some had a good experience in quarantine, that is doesn't seem to be the case with all students.
"I lacked the motivation to do my work and was stressed out that I wasn't going to be able to keep up with my grades," Parker said.
Each student will have their own experience in quarantine, but from the perspective of a teacher, it looks a little different.
Courtney Marecki, a Chemistry teacher at Wiregrass Ranch, is currently in quarantine for the second time this school year. For her, being in quarantine has been tough.
"I miss the interactions with my students and coworkers the most," Marecki explained. "My days feel like they go slower as I sit at a computer all day without speaking to many people. It's a bit lonely at times."
Students and staff can get quarantined at any moment, so here is some advice from those that have already experienced it.
"Stay on top of your school work and be cautious of others and stay home," Walden said.
"Don't procrastinate, because it's not a vacation," Hollis advises.
Being in quarantine may be scary at times, but be sure to follow the CDC Coivid-19 safety guidelines to keep yourself and others safe to help control the spread.
Leave a Comment
Your donation will support the student journalists of Wiregrass Ranch High School. Your contribution will allow us to purchase equipment and cover our annual website hosting costs.
About the Contributor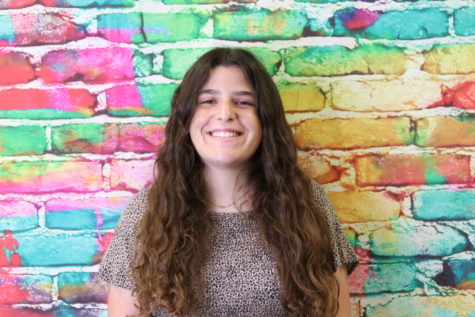 Julia Carvalho, Writer
Julia is a Senior at Wiregrass Ranch and this is her second year writing for The Stampede. She is a member of National Honor Society and Bulls Nation....