FSPA District 4 workshop media moshpit
The Florida Scholastic Press Association (FSPA) hosted a media workshop event on Nov. 4 at the University of South Florida (USF) for journalism students from District 4. Through various challenges for workshop attendees and presentations from expert speakers, crossovers between media niches are inevitable. The environment of the FSPA workshop allows for media convergence on all accounts.
Media convergence refers to the merging of primary mass media forms to create ultramodern media forms. In the present-day world of media, convergence is more prominent than ever: e-books combining paperback and digital technology and online radio stations combining traditional radio formats with the internet are two modern examples.
Julia Pappacoda, FSPA District 4 director, accentuates the magnitude in which workshops such as this one can influence media convergence. As a student journalist, Pappacoda gained experience working at the high school newspaper and broadcast publication levels. Through her experiences, Pappacoda has learned how valuable media convergence can be.
"What I saw [is that] people engage different ways," Pappacoda said. "Some people may be on the web and they have time to sit and read your full article and some people may just want to see a quick 30 second video to learn something."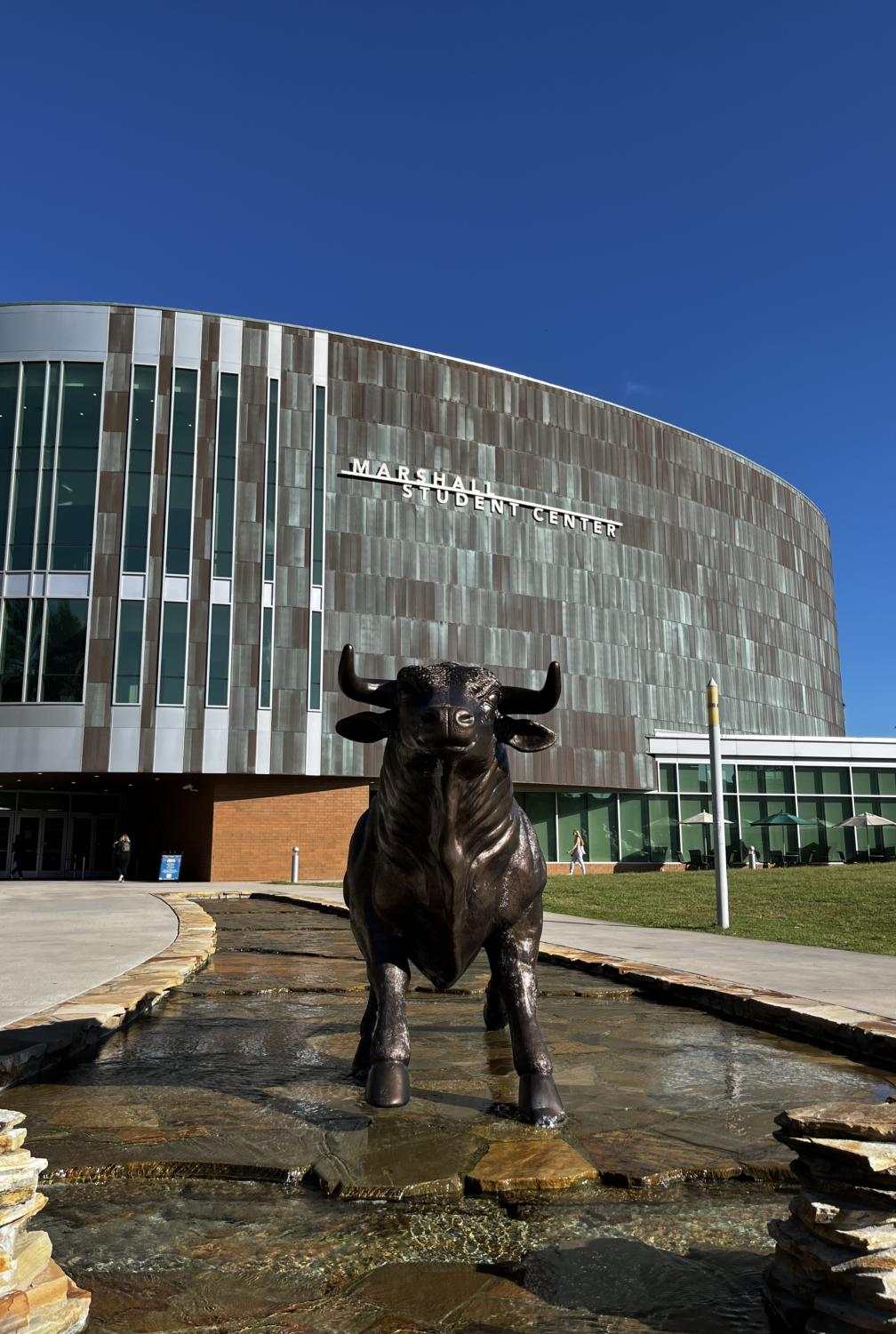 Students from around Florida have the privilege to experience the importance of media convergence at workshops such as FSPA District 4's. Normally, collaboration is limited, as media outlets are widespread.
"I think it's important that we know there's other yearbook, other newspaper, and other broadcast staffs," Pappacoda said. "We're never in the same vicinity except for events like this."
Workshop attendee Teshawn Philips, a senior from Lecanto High School, expressed how media convergence can bring together communities through stories ranging across vast geographical locations.
"[Media convergence] brings people together by showing things you can't just walk outside and see," Philips said. "It brings communities together to work against issues such as poverty and crime."
Throughout the convention, attendees get to engage with one another and learn about all forms of media, not just their respective pillars. Jessica Scora, a first year staff member of the JW Mitchell High School yearbook, explained her beliefs on media convergence.
"I feel like [media forms] should definitely work together but I feel like since different media outlets have different beliefs and opinions it would make it hard for them to work together," Scora said.
However, through FSPA's District 4 workshop many have been able to collaborate and learn about the various media sources.
"FSPA unites us together by getting us out to take photos and attend meetings," Scora said. "This gives us a chance to meet each other and collaborate, especially from different schools."
In modern society, media convergence is essential to grasp audience attention and grow the industry. Continual workshops and events, such as those hosted by the Florida Scholastic Press Association, will enable media creators to collaborate frequently and consistently with ease. Regardless of brick and mortar events, media convergence will continue to evolve the industry and revolutionize the way society absorbs and interacts with media channels.
Leave a Comment
Your donation will support the student journalists of Wiregrass Ranch High School. Your contribution will allow us to purchase equipment and cover our annual website hosting costs.
About the Contributors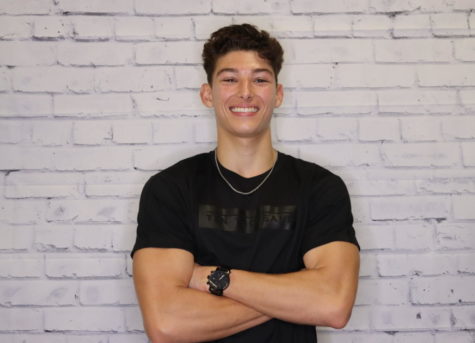 Wyatt Stoneroad, Sports Editor
Wyatt is a senior at Wiregrass Ranch High School and this is is his first year writing for The Stampede. He has played basketball for the past 4 years...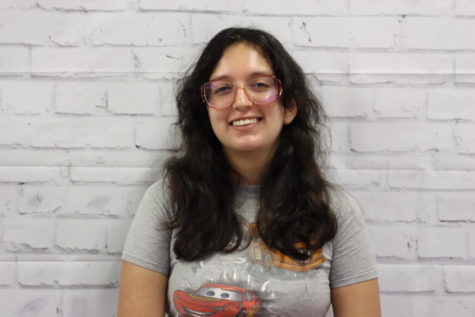 Keira Tiwari, Writer
Keira is a sophomore at Wiregrass Ranch and this is her second year writing for The Stampede. She enjoys reading poorly written books, giving critiques...