Olivia Rodrigo's failed merch debut
Disney star and singer-songwriter Olivia Rodrigo's fans are not happy with her SOUR album merchandise as some people receive misleading orders after months of waiting.
After releasing her hit single "drivers license" in January, Olivia Rodrigo's music career took off after her song hit number one in music charts a week after release. Rodrigo's prior work with Disney allowed her to have a strong foundation to pursue her music career. This sparked the curiosity of many new listeners to see what the actress had to offer with her songs, especially after blowing up on TikTok.
"Well, I think one reason she blew up is that, people kind of knew her before because she was on Disney Channel, and people watched the shows she's in so they were at first interested in her since they know her," sophomore Gretchen Miller said. "Also, her songs are just really relatable and TikTok is all about relatability, so it's like, the teenage experience [in her songs], so I think that's why a lot of people on TikTok like it." 
With TikTok's revolutionizing effect on the music industry, her songs received over a hundred million streams within the first week or two of release. In May, Rodrigo decided to announce her merchandise to promote the release of her newest album SOUR. Fans were extremely excited for the release since many thought the clothes were fashionable.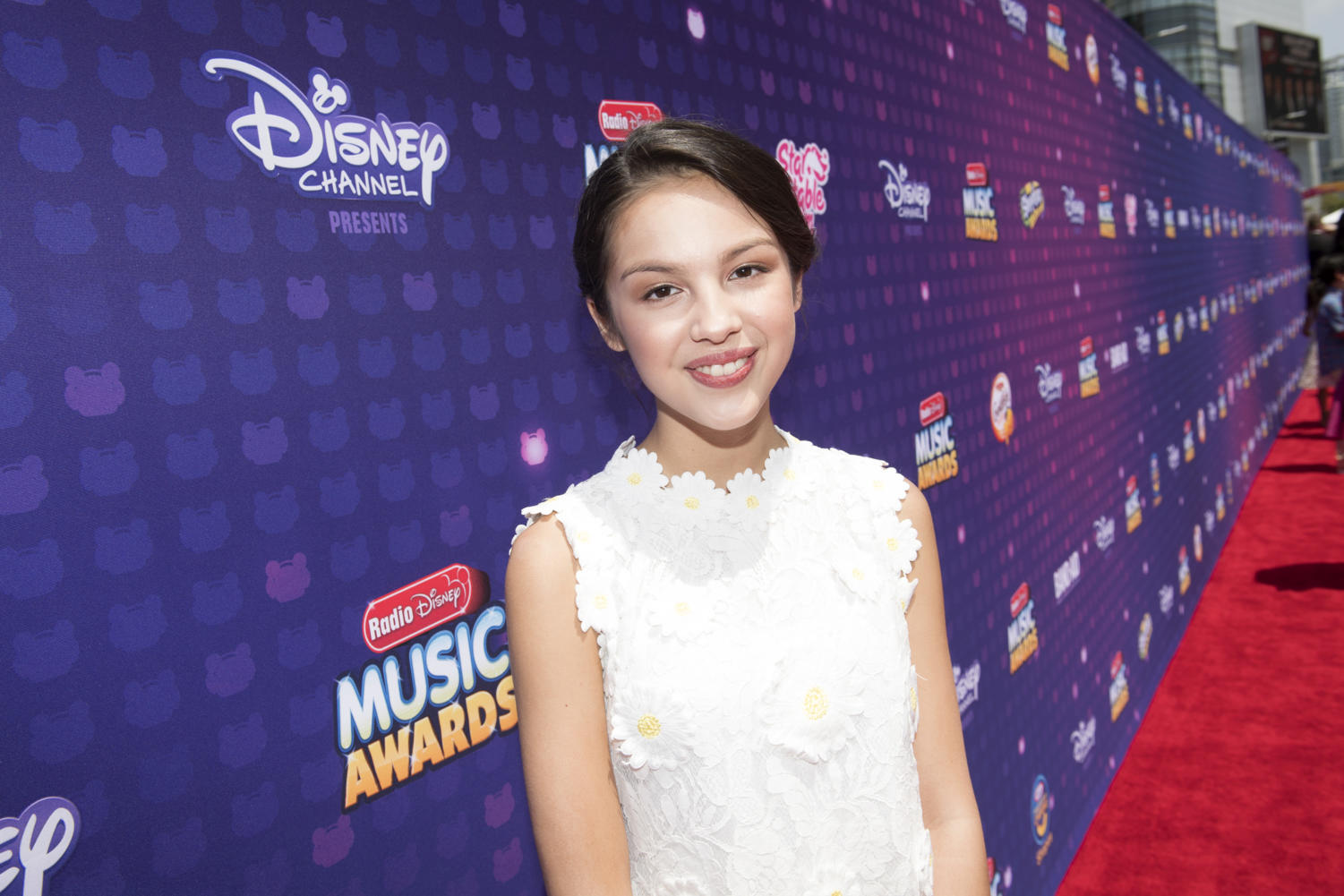 After placing orders in May, many customers did not receiving their purchases until months later around the end of July and beginning of August. Upon receiving their packages, some consumers were largely unsatisfied with the quality and look of the merchandise. Some issues included jewelry missing letters or misspelling "sour," lack of consistency throughout merchandise colors as advertised, and inconsistent product sizing, more commonly in the cropped tank tops and the bucket hats.
People had many opinions on the quality of the merchandise that was being sent out, and many were torn and unsure of who was to blame: Rodrigo herself, or the manufacturing company?
"Well, I feel like it's mainly the manufacturer's fault because I feel like she wouldn't have control over it; like she probably designed it and had designers design it, but I think it's the manufacturer's fault," junior Maya Fisher commented.
Due to the issues with the release of the products, it has turned some people away from wanting to order from her again, fearful that they'll receive a faulty article of clothing after waiting so long and paying money for it.
"Compared to other people who have released merch for the first time, they are so much better honestly," sophomore Jovana Tabchi said. "Right now, looking at the [failed] merch, I probably wouldn't buy it, but in the future if it ever gets better, people showing and saying that it's amazing, then I'll consider buying it."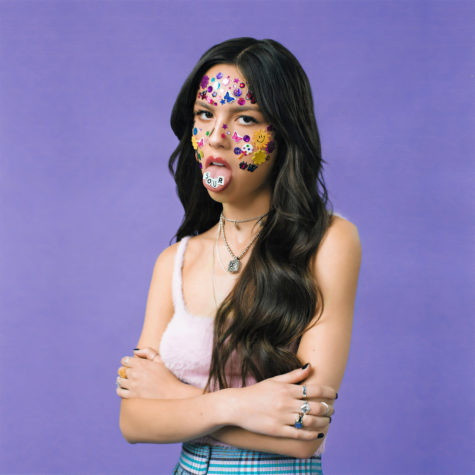 Similarly, other people said they would reconsider buying from her again once they notice a change or acknowledgement from the current situation.
"If she made a public announcement saying it was the manufacturer's fault and if they can get it sorted our then like, maybe I would be a little less hesitant [to purchase]," freshman Abby Fisher stated. "But if nothing happens and we get no word on it then yeah, no."
Some fans have reportedly not received their orders as of yet. Additionally, Olivia Rodrigo and her representatives have yet to release a public statement, and while some people have been granted refunds, others have been unable to get word back from customer service.
Leave a Comment
Your donation will support the student journalists of Wiregrass Ranch High School. Your contribution will allow us to purchase equipment and cover our annual website hosting costs.
About the Contributor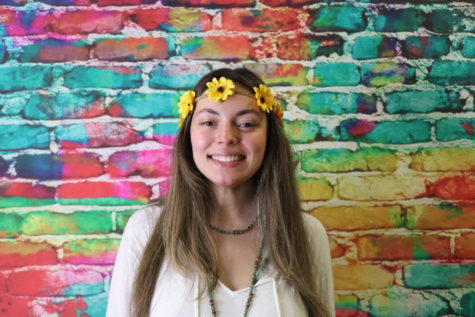 Daniela Pena, Managing Editor
Daniela is a junior at Wiregrass Ranch and this is her first year writing for The Stampede. She is a member of Key Club, Project Hope Club, and Earth Club....