The TikTokification of music
Welcome to the world of sped-up songs and silent concerts.
Popular R&B and alternative artist Steve Lacy released his song "Bad Habit" earlier this year, which soon became a viral TikTok song and made its way to the top of the Billboard's Hot 100 charts in early October. The second single for Lacy's studio album, "Gemini Rights," has over one million different videos on TikTok, most of which include the infectious hook of the song.
On Oct. 17, a tweet was made showing Lacy performing "Bad Habit" in concert for his "Give You The World" tour. The tweet, which now has over seven million views, shows the crowd singing along with the singer before going silent after the hook. Lacy asked the crowd why they stopped singing before laughing it off and continuing the performance.
This continues the trend of the music industry pandering to TikTok for more hits. Songs are now expected to be shorter so that those who found the song on TikTok can get straight to the part they know from the social media juggernaut. It can also be shown with the trend of "sped-up songs," which has become increasingly popular on the app.
Emmelyne Jack, a Ph.D. student in neurology at the University of Melbourne, explained how this may be a way to receive dopamine, the "happiness hormone," through listening to songs we enjoy. This constant rush of dopamine can lead to overstimulation, leading to shorter attention spans.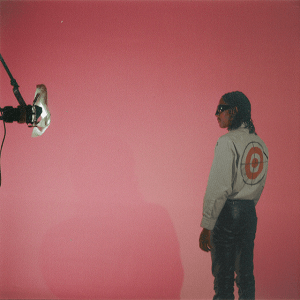 This trend of relying on TikTok to help make big hits can be seen with major artists forced to make TikToks.
In May 2022, pop artist Halsey made a TikTok where the words on the screen state, "basically I have a song that I love that I wanna release ASAP but my record label won't let me," she said. "I've been in this industry for eight years and I've sold over 165 million records and my record company is saying that I can't release it unless they can fake a viral moment on TikTok."
This was quickly reported on by The Washington Post, where they go on to discuss other massive artists, such as Doja Cat and Ed Sheeran, who also have to promote their music through TikTok.
This ongoing tendency of relying on TikTok for hits has caused long-time fans of these artists to become upset about how their favorite artists are treated. Awful promotion, sped-up songs, and a generation of new fans that don't know much of the lyrics are the only things that TikTok is contributing to music.
Leave a Comment
Your donation will support the student journalists of Wiregrass Ranch High School. Your contribution will allow us to purchase equipment and cover our annual website hosting costs.
About the Contributor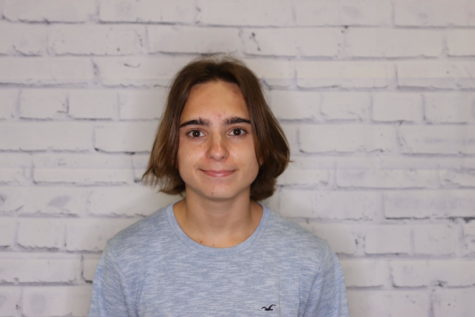 Luke O'Brien, Writer
Luke is a senior at Wiregrass Ranch and this is his first year writing for The Stampede. He is the secretary of Movie Club, a member of the Cross Country...