Seniors show their spirit one last time
Hang on for a minute...we're trying to find some more stories you might like.
Senior Spirit Week at Wiregrass Ranch was held April 23-April 27, with a variety of dress up days throughout the week. Senior Spirit Week is similar to Homecoming Spirit Week, but instead of everyone participating, only the seniors dress up. This is their last chance to show off their school spirit before graduation day.
Senior Spirit Week started off on Monday, April 23 with the theme of Kindergarten Day. Seniors tried to closely resemble what they wore in Kindergarten, or their most memorable moments from their childhood.
Tuesday was Disney Day. Many seniors dressed up as princes and princesses or their favorite character from Disney movies and shows. Senior Alyssa Soriano liked this day the best.
"Disney Day was my personal favorite. I grew up watching Disney movies and the Disney Channel, so seeing my fellow classmates expressing their creativity on Disney Day made me very happy. All the outfits looked so good and the couples dressed up like a prince and princess were my personal favorite," Soriano said.
The following day was Senior Citizen Day, and many students participated by dressing up as senior citizens and walked around campus with canes or even walkers.
Senior Alex Flamer expressed his excitement for Senior Citizen Day.
"Senior Citizen Day is like a classic for Senior Spirit Week every year and I'm excited to dress up like an old man walking around school," Flamer said.
Thursday was College/Career Day, where seniors wore merchandise from the college they will be attending or dressed up as the career they want to pursue.
The final day for Senior Spirit Week was Friday, April 27 with the theme of School Spirit. Seniors wore school colors or wore their class color, pink.
Senior Natalia Vargas talked about what she felt about this year's Senior Spirit Week.
"I enjoyed Senior Spirit Week this year. The themes were fun to dress up with," Vargas said. "It felt like a good celebration before us seniors leave high school to be on our own in college."
About the Writers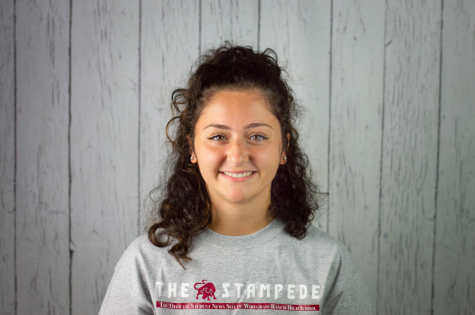 Currine Talaga, Writer/Photographer
Currine Talaga is a senior at Wiregrass Ranch. She is a varsity cheerleader and she is also the Historian of the Best Buddies club.   This is Currine's second year working on The Stampede and is excited to continue with the paper. Currine would like to graduate high school and become a Physical Therapist.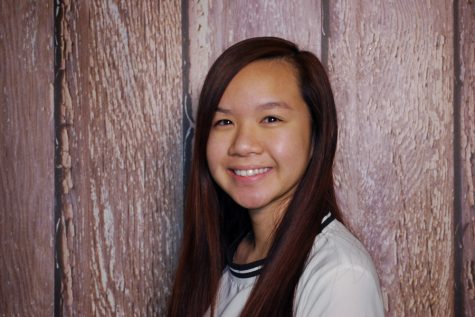 Alexis Le, Writer
Alexis Le is a Junior at Wiregrass Ranch and this is her first year as a staff writer for The Stampede. Her goal is to become a radiologist in the future and is sometimes stressed out at the thought of how many years she will be in medical school. She likes to travel to different places, learn about the different cultures, and make new friends. Alexis enjoys spending time with her family and friends, going shopping, and binge watching television shows. Alexis hopes to improve her writing through joining newspaper and writing articles.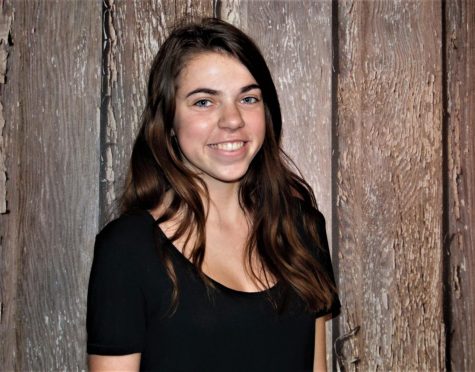 Lauren Nally, Student Life Editor
Lauren Nally is currently a senior at Wiregrass Ranch High School. This is her first year in Journalism and writing for The Stampede. She aspires to be a Pharmacist because she really likes Chemistry. She is also a member of the Class of 2018, Student Council, and Bulls Nation. Outside of school, she spends her time doing homework for her AP/ honors classes. She also enjoys spending her time hanging out with friends and traveling. She has always enjoyed writing and is excited to be the Student Life editor for The Stampede.