The resurrection of sneaker culture
The iconic sneaker culture, made famous in the 80s and 90s, is back with many young enthusiasts paving the path of retro fashion.
The shoe game hasn't seen this much action since the Jordan Era. A combination of retro fashion and futuristic technologies has revolutionized the world of sneakers and created a booming secondary market. For some, premier sneakers are a mode of expression while others view them as just another clothing article.
The halls of Wiregrass Ranch (WRHS) are home to many young sneaker enthusiasts. Here, one can find every shoe from retro Jordans to futuristic Yeezys. Joseph Medina, a senior at WRHS, has a passion for sneakers that began before he was old enough to walk.
"I got into it because of my dad," Medina said. "He always had on retros and had me in them since I was a baby."
Due to legends like Michael Jordan, the game of basketball blew up the shoe scene through the 80s and 90s. Brands like Nike released shoes such as the Nike Dunk, which exploded in popularity again over the last three years, but none would come close to the household name of Jordan.
"Basketball influenced sneaker culture by Jordan making tons of shoes that people would hoop in and wear everyday," Medina said.
However, retro basketball shoes are not the only influence over the reborn sneaker movement. Brands such as Kanye West's Yeezy collaboration with Adidas is challenging the future of footwear with new technology and outgoing designs. Some, like Preston Linville, a junior guard for the WRHS basketball team, appreciate the farfetched designs.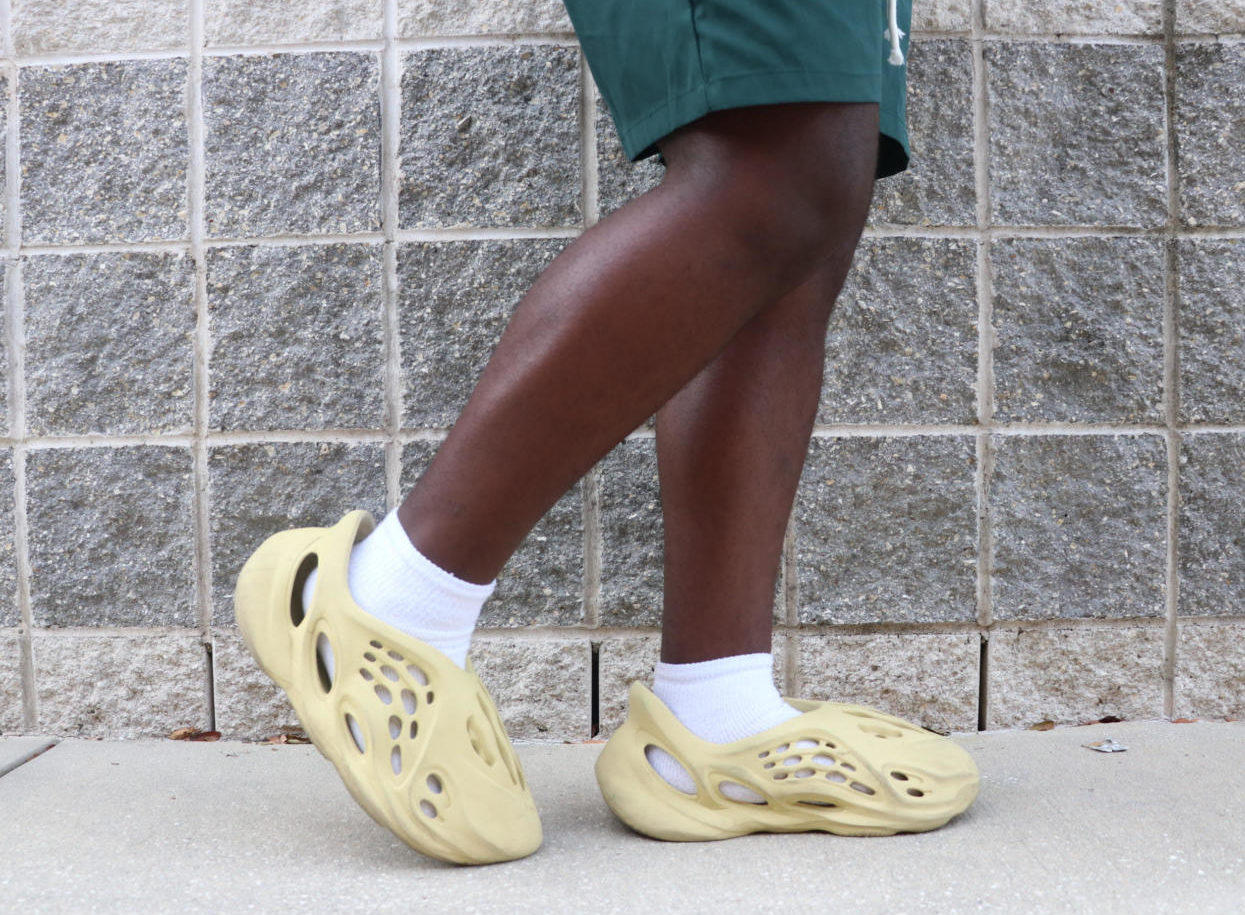 "I like the ambitious designs because of how different they are and how they don't look like every other shoe," Linville said.
Despite general appreciation for these new designs, some Yeezy shoes yield controversial reviews. In particular, Yeezy's Foam Runner shoes seem to spark the most conversation due to its rebellious design and 100% algae foam material. The boys' varsity basketball coach at Wiregrass Ranch, Jeremy Calzone, has strong opinions on the possible future of footwear.
"I hate them," Calzone said. "I think they are all just ridiculous."
The controversial opinions regarding the Foam Runner design will not turn sneaker enthusiasts around from wearing them, though. In fact, the basic concept of the out-of-the-ordinary design draws many, like Medina, in.
"They are a bit far-fetched but very different so I think they're pretty cool," Medina said. "I own a pair myself."
Whether a sneaker is a retro or futuristic design, it can play a vital role in many sneaker enthusiasts' daily lives. Sneakers are the focal points of many outfits, as vintage and streetwear styles continue to dominate the younger generations.
"Shoes play a big role [in my daily life] because I match all my outfits with my shoes and like to wear a different pair everyday," Medina said.
Due to the ever-growing hype around sneakers, it is extremely difficult for people to buy a pair of shoes on release day with apps like Nike's SNKRS and Adidas's CONFIRMED being notoriously difficult to obtain a pair of shoes on. Because of the finesse and mainly the luck it takes to buy a pair of shoes before they sell out, many consumers turn to the secondary market.
Platforms such as StockX, GOAT, and eBay are at the head of the secondary market. As of August 2022, StockX estimates the size of the secondary market to be about six billion dollars. The secondary markets have the ability to take some stress out of the sneaker-buying process, especially for very limited sneakers.
"
The resale market is a way to make extra money but definitely ruins the culture.
— Joseph Medina
"I have mixed opinions on the [secondary] market because it makes it easier to find shoes that you want, but the inflation of the prices is crazy and sometimes prices are too high for most people to even buy," Linville said.
On StockX in 2021, the average premium for Jordan brand shoes was 61%. Because of this, sneaker reselling has become a hot topic in the sneaker world, mainly on whether or not it ruins sneaker culture as a whole.
"The resale market is a way to make extra money but definitely ruins the culture," Medina said. "If you don't hit on a pair you really like then you're most likely not gonna see them on your feet unless you're willing to pay way over retail [price]."
Although premiums make the sneaker market more exclusive, they can give certain shoes more personality due to their exclusivity. The sneaker market is expected to grow exponentially in the coming years with the sneaker community backing the process.
From hardwood icons of the 80s and 90s to streetwear trophies of the 21st century, sneakers and the culture surrounding them are back again and here to stay.
Leave a Comment
Your donation will support the student journalists of Wiregrass Ranch High School. Your contribution will allow us to purchase equipment and cover our annual website hosting costs.
About the Contributors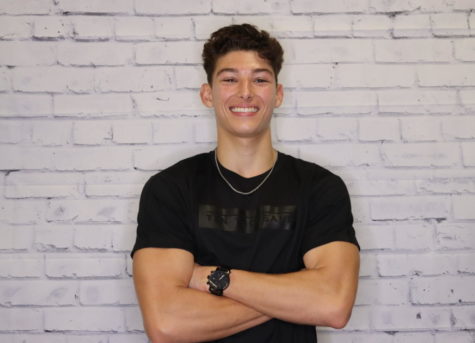 Wyatt Stoneroad, Sports Editor
Wyatt is a senior at Wiregrass Ranch High School and this is is his first year writing for The Stampede. He has played basketball for the past 4 years...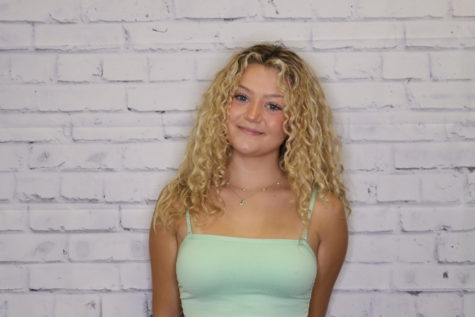 Brooke Bolli, Media Manager
Brooke Bolli is a senior at Wiregrass Ranch and this is her first year being part of The Stampede staff. She is a member of the Bulls Nation spirit club....