Unrecognized talents
Students commonly overlook certain underrated sports, despite their achievements.
A familiar case seen across many schools resides in the dilemma of underrated sports. As my own last days of high school dwindle away, I have begun to face the reality that I've never been to a school tennis match. Despite our school tennis team achieving national recognition for their ambitious efforts, I have yet to witness their skill in person. This occurrence seems commonplace among teenagers, who neglect to recognize certain sports.
Unfortunately, it is all too common in high school for many sports to be overlooked. As if our own childish tendencies lead us like sheep in a pack, many students pay no mind to sports of different merit. In his 37 years of coaching experience, Wiregrass coach Dave Wilson sheds light on the differences between various sports.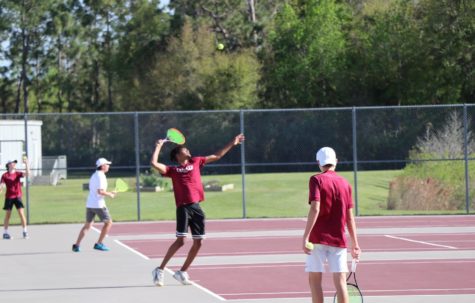 "I can tell you for sure that [sports] do not all get the same recognition," Wilson admits. "With that being said, it is up to the coaches to make sure that recognition happens as well."
Many sports have achieved milestones that fly straight under students' noses, consistently going unnoticed.
Here at Wiregrass, tennis has won a national championship, two state championships, a state runner-up, 14 conference championships, ten district titles, and eight regional titles. In addition, soccer has been to one final four, won nine conference championships, four district championships, and one regional championship.
"To be good at a sport, all of them need a tremendous amount of commitment," Wilson explained. "To be a champion you need to put the work in. This goes for non-athletic things as well."
However, when milestones are overlooked, it is sometimes difficult to find consistent motivation. Varsity cross country runner, Jack Webster, conveys how he thinks his fellow peers feel about his sport.
"Other students view [cross country] as just running around a track in circles over and over again," Webster says. "It actually takes a lot of work and it can be pretty intense sometimes."
For student-athletes, especially those in underrated sports, self-motivation is essential. To push themselves above and beyond, students must take initiative within themselves. However, anything is easier with the support of others. Nathan Mulford, a member of the Wiregrass Marching Band, speaks on where he finds his motivation.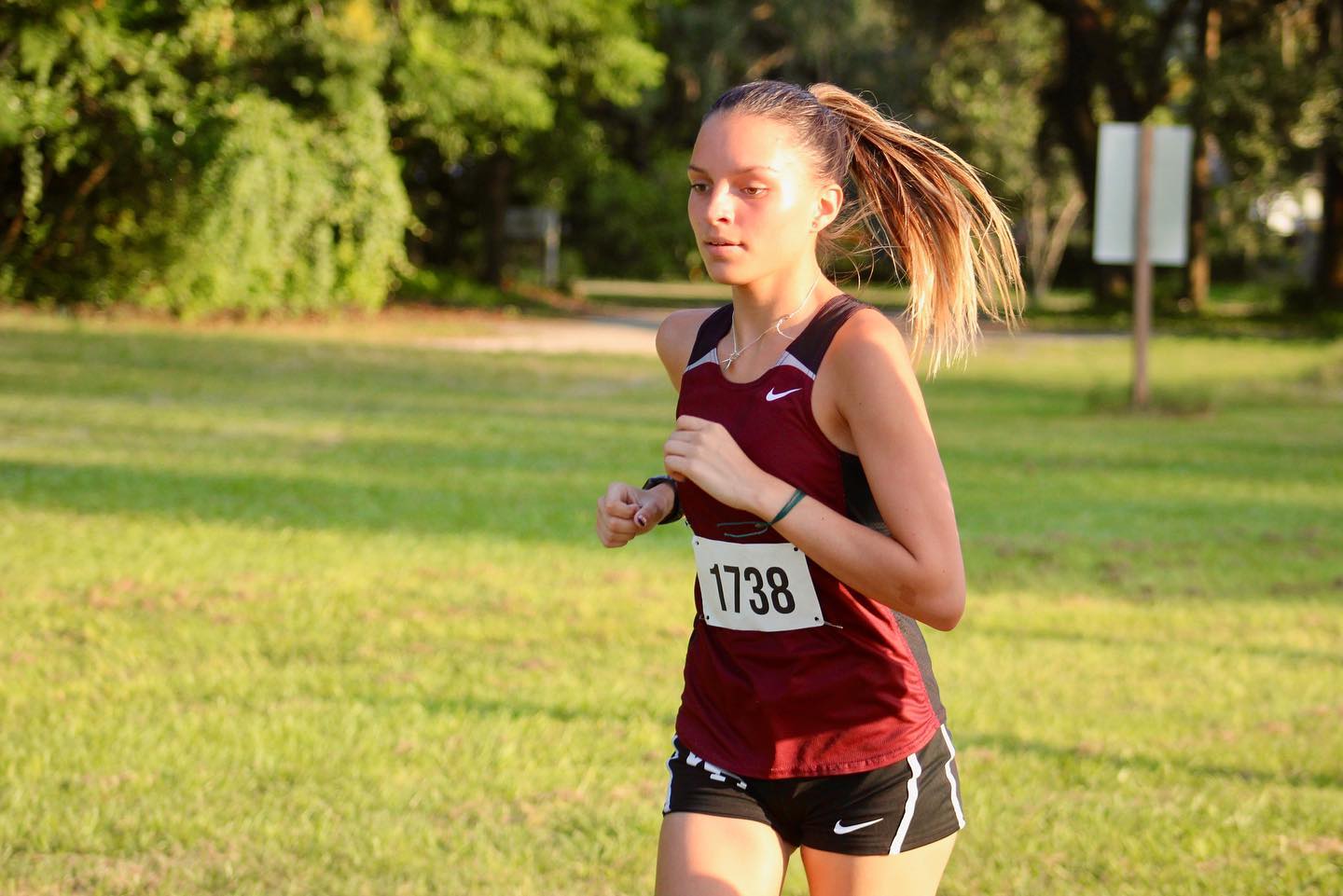 "My motivation is a lot of personal drive," Mulford explained. "[However] knowing that we're supported helps us out a lot."
Personally, I think many students who don't take part in certain sports underestimate the vigor and effort that goes into them. To be good at a sport, a lot of time must be put in. If a student-athlete doesn't undergo consistent practice, they may never make new strides in their arena.
"I believe that my sport is very difficult, but also very rewarding," Mulford says. "We spend hours and hours every week in the sun rehearsing [and] running practices, but at the end of the day we get to compete, meet a bunch of new people, and make a lot of friends."
Many of the less acknowledged sports play away games, such as golf who have to play at local golf courses rather than on school campuses or swimming who compete at local community pools. Nevertheless, there are plenty of other ways to cheer on these students as they face the heat of their event and as we approach a new season of sporting events, we should make more of an effort to recognize all our athletes.
"Attend an event, bring a friend with you, post information on social media, [and] encourage the athletes before and after the event," coach Wilson urges.
View Comments (2)
Your donation will support the student journalists of Wiregrass Ranch High School. Your contribution will allow us to purchase equipment and cover our annual website hosting costs.