Top 5 movies of 2018
2018 has been an amazing year for film, and this list narrows down my top picks.
Last year, I ranked my favorite movies of 2017, and this year, I'm here to do it again. 2018 has been a fantastic year for film, with superhero movies once again ruling the box office. While big budget action flicks stayed in my top spots, there were also some fantastic low budget indie movies that took my attention.
5. The Ballad of Buster Scruggs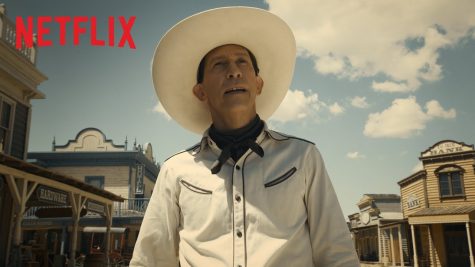 Joel and Ethan Coen, also known as the famous Coen Brothers, reunite to take on a film filled with short stories all taking place in the Wild West. This film might not be on many people's radar, as it was just recently dropped on Netflix with little-to-no marketing. Personally, I loved this film. The way the film weaves these stories into one big, 2 hour narrative really held my attention.
4. BlacKkKlansman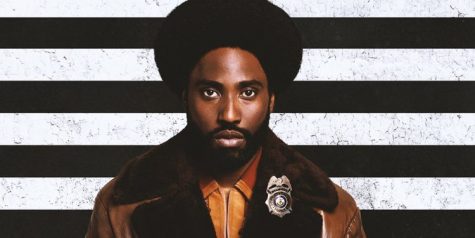 This film took me by surprise. This film was advertised as a comedic film about the way an African-American man infiltrated the KKK back in the 1970's. After watching it, the film really opened my eyes to the horror that some people face, whether it be in the 70's or even in today's world. If the film was to have one grand message, it would be that even though racist groups such as the KKK aren't really present today, their mentality has still poisoned the minds of countless people around the country.
3. Sorry to Bother You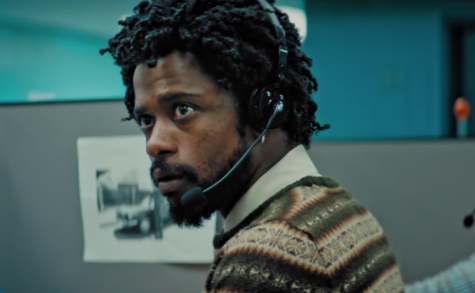 I don't throw this word around lightly, but this film and the two below it on my list are what I would like to consider masterpieces. Boots Riley, the director of Sorry to Bother You, takes this opportunity to show off the extreme way Capitalism controls America and its' population. It displays the tight grip that a lack of money has on a young American, while also showing the lengths that same man will go to change that. With multiple twists and turns, Sorry to Bother You grabs you right from the start and doesn't let go until the credits roll.
2. Mission Impossible: Fallout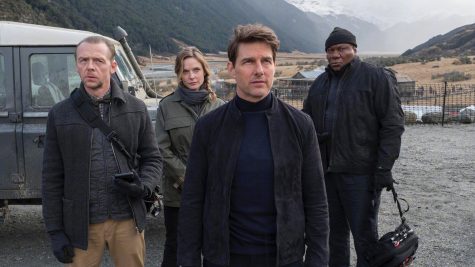 While Sorry to Bother You is a masterpiece in storytelling, I would consider MI: Fallout to be a masterpiece purely because of the film making. Director Christopher McQuarrie and star Tom Cruise have done it again, after reaching new heights (literally) in their previous outing, Mission Impossible: Rouge Nation, the duo comes back even stronger with Fallout. Tom Cruise somehow found a way to top himself with his incredible stunt work, and McQuarrie took Cruise's energy and found a great way to display it in a brilliantly directed film.
1. Avengers – Infinity War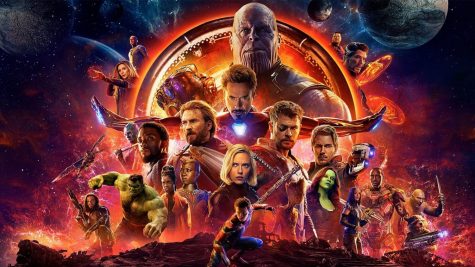 I don't think there has ever been a film that has amazed me as much as this one has. Considering all that could have gone wrong, this movie should not have worked, but somehow, the Russo Brothers made what many consider to be the best film from the collection of Marvel Cinematic Universe films. Generally, if there is a movie I like, I'll watch it maybe 1 or 2 times at most, but this movie has captured me. I saw this film 10 times in theaters. Since the 4k Blu-Ray release, I have watched this at least 10 more times. I only hope that Avengers – Endgame can top this one somehow.
View Comments (1)
Your donation will support the student journalists of Wiregrass Ranch High School. Your contribution will allow us to purchase equipment and cover our annual website hosting costs.
About the Contributor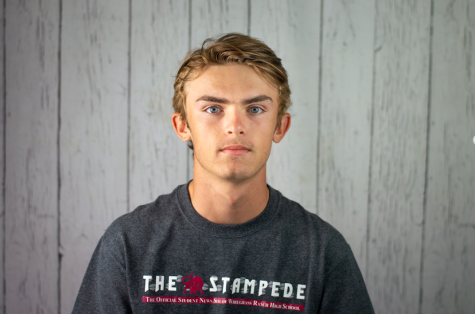 Casey Moran, Co-Editor in Chief
Casey Moran is a senior at WRHS this year. This is his second year writing for The Stampede. He is the captain of the golf team, the morning announcer,...