Top 10 Movies of 2017
2017 was a fantastic year for film. Whether you are a fan of giant blockbusters or smaller, more intimate films, 2017 was the year for you. Although some of these movies didn't make a killing at the box office, they made an impact on me.
10. Kong: Skull Island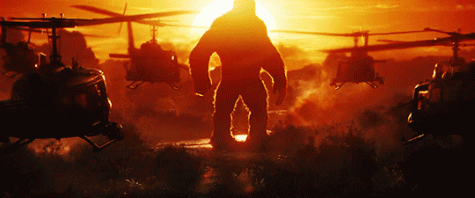 After the release of Godzilla in 2014, Warner Brothers wanted to make a cinematic universe based off of their monsters. So this movie is the spiritual successor to Godzilla. The movie had fantastic cinematography by Larry Fong, and that is the only reason I placed it on my list.
9. Jumanji: Welcome to the Jungle
A very surprising entry on my list; I did not think I would enjoy this as much as I did. I went into this film thinking it would be an uninspired reboot. To my surprise, it had a great story and it was full of heart.
8. War for the Planet of the Apes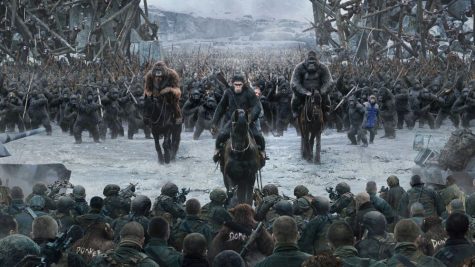 While some didn't enjoy this based off of its misleading marketing, if you go into this movie without seeing any trailers, you will likely be amazed by how beautiful it is.
7. Logan Lucky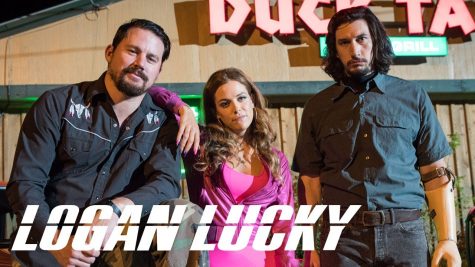 I didn't know what to expect when I went into this movie. I thought it would be another dumb comedy but it was a nice, inspiring movie filled with fantastic performances and a heartwarming story.
6. Star Wars: The Last Jedi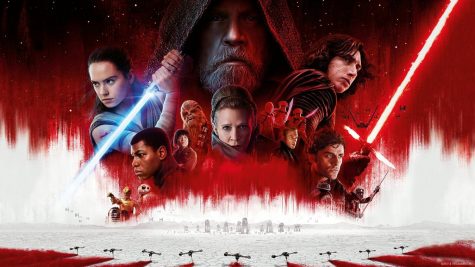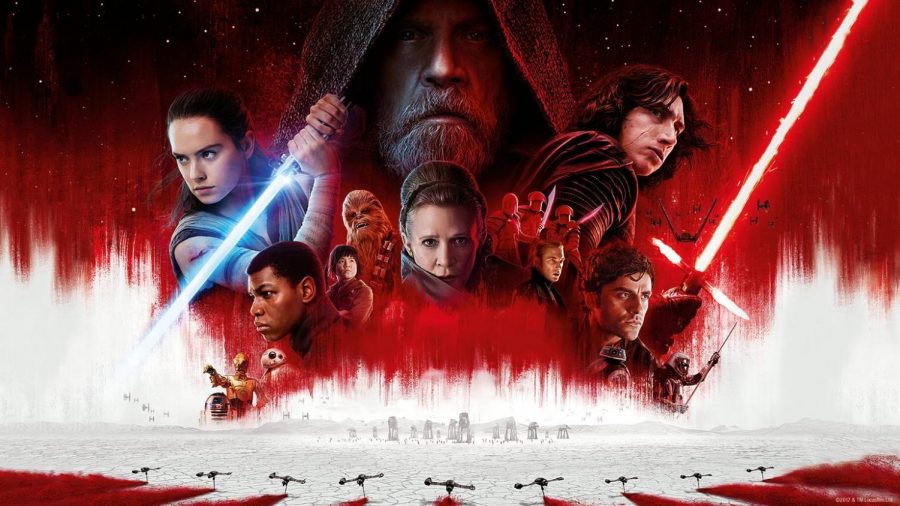 This movie amazed me. I have never been so involved in a movie. I was on the edge of my seat the whole time. While there were some plot threads that held the film back, it was still fantastic.
5. Guardians of the Galaxy Vol. 2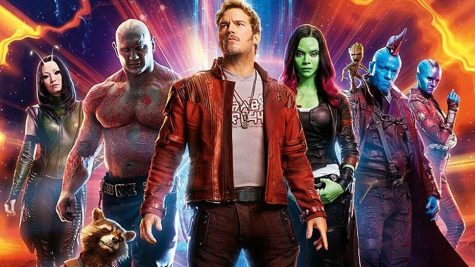 This movie is my favorite Marvel movie. It had a great soundtrack, a fantastic story, and an awesome cast. James Gunn again manages to show us what makes superhero movies great.
4. Baby Driver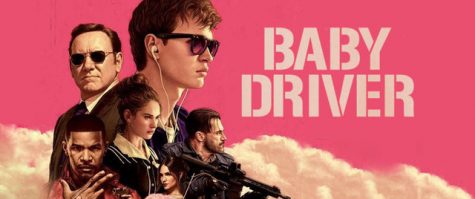 Another masterpiece from Edgar Wright, Baby Driver is a nonstop thrill ride that keeps you engaged the whole movie. Wright managed to make perfect combination between film and music, making the soundtrack one of the main aspects of the film. Hopefully Wright comes back with an even stronger film.
3. Get Out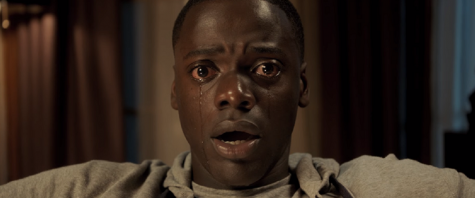 This movie encapsulates suspense. Once the twist is revealed the movie does not stop. For a first time director, Jordan Peele did the impossible, made a horror film be considered for major awards. I can't wait to see what Peele comes up with next.
2. The Shape of Water

I saw this movie because it got very high praise and I thought it wouldn't live up to the expectations set by it. Thankfully, I loved the movie. The soundtrack, the cast, and the plot is all top notch. Michael Shannon plays the villain in this movie and he plays it very well. Whenever he is on screen you are just drawn to his character.
1. Blade Runner 2049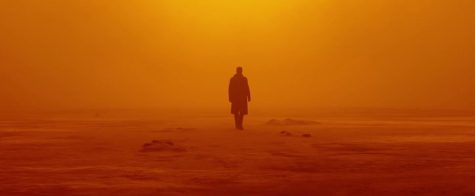 Easily the best movie of 2017, Blade Runner 2049 managed to pull off the impossible, make a sequel that is worthy to the original Blade Runner. From both a technical and a storytelling point of view, the film is a masterpiece. Roger Deakins' amazing cinematography makes you feel like you're really in the year 2049. Denis Villeneuve has shot up to the top of my favorite directors list in the past few years, and hopefully his next project comes close to the greatness that is Blade Runner 2049.
Leave a Comment
Your donation will support the student journalists of Wiregrass Ranch High School. Your contribution will allow us to purchase equipment and cover our annual website hosting costs.
About the Contributor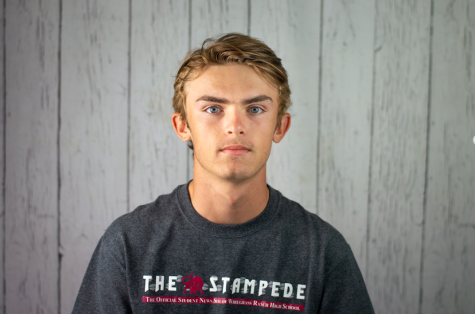 Casey Moran, Co-Editor in Chief
Casey Moran is a senior at WRHS this year. This is his second year writing for The Stampede. He is the captain of the golf team, the morning announcer,...