Ranking 2018's Best Picture nominees
The race for Best Picture has begun, and these are my rankings for what will win.
On Tuesday, January 23rd, 2018, The Academy of Motion Picture Arts and Sciences announced their nominees for the 2018 Oscars. While some movies were snubbed from their deserved nominations, (Blade Runner 2049), the Academy actually did a pretty good job this year. On this list, I'm going to rank all 8 nominees and say who I believe will win the main prize for Best Picture.
8 and 9. Darkest Hour & The Post
I haven't seen either of these movies, but word on the street is that neither will be winning the award, so I'll be putting them at the bottom of my list.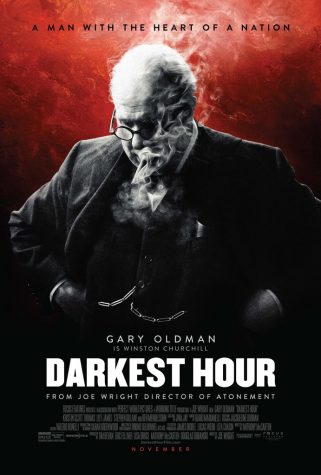 7. Phantom Thread – Directed by Paul Thomas Anderson
I'm not going to lie, I absolutely hated this movie. I saw this the other week and I honestly fell asleep in the middle of it. I had heard such high praise for the film, and while it was very well made, the film just failed to captivate me like it did others. The only saving grace for this is Daniel Day Lewis. He gave a fantastic performance and was the only reason I didn't get up and leave.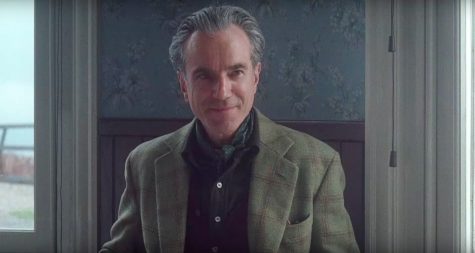 6. Lady Bird – Directed by Greta Gerwig
This film, a love letter to the relationship between a daughter and her mother, was good. If you are a fan of extremely personal, character pieces, this movie is for you. The film details Christine "Lady Bird" McPherson's journey through her senior year of high school. The movie will hit home for anyone, as we all have gone through some of the things Christine had experienced.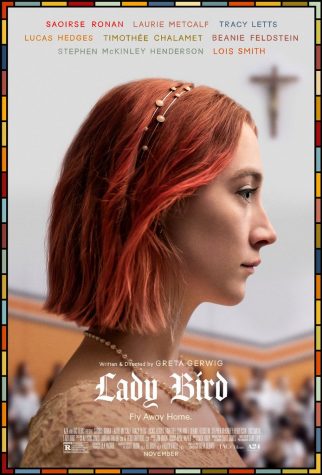 5. Three Billboards Outside Ebbing, Missouri – Directed by Martin McDonagh
This movie owes it's success to one thing, the fantastic performances. The film, while not only grabbing a Best Picture nomination, managed to nab three Acting nominations. Frances McDormand, Sam Rockwell, and Woody Harrelson all captivate the screen. Mark my words, Frances McDormand and Sam Rockwell will both win an Oscar for these rolls.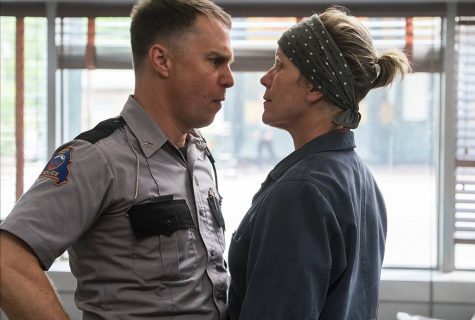 4. Call Me By Your Name – Directed by Luca Guadagnino
A fantastic story of love, the film details the story of a boy falling in love with a colleague of his fathers. While it isn't really a film for the faint-hearted, (you'll never eat another peach after watching this), it completely deserves this nomination. Timothée Chalamet shines as Emilio, alongside Armie Hammer's Oscar. The film is going to go down as one of the great love stories and will be remembered for years to come.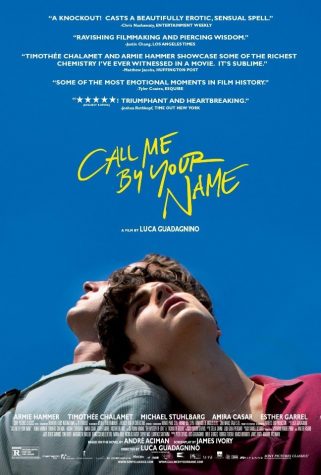 3. Dunkirk – Directed by Christopher Nolan
The Dark Knight trilogy includes Inception, The Prestige, and now Dunkirk. Christopher Nolan has single-handedly become the best director of the 21st century. Almost every movie he makes tops the last. Dunkirk was always going to get a Best Picture nomination. It was filmed with actual film, compared to digital, which makes its colors pop. Compared to most 2017 movies, Dunkirk looks better than most. It also has my favorite film shot of the year.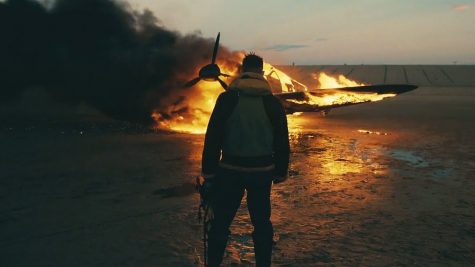 2. Get Out – Directed by Jordan Peele
This movie has broken a multitude of records. It managed to turn the highest profit for any 2017 movie. Audiences flocked to the screens to see this film. It was absolutely fantastic. So many twists and turns, it amazed me on my first viewing. The film truly shows the horrors of racism, in a way one might not really expect.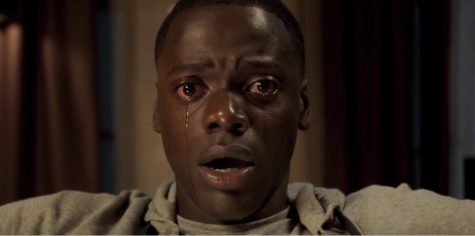 1. The Shape of Water – Directed by Guillermo del Toro
This movie was truly amazing. It was an amazing experience and it is one that I won't soon forget; the booming score, the beautiful cinematography, and the great performances, all stood out. Michael Shannon stands out in this film, showing us how great of an actor he truly is. I really do believe this is the movie that will win Best Picture.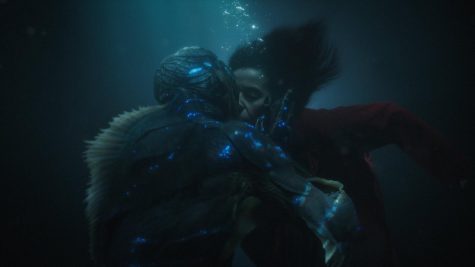 Leave a Comment
Your donation will support the student journalists of Wiregrass Ranch High School. Your contribution will allow us to purchase equipment and cover our annual website hosting costs.
About the Contributor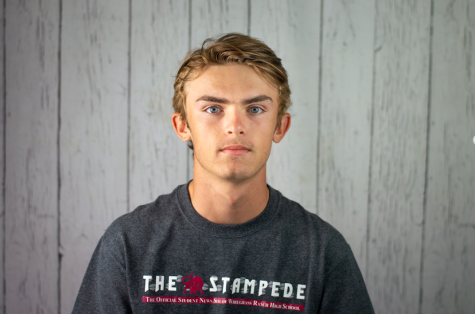 Casey Moran, Co-Editor in Chief
Casey Moran is a senior at WRHS this year. This is his second year writing for The Stampede. He is the captain of the golf team, the morning announcer,...