Why "BLADE RUNNER 2049" is my favorite movie of 2017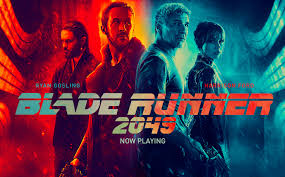 2017 has been a fantastic year for movies so far. We've had unexpected surprises like IT and Baby Driver, original concepts like Get Out and Good Time, magnificent spectacles like Dunkirk and Wonder Woman, and heartfelt conclusions such as War For The Planet Of The Apes and Logan. While there were a lot bad movies, these special and unique films kept up the momentum and made this year worthwhile. Yet despite all of this, there was only one film that captured all of the qualities that made these movies so great and even added much more than it was expected to. That film is Blade Runner 2049.
Dennis Villeneuve, the Blade Runner's director, has done the impossible and made a new classic for both film lovers and upcoming filmmakers. 2049 does practically everything right and goes beyond that. Not only does it bring back the feel of the original, but it also gave us new, thought-provoking themes and ideas of humanity and memory, new beautifully designed locations we've never seen before on film, and a new compelling story with complex characters to follow. I have to see what else Villeneuve has done, because if all of his movies are as good as this and Arrival (2016), then he is now my favorite director of all time.
The acting from everyone was some of the best acting I've seen all year. Ryan Gosling gave another flawless performance and just like in Drive, he proves that he is my favorite actor of all time. This is the first time I've seen Ana de Armas and Sylvia Hoeks on screen and both of them were absolutely tremendous. Robin Wright was great as she always is. This was also a very redeeming performance from Jared Leto after Suicide Squad. Overall, the performance that blew me away the most was Harrison Ford reprising his role as Rick Deckard. He gives it his all in this and proves after all these years, he's still one of the best actors working today. The script was a marvel to behold, it truly brought these characters to life.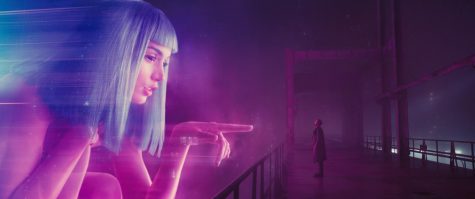 The technical side is simply perfect. The production design was not only pretty-looking, it was unique and original. That is thanks to both the production design of the original, Dennis Gassner, and my favorite cinematographer, Roger Deakins. Gassner manages to bring the feeling of the original and elevate it to a whole new level. Deakins has really brought his A-game and made the best looking film I've seen on the big screen. The camera work, lighting, and set design not only looked phenomenal, but had character to it, making perfect cinematography. While they did use CGI in many places, they also used models for the buildings and landscapes, which is impressive for a movie made in this day and age. The score by Hans Zimmer and Benjamin Wallfisch was absolutely transcending and mind-blowing. This is the peak of film-making perfection and it probably won't get any better.
The last thing to be brought up is the story and the expanded new themes brought into the Blade Runner universe. This story is actually inventive and does not try to copy the original to pander to fans (I loved The Force Awakens, but to be honest, copying is becoming more noticeable with every sequel coming out recently). It brings up new themes of humanity, what memory means for us, and how actions make us who we are.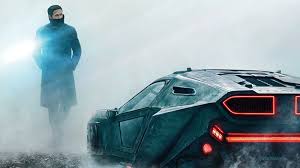 Not only is this my favorite film of the year, but my favorite film of all time, the more thought I give. It is a terrible shame though that this film bombed hard at the box office, because it clearly had so much talent and care put into it. If you ever get the chance, watch "Blade Runner 2049".
Leave a Comment
Your donation will support the student journalists of Wiregrass Ranch High School. Your contribution will allow us to purchase equipment and cover our annual website hosting costs.
About the Contributor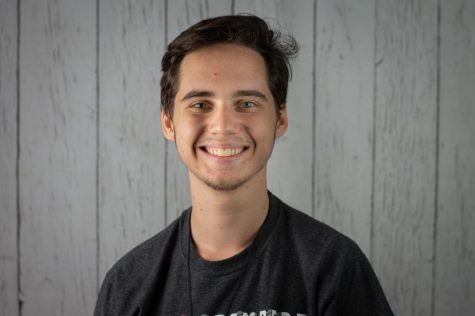 Kevin Parry, Writer
Kevin Parry is a senior at Wiregrass Ranch High School. This is his second year writing for The Stampede. He is excited to write more entertainment and...