Henry Cavill leaving 'The Witcher'
Henry Cavill passes his swords to Liam Hemsworth as he announces his departure from his role as Geralt in Netflix's 'The Witcher'.
Henry Cavill, the leading star of the Netflix series "The Witcher," recently announced his departure from the series to pursue his role as the Man of Steel in the DC Universe.
Cavill announced on his Instagram that he would be stepping down from his role as Geralt in "The Witcher" and that Hollywood star, Liam Hemsworth, would be recast as Geralt in season four of the series. Similarly, Cavill also announced his new journey returning to the DC Universe as Superman; however, this was released before the post stating he'd be leaving the Netflix series.
While many fans are more than happy to see him return to Superman, a wide majority of fans are upset by his departure from "The Witcher." Cavill reassured fans of the series that actor Liam Hemsworth, best known for his role as Gale in the Hunger Games franchise, would be taking over as Geralt, the main protagonist of the fantasy series.
"My journey as Geralt of Rivia has been filled with both monsters and adventures, and alas, I will be laying down my medallion and my swords for Season four," Cavill commented on a public Instagram post announcing his departure. "I pass the torch with reverence for the time spent embodying Geralt and enthusiasm to see Liam's take on this most fascinating and nuanced of men."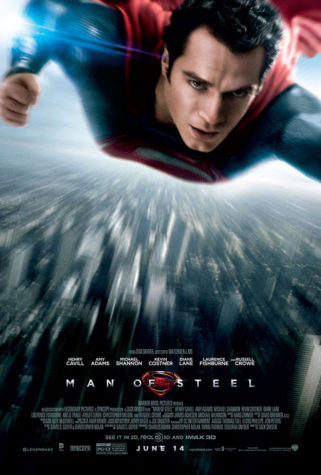 Similarly, Hemsworth announced on his social media his upcoming role in the series and his excitement about being a part of the "Witcher world," especially after being a fan of the series and Cavill himself.
Although both actors' announcements were met with positivity, Cavill's post contained a lot of negativity as well, with many fans being upset about the change. A lot of fans complained about how the recast would mean the downfall of the series and how they won't be continuing the show following Hemsworth's debut. One fan even created a petition in order to keep Cavill that has gained over 230,000 signatures.
Austin "AJ" Johnson, a junior and longtime fan of "The Witcher" series, commented on the news of Cavill's exit.
"I feel like any actor replacement is the death of a series," Johnson said. "These writers don't seem to realize fans want the books and, like, the games in TV form, not whatever they're doing."
Many fans of the show are suspicious of Cavill's sudden withdrawal from the series, especially after he had been a long-time fan of "The Witcher" video game and book series before Netflix adapted it. Cavill spoke highly about the series and hyped the anticipated seven seasons of it, which is why fans are puzzled about his abrupt departure before the fourth season.
Witcher fans suspect that there may have been more motive behind the scenes of everything to cause Cavill to leave one of Netflix's biggest series. Some suggest that he may have been unsatisfied with the direction the Netflix series was taking as it was different than that of the book and video game series.
"It's nothing to do with the fact he's going back to DC," senior Josaiah Meads added. "Or maybe it does, I don't know, but I think it's because he was tired of fighting to keep it accurate to the book even though he kept losing that fight to the directors."
Season four of "The Witcher" was confirmed by Netflix in late October, and while many fans are upset, perhaps Hemsworth's newfound role within the series won't be as bad as fans expect.
Leave a Comment
Your donation will support the student journalists of Wiregrass Ranch High School. Your contribution will allow us to purchase equipment and cover our annual website hosting costs.
About the Contributor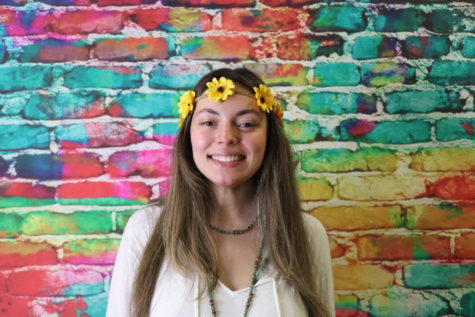 Daniela Pena, Managing Editor
Daniela is a junior at Wiregrass Ranch and this is her first year writing for The Stampede. She is a member of Key Club, Project Hope Club, and Earth Club....