DC Comics' new Superman is confirmed to be bisexual in upcoming comic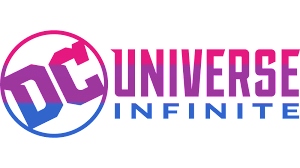 DC Comics has announced that they are releasing a new comic for Superman, "Superman: Son of Kal-El #5," written by Tom Taylor and illustrated by John Timms. However, one thing sets this new issue apart from the previous ones, Superman is going to bisexual.
"Superman: Son of Kal-El #5" is going to be centered around Clark Kent's son, Jonathan Kent, and life as a 17-year-old boy coming of age who inherited all of his father's heroic powers. After living in his father's shadow for the majority of his life, Clark Kent revealed his identity to the comic world in which the story takes place, leaving Jon Kent to assume the role.
With Clark Kent heading off to space for an indefinite amount of time, Jon is left all alone to deal with the pressure of becoming the new Superman and battling general teen angst along with figuring out his self-identity. Writer Tom Taylor revealed Superman would come out as bisexual in the new comic. His goal with this decision was to be more inclusive among their heroes and to create someone people could relate to, even if Jon is superhuman.
"I've always said everyone needs heroes and everyone deserves to see themselves in their heroes," Taylor explained. "Superman's symbol has always stood for hope, for truth and for justice. Today, that symbol represents something more."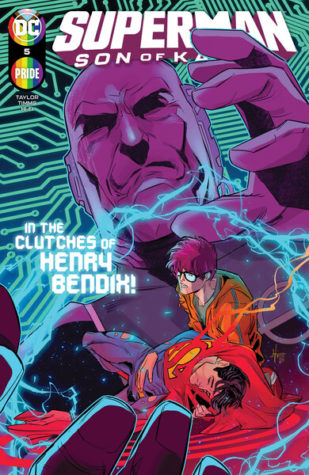 Superman's sexuality has brought about many responses from the general public, both positive and negative. Junior Nolan Ray fully supports the news of Superman's bisexuality, claiming that coming out with queer characters changed the heteronormative standards in the film industry.
"I feel as if it is wonderful to expand representation within popular culture to normalize different identities and cultures," Ray said. "I believe that this is a huge step in a very traditionally masculine dominated industry, where now everyone can grow up seeing themselves in a heroic light."
Aside from breaking stereotypes and societal norms, people believe that DC Comics' decision will act as great representation for individuals who are part of the LGBTQ+ community.
"As a bi [bisexual] person I really like this decision; I feel like it would be great representation for other bi people as well," freshman Abigail Fisher commented. "A lot of people know Superman, he's a big deal and I think that making him bi would be awesome representation for queer viewers!" 
However, some people are wary of readers' reactions, fearing that it'll be faced with homophobia and disagreement, especially after DC staff requested help from the Los Angeles Police Department to patrol the studio and the homes of the people working on the comic. Nonetheless, many fans seem to be accepting and excited about the comic's release.
The comic releases Nov. 9, and will give fans their first look at the DC Comic universe's new Superman.
Leave a Comment
Your donation will support the student journalists of Wiregrass Ranch High School. Your contribution will allow us to purchase equipment and cover our annual website hosting costs.
About the Contributor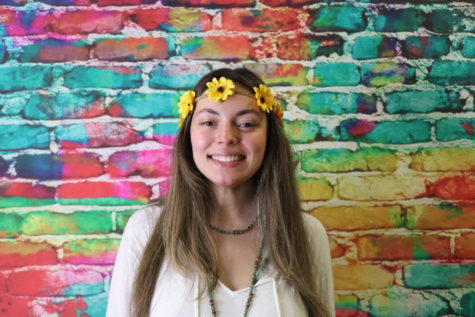 Daniela Pena, Managing Editor
Daniela is a junior at Wiregrass Ranch and this is her first year writing for The Stampede. She is a member of Key Club, Project Hope Club, and Earth Club....