The Favourite: A wonderfully executed dark comedy
Yorgos Lanthimos delivers again with a disturbing, yet brilliant Dark Comedy set in the 18th Century.
In the last few years, Yorgos Lanthimos has quickly become one of the most original and inventive filmmakers working today. With a filmography containing ambitious projects like Dog Tooth, The Killing Of A Sacred Deer, and The Lobster, it's impressive to see how far he's come with his experience as a director; however, The Favourite, his most recent movie from 2018, has been the first film that I consider to be an absolute masterpiece due to its excellent blend of an extraordinary cast, pitch-perfect writing, and top tier directing.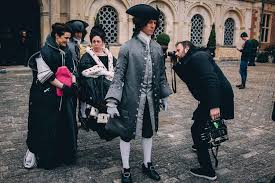 Now to be quite honest, this movie is most certainly not for everyone. Consisting of intense imagery, dark humor, and mature subject matter, this film is not suited for younger viewers. If you're looking for an action-filled family adventure, this movie is definitely not for you. However, if you're in the mood for a well-written tale of jealousy and manipulation, then The Favourite is certainly a film to be watched on the big screen.
What stands out first and foremost, is the brilliant story and tremendous acting. Olivia Colman delivers a hilarious, yet moving performance as Queen Anne, who can't lead the kingdom of Britain properly due to her inability to deal with her tragic past. This is where the Queen's adviser, Sarah Churchill (Rachel Weisz) comes in, making the most of her political decisions and taking care of Queen Anne.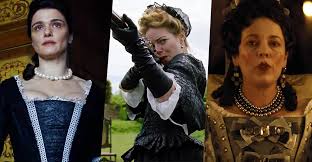 This all changes when Abigail Hill (Emma Stone) arrives to be employed at the palace; from there on, it's a battle between Sarah and Abigail; both trying to prove their worth and loyalty to the Queen. Both Rachel Weisz and Emma Stone provide fantastic supporting roles.
Everything in the film, the costumes, make-up, production design and cinematography, is by far some of the best I've seen in a film to date. One of the many reasons Yorgos stands out as a director, is his unique uses of camera movement. His use of close ups and wide angles to convey either the emptiness that the characters often feel or the claustrophobia in small corridors is outstanding.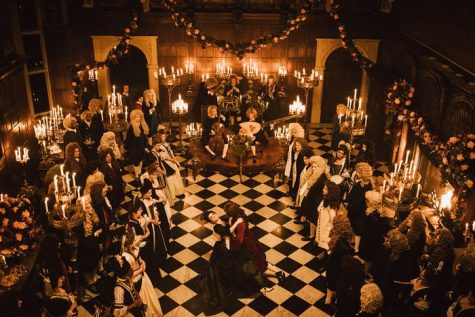 What also made the cinematography so effective was its use of natural lighting to replicate the atmosphere of the 18th century. This was an extremely hard feat to accomplish, yet Yorgos pulled it off and the final product could not be more impressive.
The Favourite was one of the best theater experiences I have had in quite some memory. This was certainly one of the best films to have come out in 2018 and is a contender for many categories once Oscar season rolls around. As for the future of Yorgos Lanthimos, I'm eager to see what he comes up with next.

Loading ...
Leave a Comment
Your donation will support the student journalists of Wiregrass Ranch High School. Your contribution will allow us to purchase equipment and cover our annual website hosting costs.
About the Contributor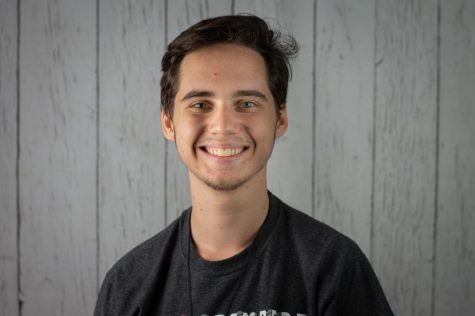 Kevin Parry, Writer
Kevin Parry is a senior at Wiregrass Ranch High School. This is his second year writing for The Stampede. He is excited to write more entertainment and...