A Day of Remembrance
Wiregrass takes time to remember the victims of the 9/11 attacks.
On September 11th, 2001 the lives of Americans changed drastically. Seventeen years ago, thousands of people lost their lives and to this day, individuals are still feeling the detriment. This past week fellow students and administration took time to recollect their thoughts and express sympathy to victims. Though it happened years ago, it still has an impact on bystanders today.
Wiregrass history teacher Wanda Diehm lived in New York when this horrific attack occurred.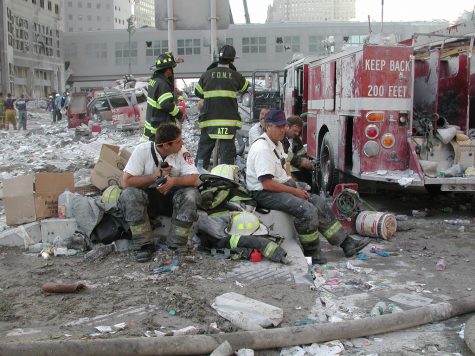 "I can't believe it, even now I get goosebumps," Diehm said. "Almost every house had an American flag flying; it was such a patriotic moment. It was good because it was bringing people together, but that's what it took to bring people together."
Not only did this affect adults, whether present or not, but even those who were not yet born.
Junior Ryan Polop's mom was near when the towers collapsed.
"This has affected me because my mom was pregnant with me and worked in the building across from the North Tower, which was the first tower struck," Polop said. "Eight men noticed my mom pregnant and let her take a spot on the last ferry out of New York City. I thank God for whoever those men were," Polop continued, "I might not even been here today, and that is why I am so grateful for people in America."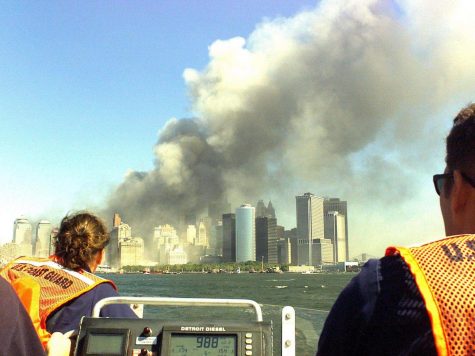 Others, though they weren't born nor present, described how much of a toll this event took on American society.
"Americans were scared of the world that they were living in and that day created a state of crisis and panic," Junior Antonio Perez said. "In order to move past this event, all Americans worked together despite race, background, ethnicity, and religion to rebuild what had been destroyed."
This day is one that touches people today and will for generations to come. Many still can't fathom this reality, as though they wish it was a dream.
"I always think about the people that were on those high levels of those towers; what they were going through and the choices they had to make," Senior De'Ana Ward said, full of grief. "My mind sets back when I think of 9/11, I can't ever settle from that fearful moment."
Wiregrass principal Robyn White announced on the school loudspeaker at 8:45 a.m, when the first tower had been struck, a brief description of what occurred at that specific time. The announcement was followed by a 30 second moment of silence to show respect and condolences for all those affected.
Leave a Comment
Your donation will support the student journalists of Wiregrass Ranch High School. Your contribution will allow us to purchase equipment and cover our annual website hosting costs.
About the Contributors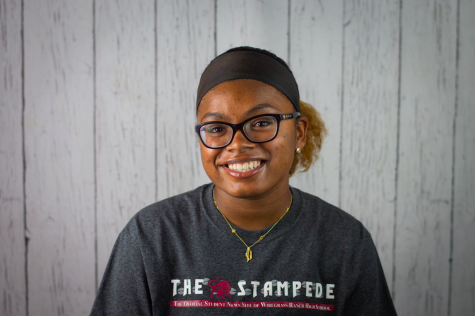 Roryana Theano, News Editor
Roryana Theano is a senior at Wiregrass Ranch High School. This is her first year being a part of The Stampede. She is looking forward to taking on the...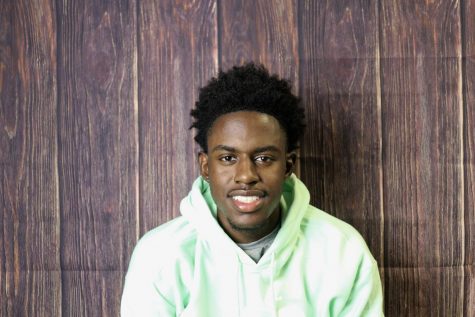 Brian Parker, Freelance Photographer
Brian Parker is a senior at the Ranch this year. He is the captain of the varsity basketball team and the president of Bulls Nation. He enjoys volunteering...