Top 4 Benefits to Reading
"When I get a little money, I buy books. If any is left, I buy food and clothes." — Erasmus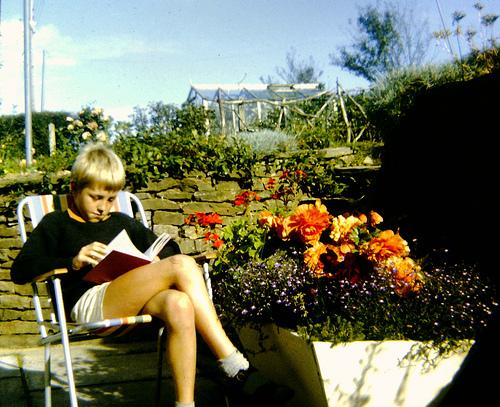 Many people feel reading is boring or a waste of time. However, reading holds many benefits for the reader. The following are four of the main benefits of reading.
1. Knowledge
Reading is perhaps the best resource for learning. We can experience events and see them  through the eyes of any historical figure by opening up to words on a page. We can be taught through tutorials and simple instructions.
2. Vocabulary Expansion
All successful writers will tell you that to write well, one must read. It is no secret that reading helps to improve vocabulary. When a person is reading, they are forced to look at words and syntax they would normally ignore. Douglas Adams states, "If you don't have time to read, you don't have the time (or the tools) to write."
3. Entertainment
Books are made to be read. Reading is meant to entertain. Ali Luke, is a professional writer who shares her insight to others through the use of the internet. Luke advises, "words can do things which images and sound can't: they can take us deep into a character's mind, delight us with cunning wordplay, and deliver a much deeper, richer story than is possible in an hour-long episode of your favourite show. And, of course, books don't break off every fifteen minutes for a commercial…"
4. Stress Reduction
Readers often compare diving into a novel as distracting. Picking up a piece of fine literature can help to alleviate and make life's perpetual issues disappear temporarily. Weight Watchers recently reported that snuggling up with a good read, dampens levels of unhealthy stress hormones such as Cortisol.
Leave a Comment
Your donation will support the student journalists of Wiregrass Ranch High School. Your contribution will allow us to purchase equipment and cover our annual website hosting costs.
About the Contributor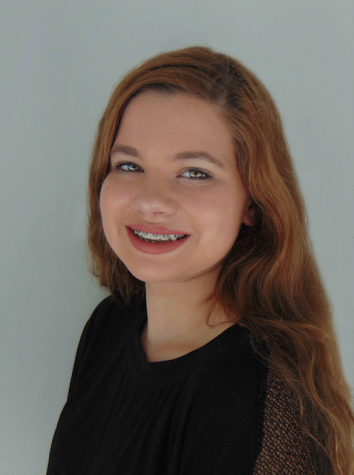 Catherine White, Writer
I'm currently a sophomore at Wiregrass Ranch High School and when I am collecting new ideas for my next article I can be found in a variety of places...