Cheddars Scratch Kitchen Review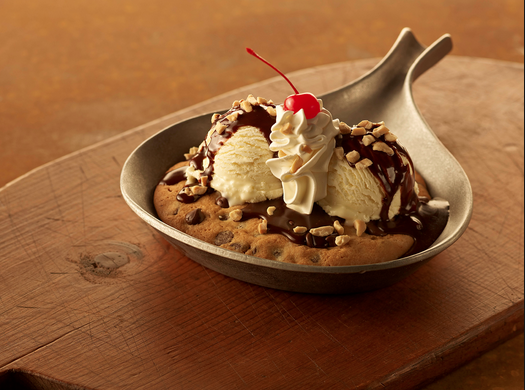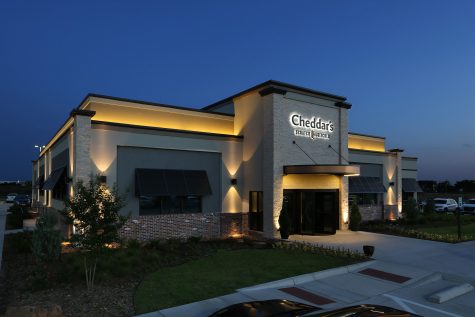 Cheddar's Scratch Kitchen has been open since June 6th, 2016 here in Wesley Chapel Fl.There are more then 160 Located all around the U.S., Cheddar's Scratch Kitchen first started out in Irving, Texas in 1979 and located 23 different states which is a decent amount.
I heard about this place a couple months ago from a very good friend of mine who has been there multiple times and said the food was great and the prices are affordable. With this in mind, my family and I decided to go give it a try last weekend.
When we got there the wait was not bad at all, maybe 5- 10 minutes which is really decent on a weekend night. The place smelled great, and I couldn't wait to try the food and finally taste what everyone has been talking about. We got to the table and we were told someone would be right with us.
Five minutes passed and our waitress finally came out to order our drinks. We all got water except for my father who ordered a coke. Five more minutes passed and nothing came out, no drinks or anything, not even an "I'm sorry it's taking so long." They were not busy at all so we did not know why it was taking so long. We talked to a manger and got a new waitress. Our new waitress was great, she instantly came out and got our drinks for us and was very nice and respectful.
After a few minutes we ordered our food. I ordered their "New Orleans Pasta" which includes: shrimp, sausage, and Alfredo sauce to go along with the pasta; it was very good. The shrimp was very good and tested really fresh which is a must for seafood. My father ordered their chicken tenders and was completely amazed by their flavor. He said the breading was very good and the chicken was cooked perfectly.
We then decided to try out the desert to get the full experience from the restaurant.The deserts were amazing; from their legendary monster cookie topped with vanilla ice cream to the fudge cake sundae. They were both to die for!
Overall Cheddar's was a decent experience for me and my family. Everything was great and we had a very good time. I would definitely recommend this place to anyone who likes great food and a great time with their friends or family.  
Leave a Comment
Your donation will support the student journalists of Wiregrass Ranch High School. Your contribution will allow us to purchase equipment and cover our annual website hosting costs.