The Exorcist: The greatest horror movie
The Exorcist, released in 1973, was way ahead of its time and was a critical turning point for the horror movie genre.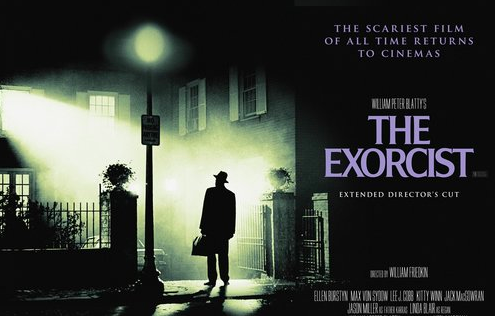 Almost 50 years later, The Exorcist, released in 1973, still holds the title of best horror movie of all time. It truly is a testament to the movie, that at a time when CGI didn't really exist and special affects were limited, the movie still has such a lasting impact on all generations. Not only did the movie create a lasting impact on the horror genre, but what happened behind the scenes during production makes the movie even more surreal.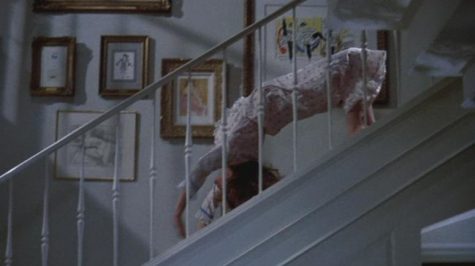 A little, innocent girl gets possessed by a powerful demon and shocks everyone by floating in the air, speaking other languages, and other horrific actions that causes the mother to call in a priest that results in performing an exorcism. This film, since its release, has grossed a stunning 232 million dollars, being the highest grossing horror movie until 2017's It. 
Fans who watched this movie for the first time came out of the theater crying, some fainted, some vomited, and many were traumatized. People to this day still believe that this movie actually contains evil. Comedian Richard Pryor couldn't bear to experience watching the entire movie.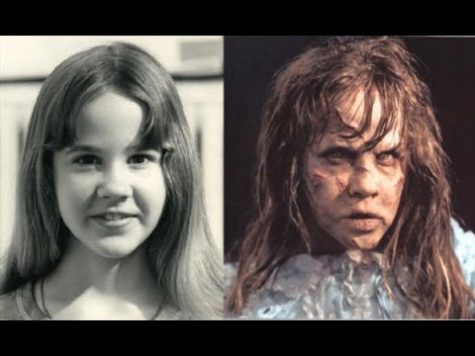 The horror didn't end there; the cast and set also suffered a great amount while making this movie. Many believed the set was haunted. A fire burned down the entire set, except the girl's room where the exorcism occurred. Production called for a priest to come and bless the set and the cast after this event. Not only that, but the woman who played the girl's mother got injured on set and two of the actors died during the post production.
This movie was a turning point for horror movies, accomplishing things no other horror movie had. The Exorcist earned 10 Oscar nominations in 1974, including Best Picture. No other horror movie has invoked such fear and decades later fans still feel the unbelievable horror and terror this movie can cause.
Leave a Comment
Your donation will support the student journalists of Wiregrass Ranch High School. Your contribution will allow us to purchase equipment and cover our annual website hosting costs.