Seniors prepare for their next step
Seniors give their thoughts on their plan for college and life after high school.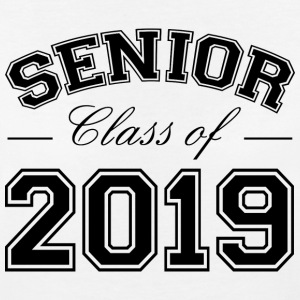 For the class of 2019, Senior year is already flying by. Seniors have an important task of planning for their future after high school, and many Seniors are currently working on applying for college.
According to senior, Philip Carvalho, he hopes for an easy transition into college by applying to local Pasco-Hernando State College (PHSC).
"I haven't started the application process; however, I plan to attend PHSC for two years and earn my AA degree and then transfer to the University of South Florida (USF) to pursue sports journalism," Carvalho stated.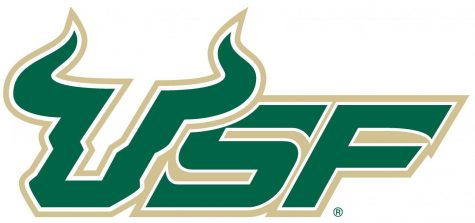 Starting at a community college, can have many benefits. According to The Princeton Review, Carvalho's view on college is not only resourceful, but it is a beneficial way to save money.
Some students will choose their next academic institution based on the size of the campus. Senior Molly Doyle, would like to attend a bigger campus to pursue a career in the pediatric oncology field.
"I like the atmosphere of a bigger campus and the opportunities that come with it," Doyle explained. "I am very interested in Florida State University (FSU), Tulane University, and the University of Central Florida (UCF)."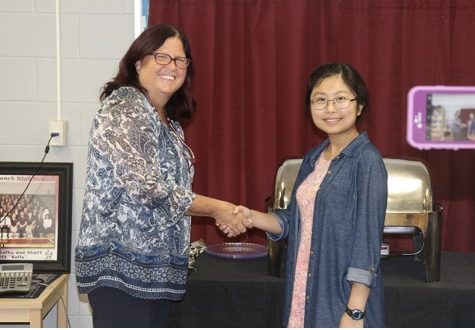 For some seniors, their dream school is an Ivy League school. These prestigious schools have a staggering 10% or less acceptance rate according to USA Today.
Senior Chin Chin Choi is currently applying to many of these colleges through a program called Questbridge.
"This program allows me to apply to schools such as Stanford, Yale, MIT, Princeton, University of Pennsylvania and more," Choi claimed.
Another major factor to think about when deciding where to go after high school is which universities offer the major you want to pursue.
"Since I plan to major in medicine, I chose schools with a biomedical major/pre-med track and a good medical program," Choi stated. "For example, the University of Pennsylvania has a joint degree program that would allow me to double major in business and nursing/life science."
Senior Career Specialist, Jennifer Batchelor, encourages all Seniors that which to continue their education, to plan ahead and begin the process of applying.
"There are basically two different 'seasons' for college applications," Batchelor explains. "In the Fall, Seniors should be working on university applications; we recommend that all applications be submitted by November 1st.  If they are looking at state or community colleges, this application will be submitted in Spring."