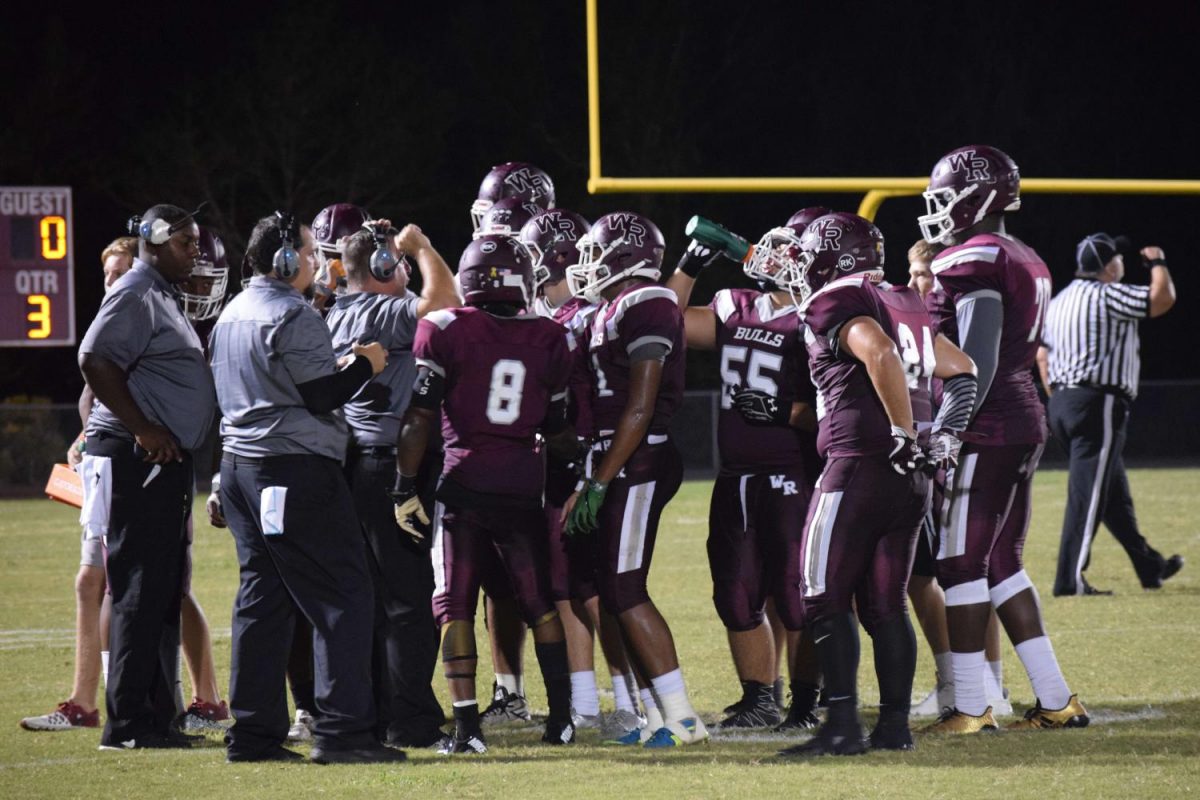 History in the making
For the first time in school history, the Wiregrass Ranch football team are 4-0. With their bye week coming up, the Bulls have to prepare for two games in one week.
October 2nd, Wiregrass plays against the 1-3 Sickles Gryphons and then play again on Friday against the 2-2 Gaither Cowboys. This bye week is a great opportunity for the Bulls to prepare for both games.
With the Wiregrass offense having younger players this year, the absence of experience may pose a challenge for the Bulls, but the team isn't worried about it.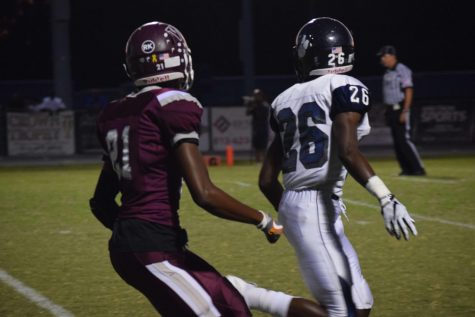 The first few games of the season were close ones, but after the 20-0 blowout against Wharton, the offense is picking up some much needed steam.
"We're all clicking," Senior Offensive Line Captain Alex Sherman said.
The biggest thing to look forward to in the upcoming games is the Bulls suffocating defense that has only allowed 16 points in the last three games.
Two games in the same week can be challenging for most teams, but Wiregrass is ready for it. The team feels confident heading into the two game week.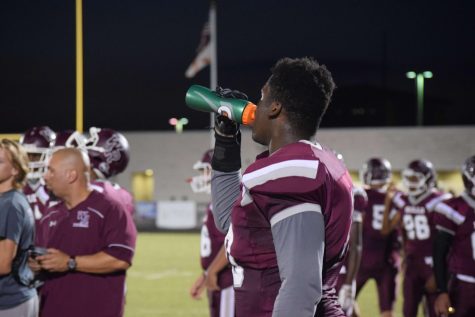 "Yeah we got it. We got Jordan; we got Daniel; our line is pretty good and our linebackers are pretty good, but I think we got it," Junior Defensive Linemen Kasean Ridgel commented.
If the Bulls can win these next two games it will mean easy entry into this years playoffs. Also, with two of the most important games of the season everyone needs to be there.
"Anytime you can get wins it's great. These two, if we're fortunate enough to get them, will put us in a prime position to have a great chance to play for a district title again. If everyone can come out and give us great support. This place can be electric for all involved," Head Coach Mark Kantor stated.