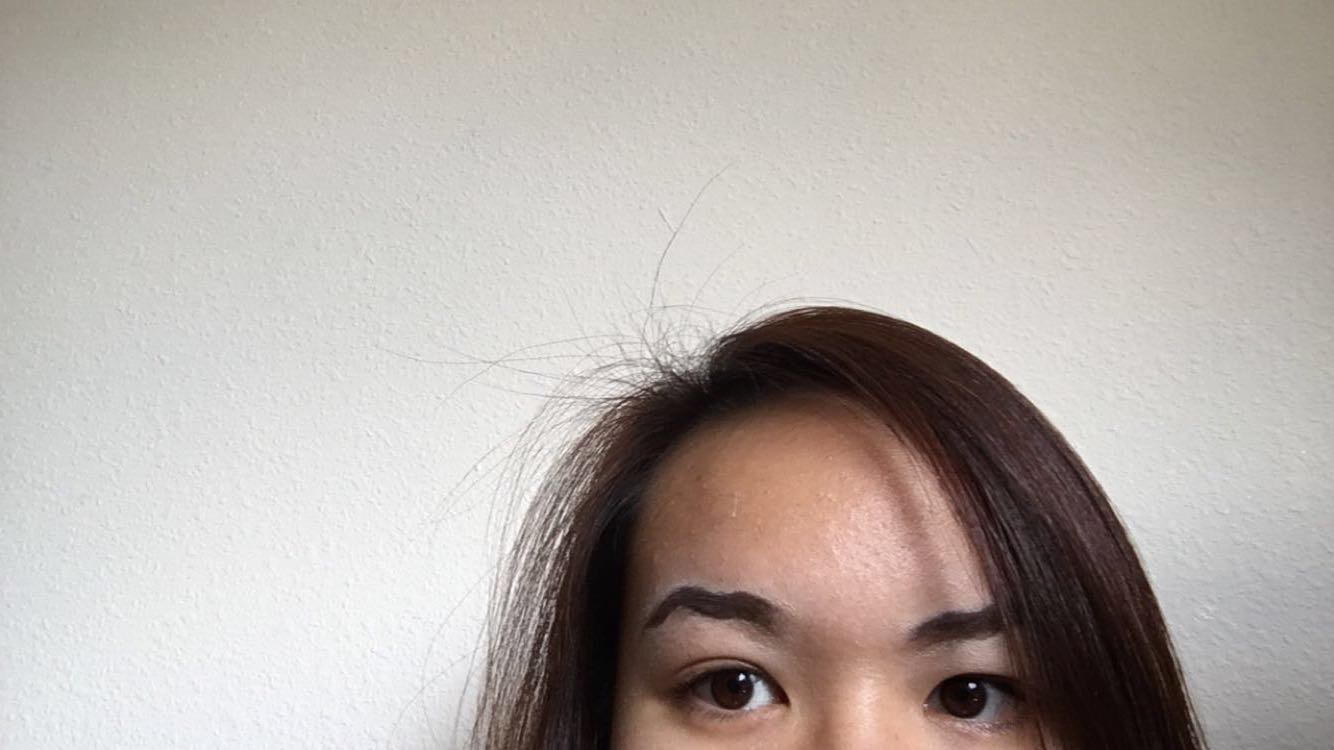 The newest eyebrow trends
Makeup gurus and beauty bloggers are always known for being innovative by creating beautiful makeup looks with different color combinations. However, the latest beauty craze is focused on just the eyebrows.
The newest eyebrow trend makes you think, "I don't know how I feel about this," when you see it. Squiggle brows are currently the hottest trend on social media as beauty gurus embrace their curvy brows, posting pictures and videos all over Instagram of their new eyebrow look.
There have been different eyebrows trends in the past, from the sharp arch to the straight thick and more natural looking brow, but the squiggle brow looks extreme to the point that it looks weird. Squiggle brow makes me wonder why would anyone start this new look in the first place?
The squiggle brow is pretty much just overdrawing  your natural eyebrow. At first the new eyebrow looked unique and different, and I liked the look with a little wave at the end of the brow. Then people took it too far and it started to just look abnormal.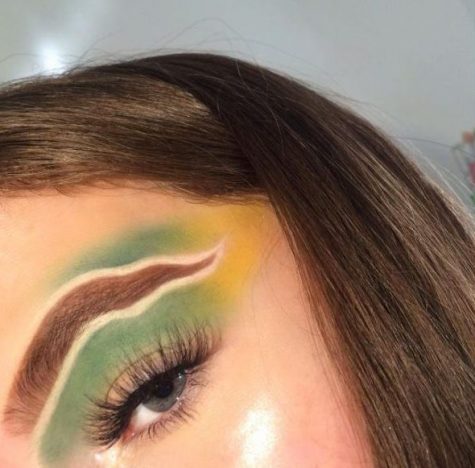 Then the squiggle brow turned to the squiggle eyeliner, and eventually to the squiggle lips. The final result makes your face look like very cartoon like.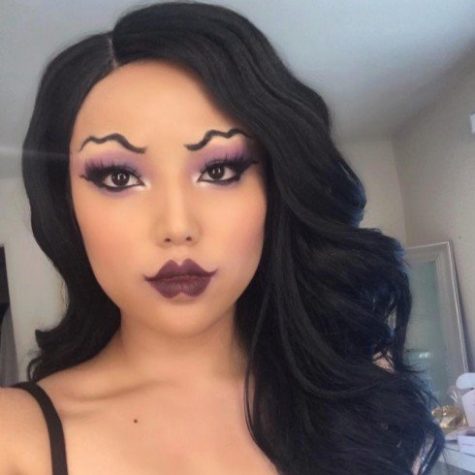 I tried the squiggle brow on myself, and I was surprised to find I liked it. I went for a more subtle squiggle brow, just changing the ends of my eyebrows. The eyebrow looked unique and different than  how my eyebrows were originally. After getting them done on me, it took some time to get used to it. I couldn't believe that it was my actual eyebrows. After getting it, I have concluded that the squiggle should not be worn on a daily basis, but it is fun for special occasions.