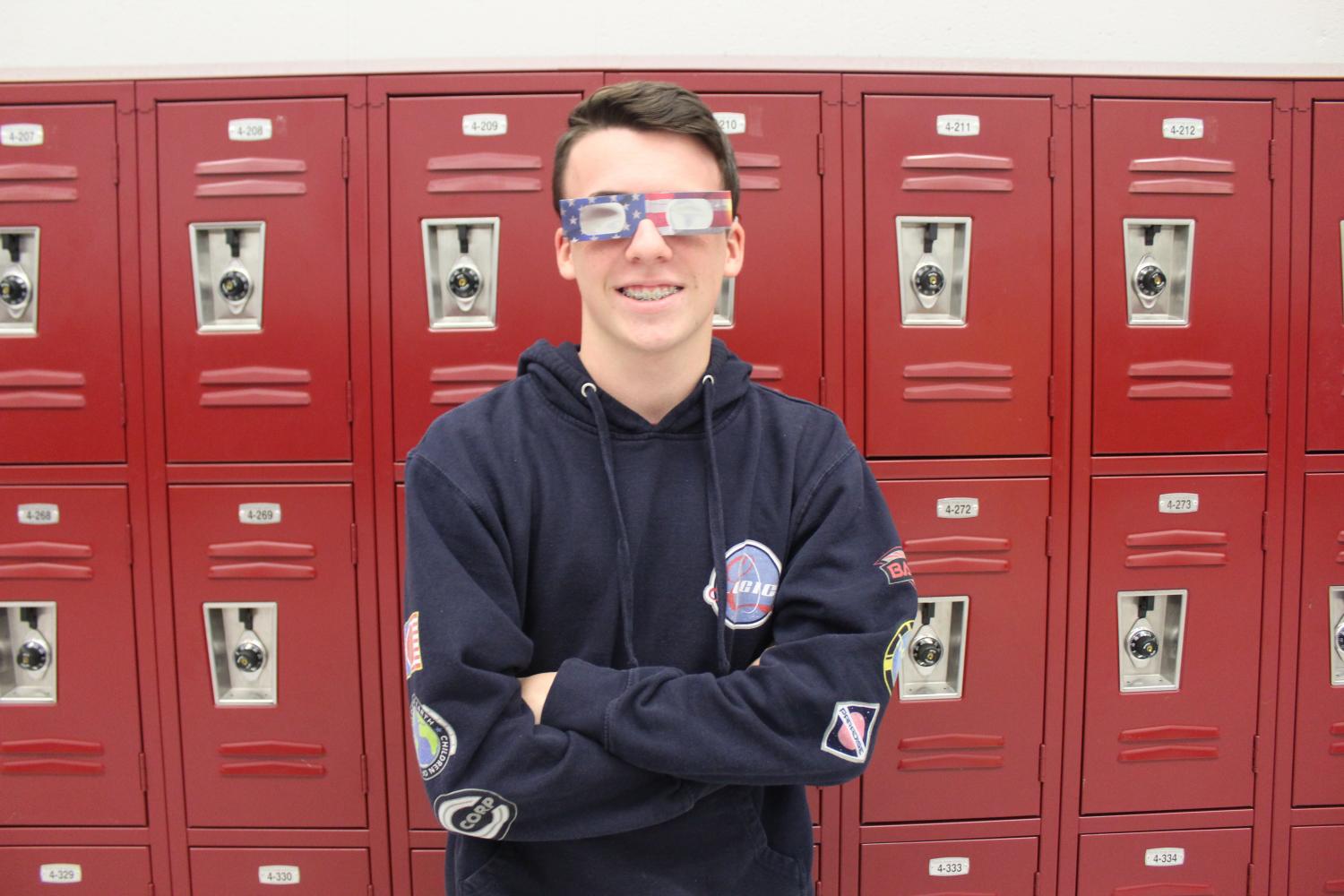 Students prepare for Total Solar Eclipse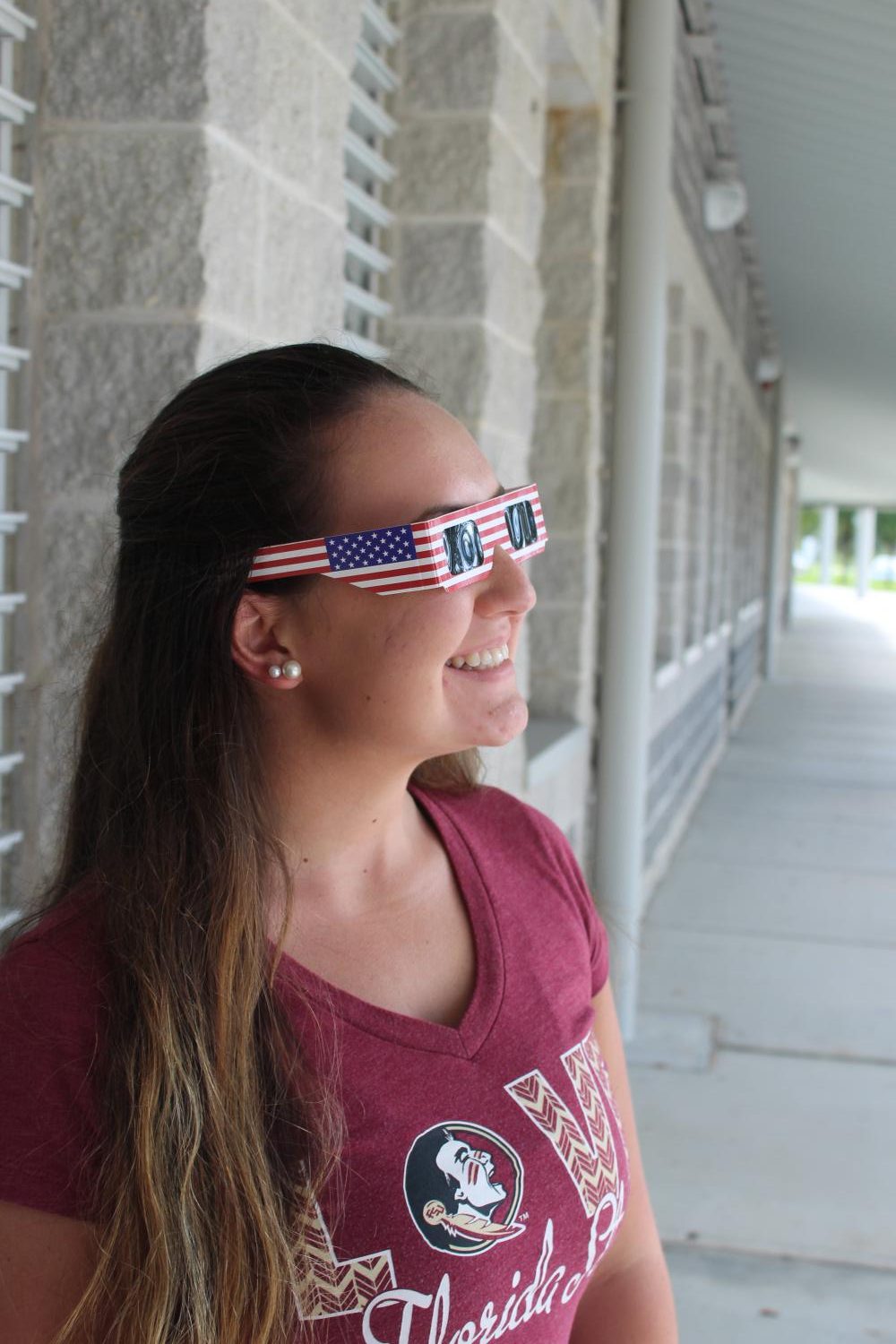 Today marks the first Total Solar Eclipse in the United States since 1979 according to NASA.
Pasco County Schools took proactive steps to make sure all students were safe today during the eclipse since viewing the eclipse without proper protection can have damaging effects on the eyes.
"No Pasco County elementary schools will have lessons outdoors, but some secondary school activities will be outdoors. All outdoor eclipse lessons will use proper safety procedures," stated an announcement made by the district.
The district is also requiring a parent permission slip for any students participating in a viewing activity.
The Wesley Chapel area is only able to see a partial eclipse, but that hasn't deterred many students from acquiring glasses for the event.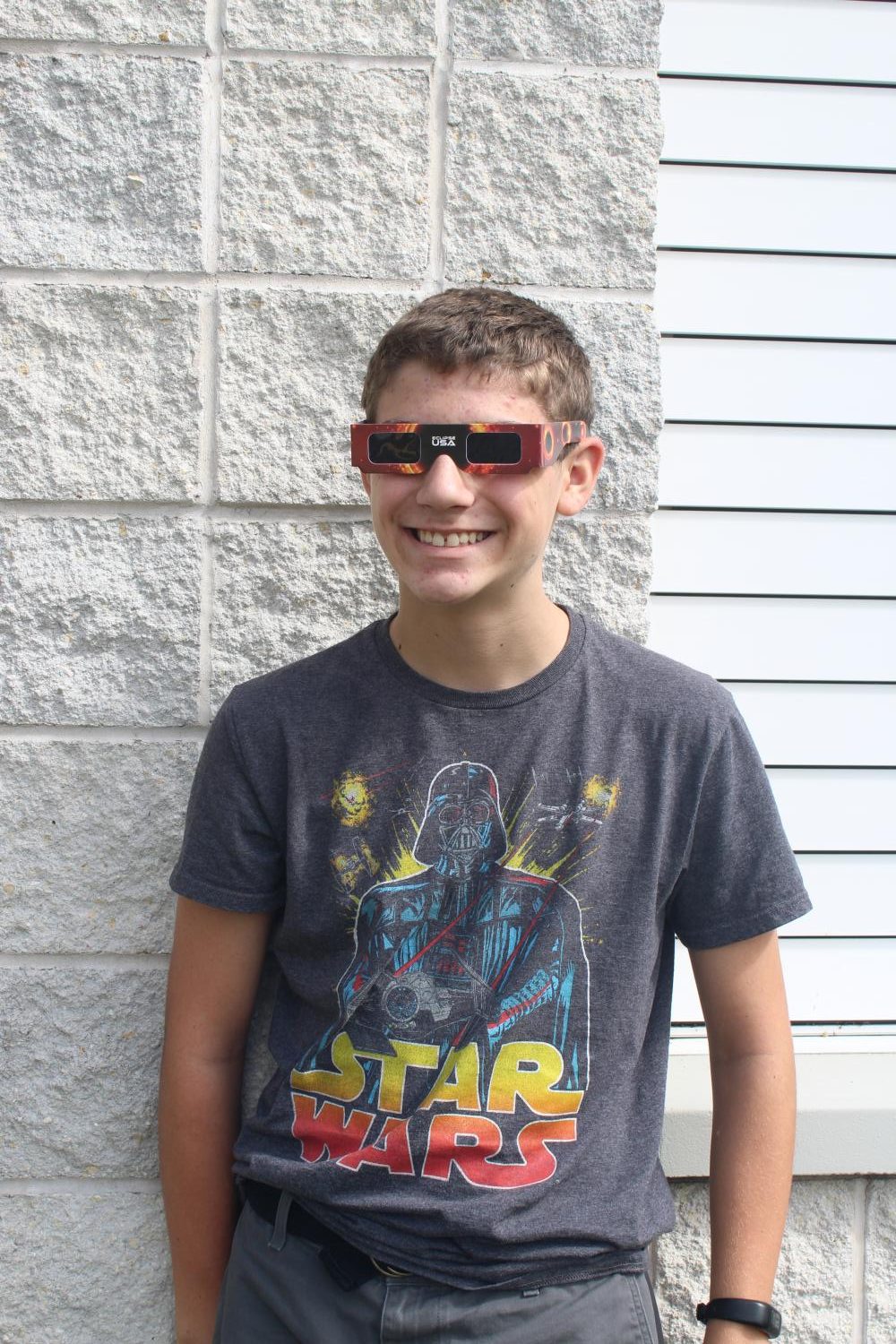 Sophomore Peter Williams got his glasses from church and is excited for the event to take place.
"I think it will be cool to see the eclipse since it is such a rare occurrence," stated Williams.
Other students shared in Williams' enthusiasm and even brought their glasses with them to school in order to view the eclipse at the end of the school day.
The maximum viewing of the eclipse in Wesley Chapel should be around 2:49pm, but the entire eclipse will last around 3 hours.
NASA will display a live stream of the Total Solar Eclipse from 12pm-4pm on their website.
The following photo is what the eclipse looked like at 1:17PM from the NASA live stream.