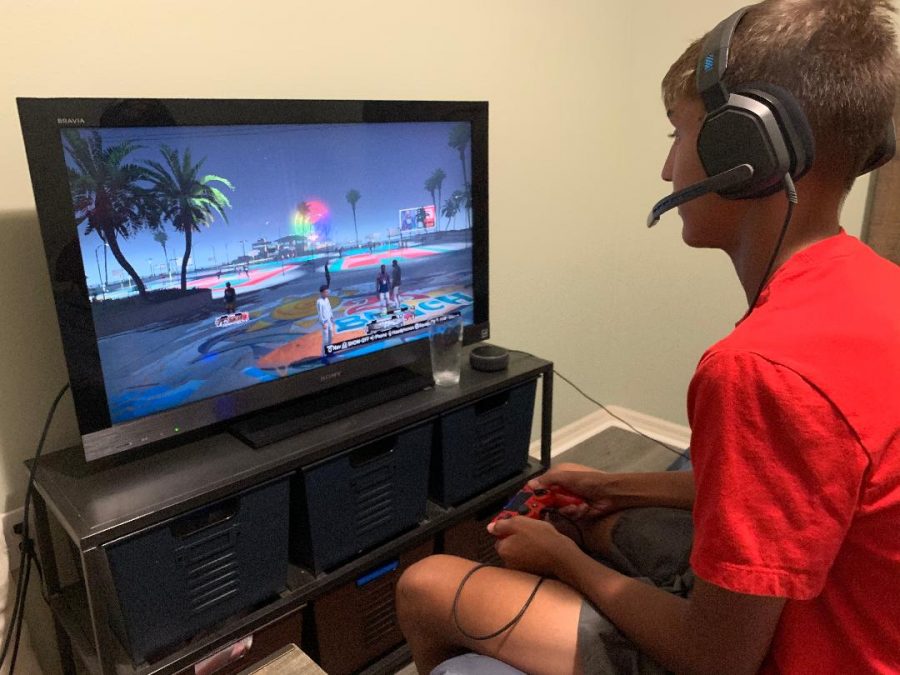 Review: 'NBA 2k21'
For years, playing the latest version of NBA 2k has always been a fun experience for any gamer who loves basketball. NBA 2k's latest release, "NBA 2k21", has many new ground breaking features.
"NBA 2k21″ is more advanced than previous versions with updated dribbling, shooting, and character animations. This year's 2k is more fluent with player movement and Ronnie Singh (Ronnie2k) the NBA 2K developer, even added a new basketball park (the neighborhood) and more clothing options to customize each player.
After two years of the same park, fans are excited about the new basketball park location which resembles Venice Beach. The NBA 2k neighborhood can compare to a real basketball park with many courts where some NBA players like LeBron James or Zion Williamson can just play a game of 2s or 3s.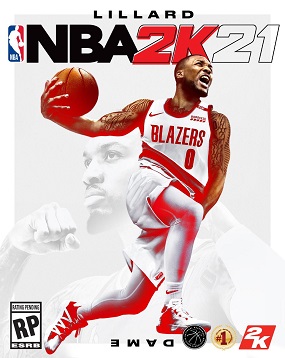 One of the biggest changes that was included in the new NBA 2k was the jump shot timing meter. This feature is used in every game mode. Similar to real life, the shot meter allows a player to time their jump shot; if you time it badly you will most likely miss. However, if you time the meter inside the lines release you will most likely make the shot. Last year's shot meter was much smaller than this year's, and some people think it is harder to time in "NBA 2k21", but other players love the change. 
Creating your character (MyPlayer) can be a NBA 2k player's most enjoyable thing about the game. Ronnie2k and his team created more customization options this year including new shoes, shorts, hats, and jewelry. Customizing your own MyPlayer can make you feel like a real NBA star hooping in Venice beach with new earrings, Kobe sneakers, and a Lakers' jersey.
"NBA 2k21" has it all with brand new features in every category. This game is really a next level basketball experience.