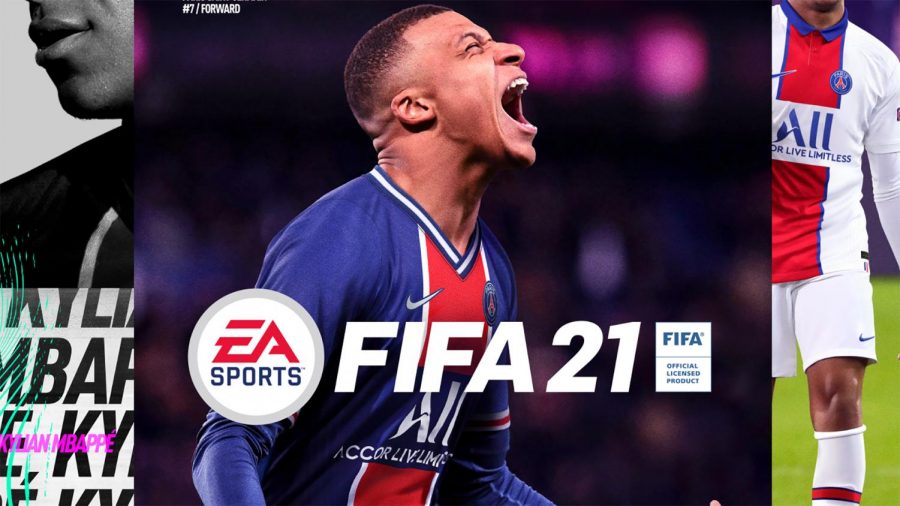 'FIFA 2' heading in the right direction
 The countdown to "FIFA 21" is up and churning with the new game just a couple of sleeps away. The much anticipated release of the game was been pushed back to Oct 9 due to COVID-19 complications and the devoted fanbase is expecting big things for the drop this year as the counterpart last year was a disappointment to say the least.
EA Sports decided not to release a demo this year and instead focused on delivering a full game experience to its fans with immersive gameplay. A variety of changes are set to be released to fix some of the major setbacks saw in "FIFA 20", leaving fans wanting more halfway through the game cycle.
The new features in "FIFA 21" are targeting the gameplay aspect. Features like the refreshed "Collision System", will have players see less falling over and more natural outcomes. In previous years, the AI in the game experienced many glitches like twisted limbs or simply getting stuck on the ground, making this a top priority for the developers. Another AI improvement includes "Creative Runs" , which give the players a more competitive and fresh sense of gameplay.

Loading ...
Yet the biggest outcry from the fan base is the lack of attention Career Mode gets. Which indeed is one of the most popular game modes amongst the fans. The recent releases have left fans in despair as it is a copy and paste job every single release. With anticipated new patches and unique features for this designated mode, fans have high hopes for this step in the right direction.
As the release date closes in and the hype begins to reach a peak, creators have started releasing early footage to show fans what they can expect to see in the new game. While the early footage looks promising, fans will have to wait a few more days to find out for sure if FIFA can deliver on their promises.