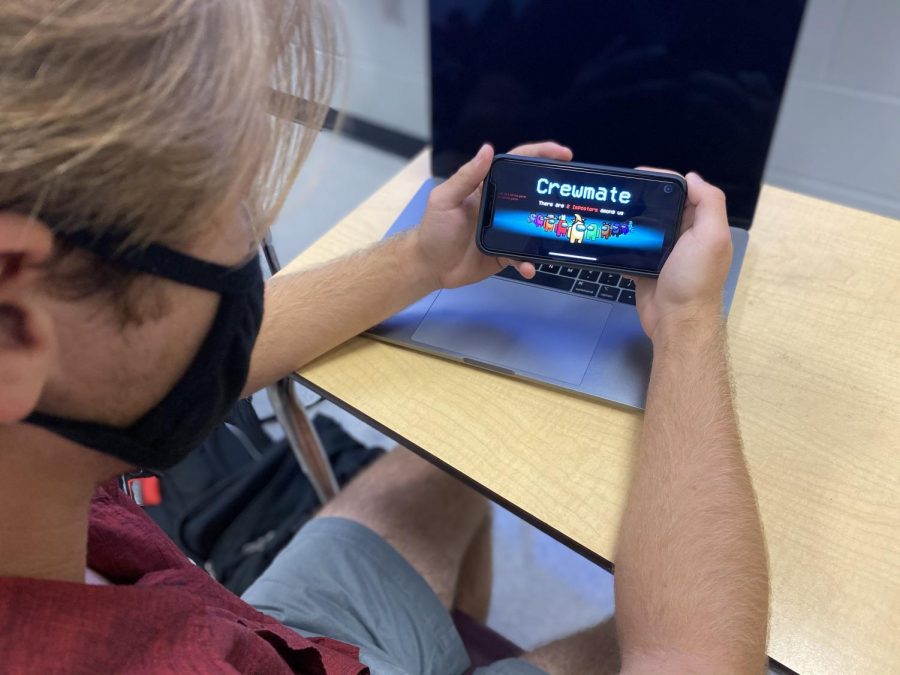 'Among Us': Overnight success in the gaming world
"Among Us" has taken over the gaming world, virtually overnight, despite its 2018 release date.
The fast paced game, "Among Us", is a modern murder-mystery that relies on quick discernment and deception in a multi-player game set in space. The infectious nature of mystery and misdirection incorporated by the game has led it to become one of the most popular games of 2020 with 86 million downloads, despite its 2018 release date.
Dot eSports attributes the overnight success to the "game's ability to bring together widespread … personalities at a time." The "snowball effect surrounding the game has been momentous" with everyone jumping on the bandwagon, including many famous Twitch gamers who have begun streaming the game.
"It's really fun and supports enough players to encourage group play in class and helps make friends," Junior Andrew Mills said.
The wide variety of personalities exhibited by players in the lobby chat allow the gamer to undergo a new game with each play, nonetheless following the same plot. When communicating with the crew in the chat box, the gamer's personality while conveying information to the team can lead to the ejection of the killer out of the spaceship. On the other hand, if the details provided come across as deceiving or guilty, the gamer may be ejected from the spaceship instead.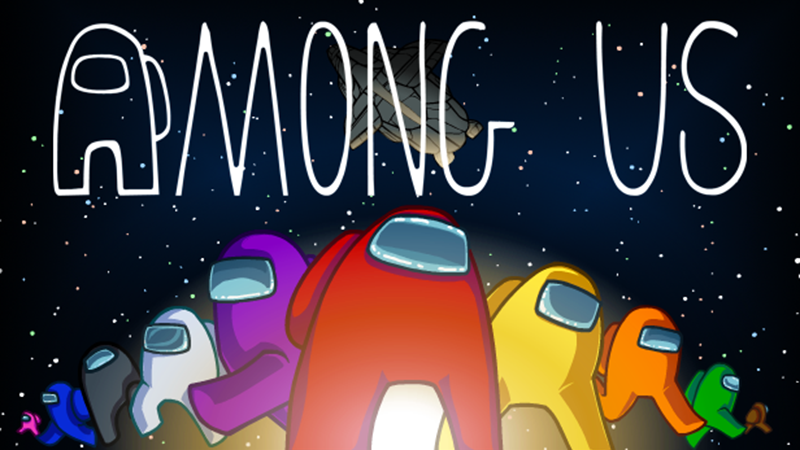 "I like playing 'Among Us' because you are solving a crime in a fun way," Senior Madison Remaley explained. "You are using intelligence of the way others act to make informed choices in the game."
The app is free to download on iOS and android devices but costs $5 on laptops and computers. It also supports cross-play between all devices which makes it easier to play with your friends.
"I love playing the game, it's addicting," Sophomore Kathryn Nault said. "I play it a lot during my WIN period with my friends."
Innersloth, creators of the game, have recently canceled plans for releasing a second game and instead decided to focus more on updating the current "Among Us" game that has become so popular.
Innersloth