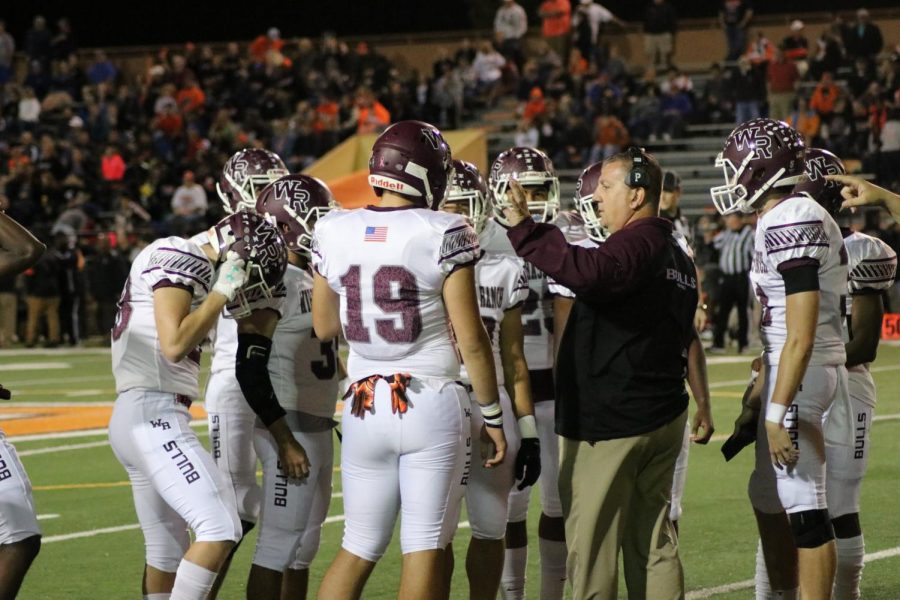 Wiregrass falls to Lakeland in the first round of state playoffs
Wiregrass Ranch (7-4) falls to Lakeland (11-0) in the first round of the state playoffs November 8th with a final score of 57-7.
The Wiregrass Ranch Bulls were fired up going into this game for the fourth straight year against reigning state champions Lakeland.
"I felt like it was just another game, I mean, knowing it could've been my last game made me want to ball out" Keith Walker, leader in all purpose yards and touchdowns, said.
The Bulls ended their 2019 season 7-4.