2019 Anticipated Movies
January 30, 2019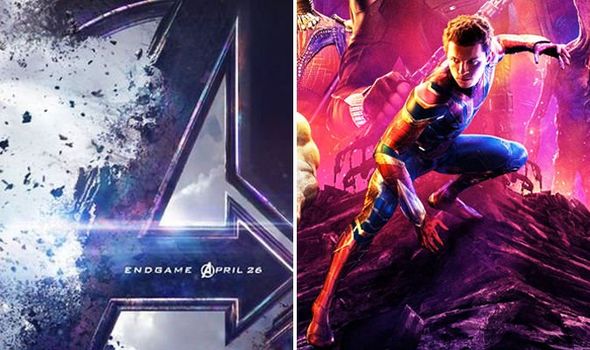 Top 5 super hero movies coming in 2019
2019 will be the year of great superhero movies, and I couldn't be more excited. From solo debut movies to movies continuing a storyline, Marvel and DC have great movies in line to come out. I have picked out my top 5 super hero movies I am personally most excited to see.
5. CAPTAIN MARVEL
The last movie on my list is the debut solo film of Captain Marvel. Set to be released on March 8th, fans have been waiting for their chance to see this remarkable heroine in action. With the post-credits scene in Avengers: Infinity War, fans were jumping out of their seats while watching Nick Fury sending out a SOS to the one and only Captain Marvel. Not much is known about the plot of her movie, but with the trailer that has been dropped, there are multiple action-packed fight scenes and great powers and strength shown by the super hero.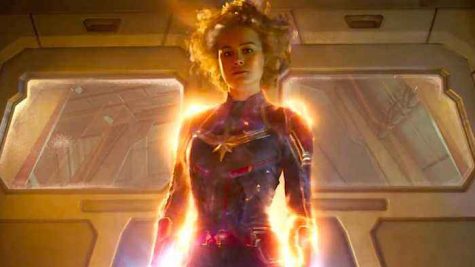 4. SHAZAM
A fine addition to the DC extended universe, or DCEU, Shazam is a movie with both fun-filled jokes and action scenes. Being released on April 5th, the basic premise revolves around an everyday foster kid granted powers from a wizard, turning into a butt-kicking adult super hero with multiple powers. This movie should put the DCEU back in a good place, since Justice League absolutely bombed. This is also a different type of DCEU movie, since the DCEU is known for dark, tragic movies, whereas Shazam is filled with jokes and fun.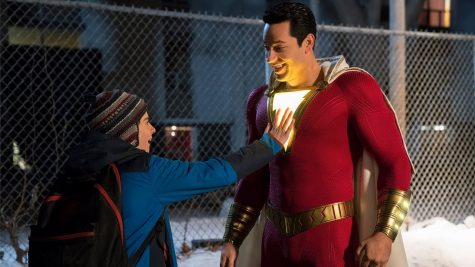 3. JOKER
One of my personal favorite upcoming movies is the debut solo film of Joker. What makes this movie interesting is that it is not part of the DCEU, and will be the origins of the Joker. Releasing on October 4th, this movie will take place in the 70's; what makes this movie even more interesting is that the plot is said to involve corrupt politics and even take shots at the current president.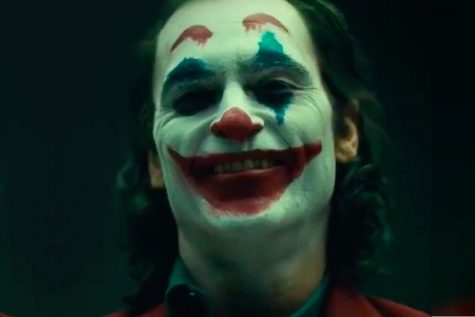 2. SPIDER MAN: FAR FROM HOME
The sequel to Spider-Man: Homecoming, the trailer just recently came out, and fans couldn't be more excited for the man who can do whatever a spider can. Set to release on July 5th, taking place prominently in Europe, this trailer has left fans with many unanswered questions: do the events of this film all happen after Avengers: Endgame? Is Tony Stark still alive? How does Happy know Aunt May so well? What's the deal with Mysterio? If Homecoming was great, then this movie should be astonishing with an addition of impressive new suits, the introduction to Mysterio, and so much more.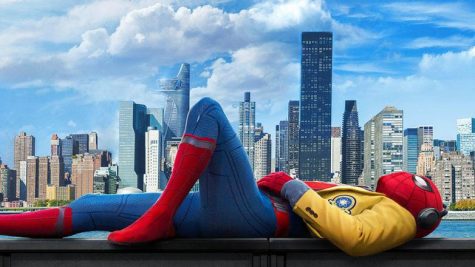 1. AVENGERS: ENDGAME
The most anticipated film on my list is none other than Avengers: Endgame. With Infinity War's shocking ending, fans have been waiting anxiously for Endgame to release. With the movie coming out April 26th, the trailer includes the Avengers trying to figure out a way to reverse the destruction caused by the infamous "snap", a new addition to the team, an Ant-Man thought to be dead due to the snap, a possibly dying Iron Man, and the long-awaited re-introduction of Hawkeye. There is no telling what's going to happen, but this could possibly be the saddest Avengers movie yet, with death flags surrounding the iconic Iron Man.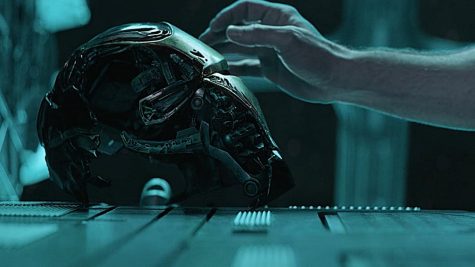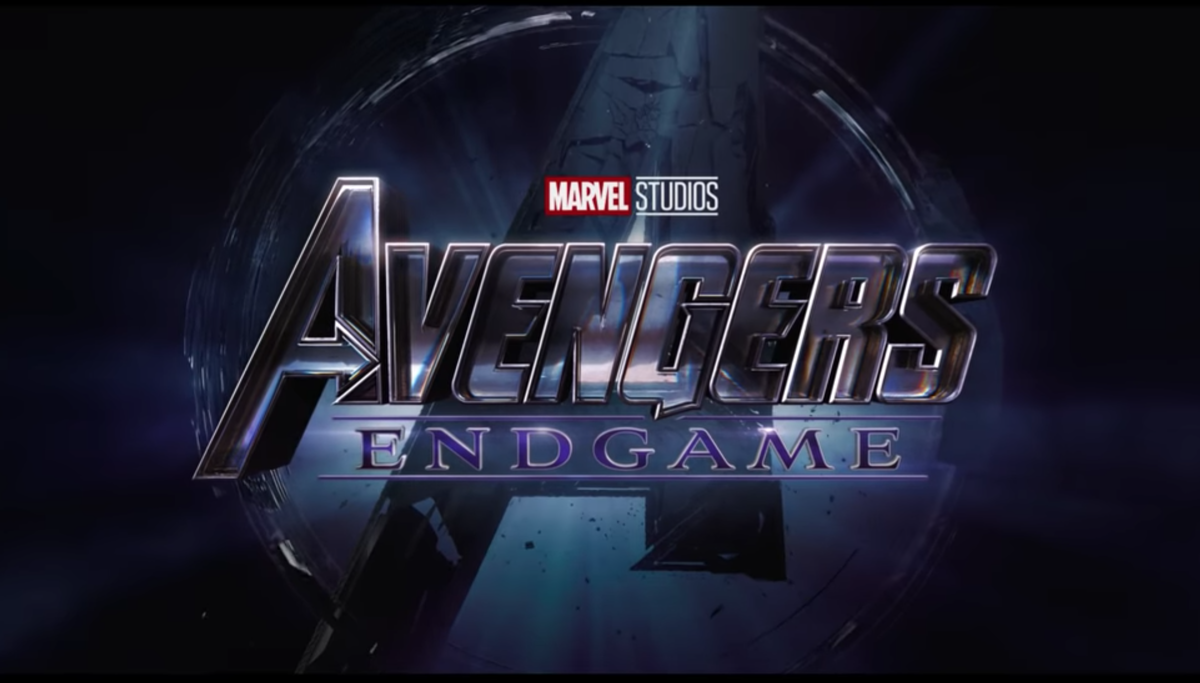 2019: Potentially the best year in film?
After last year's impressive array of films, 2019 is sure to boast an even greater catalogue.
2018 was a stellar year for cinema, from top to bottom. However, with the amount of blockbuster films set to release this year, as well as the more avant-garde indie films that are sure to take film critics by storm, it's hard to imagine that 2019 can't surpass last year's impressive output. Here are some of the movies you should be most excited for when they hit theaters.
Starting with the inescapable comic book films, first and foremost we have Avengers: Endgame, arguably the most anticipated Marvel movie of all time. After the flooring ending of Avengers: Infinity War, fans cannot wait to see how our favorite heroes can topple the seemingly unstoppable Thanos. With death flags shrouding a few characters in particular in the latest trailer, fans are anxious to see how this story, set up film-by-film since 2008, finally resolves.
Aside from Infinity War, 2019 will see even more comic books come to life on the big screen.  Spider-Man: Far From Home is a sequel to 2017's widely acclaimed Spider-Man: Homecoming film, and it'll be interesting to see how Peter Parker's character changes after the events of the last two Avengers films. Outside of Marvel films, DC's new Joker film starring Joaquin Phoenix as the titular villain also appears to be promising, with reports of the film being "tragic" and "heartbreaking."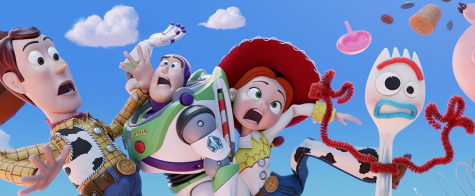 Animation also appears to be a strong category this year, with a new How to Train Your Dragon film and a sequel to 2014's surprisingly entertaining The Lego Movie leading the way. However, unquestionably at the top of the pack is Pixar's Toy Story 4 and Disney's Frozen 2.
After Incredibles 2 dominated the realm of animated film last summer, Pixar appears to be doubling down with a third sequel to arguably their best franchise. It's been 9 years since the release of Toy Story 3, which is considered one of the best animated films of all time, and the hype for this next sequel is palpable. The most recent trailer showcased both familiar characters and a few new toys without revealing too much of the story.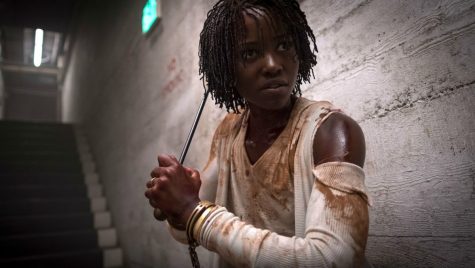 In terms of horror, this year has the potential to be the best we've seen from the genre in a long time. IT: Chapter Two could be the best horror sequel of the decade; Pet Semetary adapts another acclaimed Stephen King novel; and last but not least is US, a film from the brilliant mind of director Jordan Peele of Get Out notoriety that is sure to turn the heads of audiences and critics alike.
The last two films to mention will arguably be two of the biggest blockbusters of the year: Star Wars: Episode IX and The Lion King. Little is known currently about the next installment of the Star Wars saga, other than the release date of December 20th. Despite this lack information, fans still eagerly await this release. Disney's live-action remake of the classic animated film The Lion King is already setting the internet ablaze, garnering more than 224 million views on their recent trailer release in the first 24 hours; with voice-acting roles from stars the likes of Donald Glover and Beyoncé it is sure to attract audiences across the world.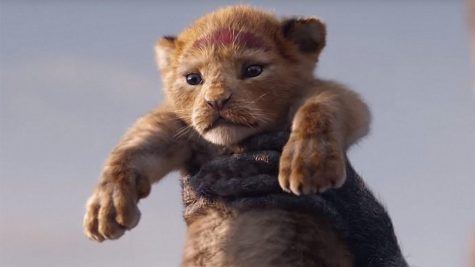 Loading ...