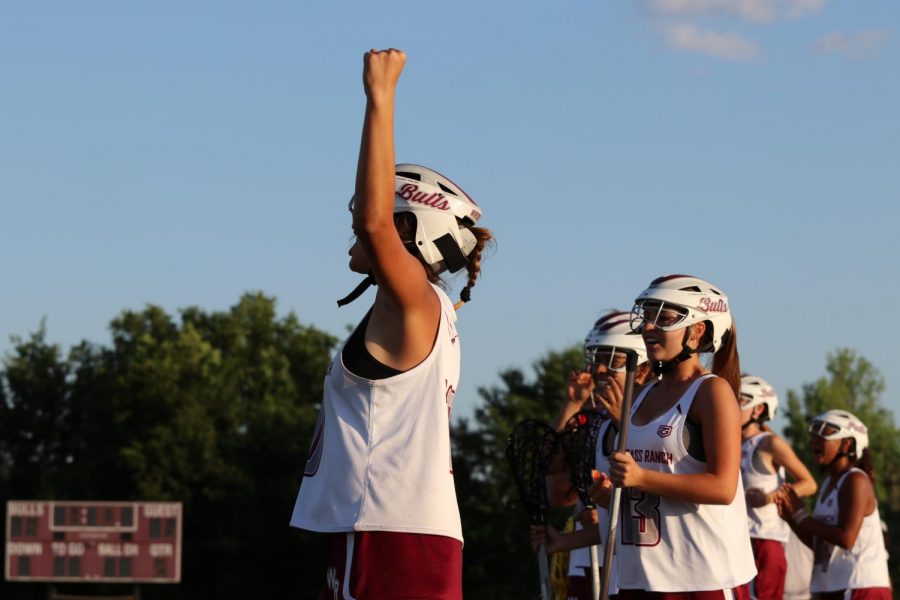 Girls Lacrosse: Senior Night
The Girls Lacrosse team won 9-6 on their senior night against the Freedom Falcons.
The Lady Bulls lacrosse team defeated Freedom High School in a 9-6 victory, celebrating their senior night with a win. The two graduating seniors are Taylor Pudoka and Laylah Baptiste.
"The night was great. Not only did we get the win, but to walk that tunnel during senior night was a great experience. With my teammates cheering me on and being as supportive as possible, it truly was just an amazing night," Baptiste commented.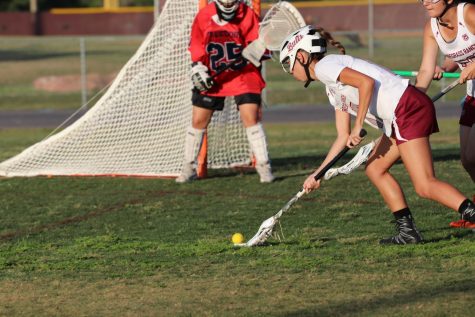 It started as a very challenging game for the Bulls with Freedom quickly putting points on the board while also keeping Wiregrass down. Freedom brought their lead up 3-1 within the first 15 minutes of the game. Goals from captains Madison and Morgan Gregory allowed the Bulls to shorten the gap and rise above their competition with a 4-3 lead.
Wiregrass ended up on top at the end of the first half with a score of 6-4.
"I was really excited that we were winning at halftime; Freedom started good, but we were able to play better than them," Morgan Gregory commented.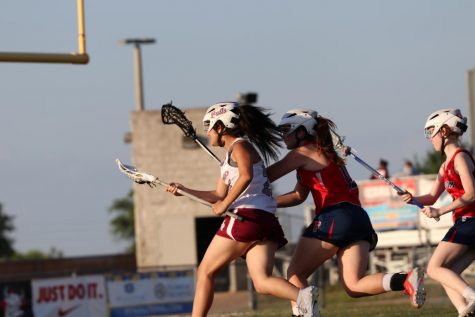 The Lady Bulls were determined to win in the second half as they put in an additional three goals, while Freedom only put in two. The entire team was happy they were able to clinch the victory for their senior night game.
"It was great to see Taylor and Laylah walking down the players tunnel. Although I've only known Taylor for this season, it's been an honor to coach her and I am proud of what she's been able to accomplish," Coach Havemann commented. "Same with Laylah, however, I've known Laylah for a couple of years now, watching her walk filled my heart with joy. I'm very proud of these two girls."
This victory also helped give the team momentum going into the following game against Lake Gibson where they achieved a powerful 16-7 win. The girls have improved their record to 5-5 and will play their next game on April 11th against Bloomingdale.