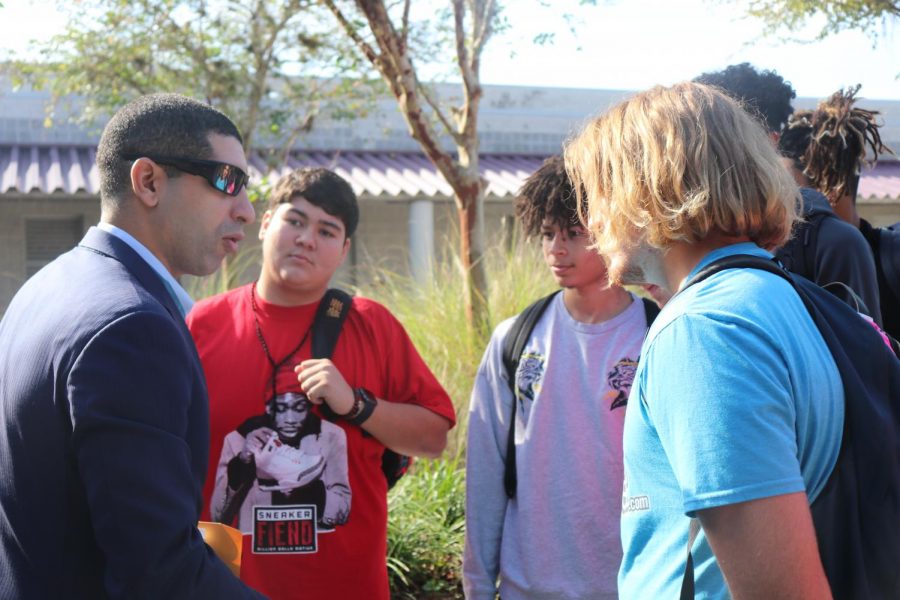 Mrs. Swain
Medal of Honor recipient, Florent Groberg earned his medal by tackling a suicide bomber before they could reach a U.S. military base in Afghanistan in 2012.  
Groberg explained that being a holder of the medal, is the most "humbling and greatest honor you can receive on this earth," but he believes his medal belongs to more than just himself.
"This medal belongs to this country, this nation," Groberg explained. "For me specifically, it belongs to four of my friends who died on the day I received this medal for."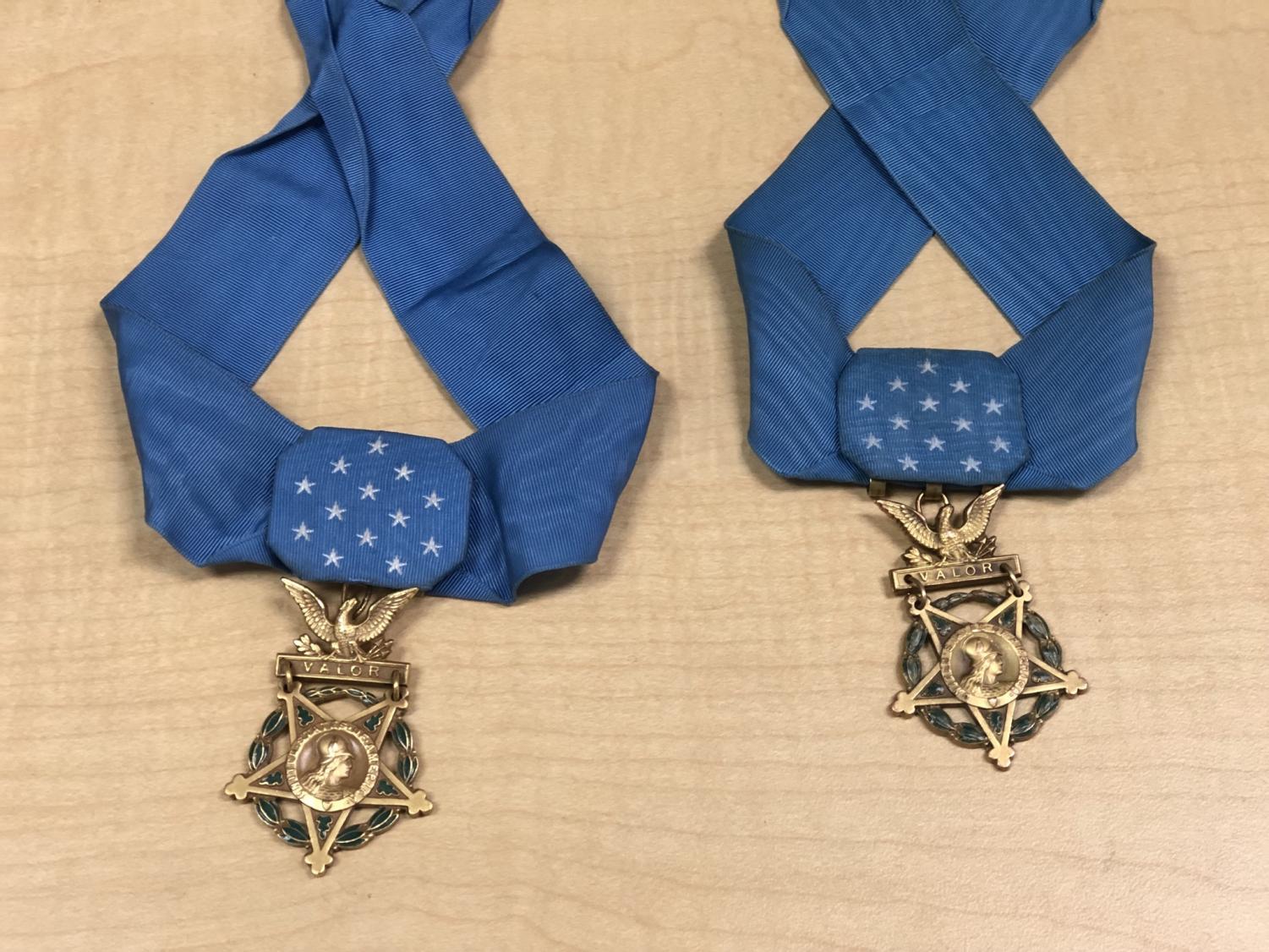 Groberg enlisted in the military with a lot of hate due to his uncle being killed by terrorism, but discussed how he found love in the military with the brotherhood and friendship he found there.
"You're willing to sacrifice your life for each other, without even realizing you're doing it," Groberg explained.
He went on to discuss the survivor's guilt he felt after tackling the suicide bomber and living while his four friends died.
"I realized, end of 2012, that none of these [terrorist] organizations were as tough and more lethal than my own mind," Groberg said.
The way he dealt with it, is the same advice he gave to the students of Wiregrass Ranch.
"Be willing to have a conversation with each other," Groberg explained. "There is nothing more powerful than a conversation."