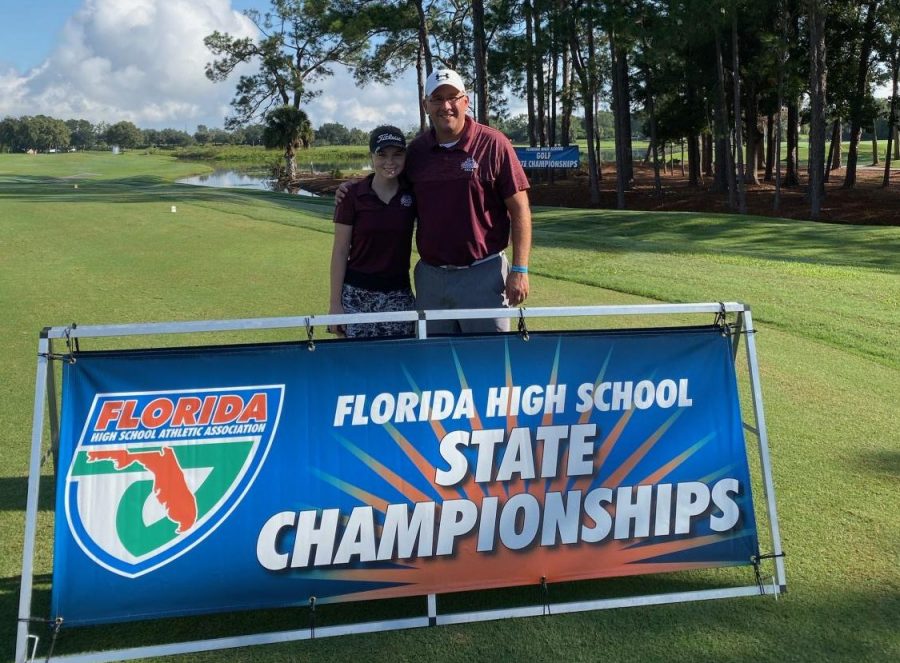 Girls golf season comes to an end
Junior golfer, Norah Catlin, was the only golfer from the Wiregrass girl's team to move on to the state championship October 28th-29th. After two rounds, she finished 17th in the state out of 97 girls in the 3A class. This is Catlin's third year in a row qualifying for the state competition.
"I improved a lot this year and saw my hard work at practice pay off" Catlin explained. "Next year I want to continue improving my scores and get a top 5 finish at states."
The girls team finished 5th place as a team at the Regional tournament. The top four players at the Regional tournament were Norah Catlin, Loryn Finn, Tiffany Colin, and Carmen Phousirith. Catlin shot a 76, Finn shot a 96, Colin shot an 83, and Phousirith shot a 95.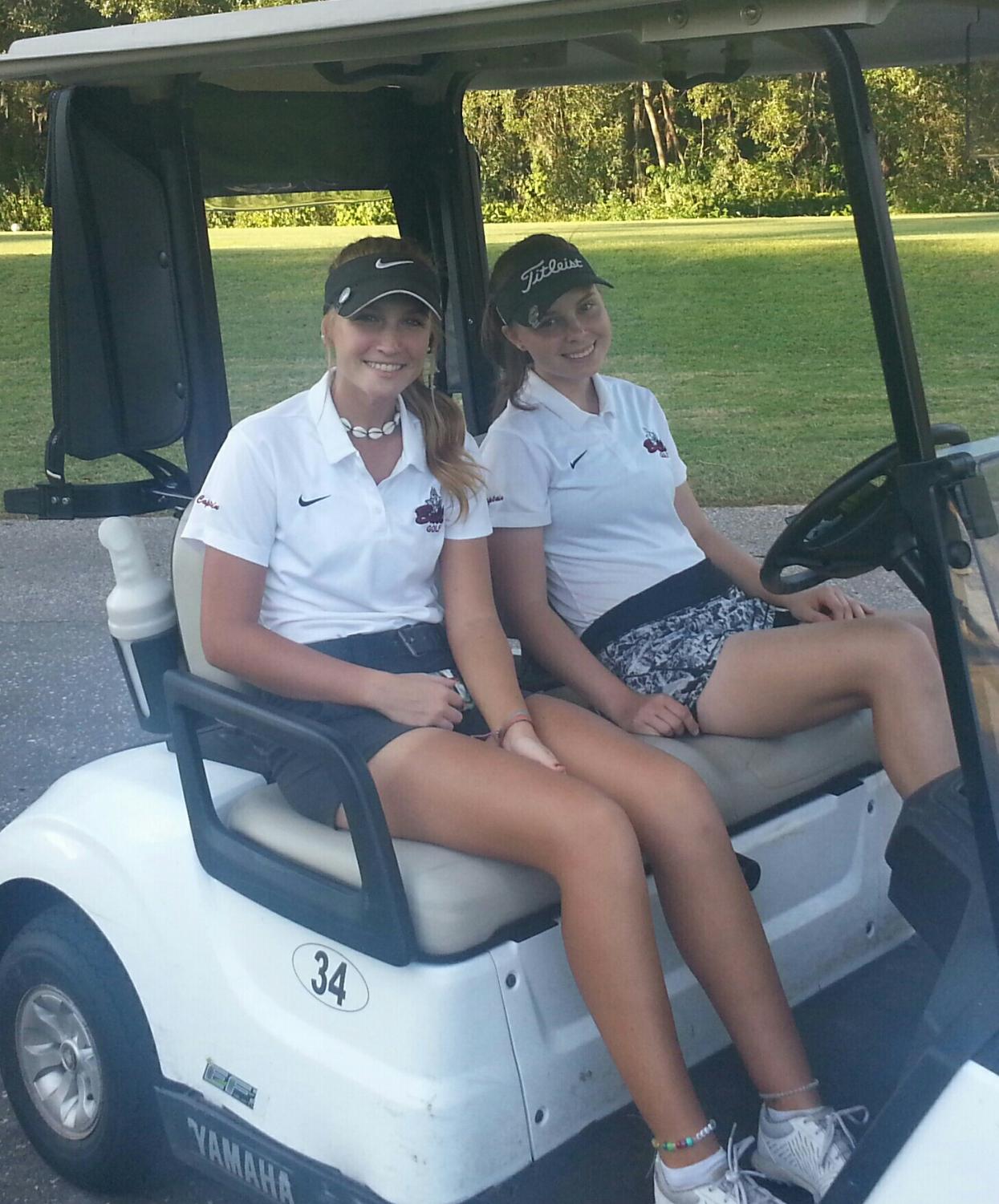 "It was a very enjoyable season; wish it ended with the team at states, but I'm overall very happy," Coach Jeremy Calzone said.
Seniors from this year's team include: captain Loryn Finn, Mya Simard, Faith Drnec and Morgan Sustachek. The team looks to retain some great talent in their underclassmen as long as district rezoning does not affect their school placement.