Wiregrass defeats Mitchell for fourth straight win
Wiregrass Ranch handily defeated the visiting Mitchell Mustangs 45-6 for their fourth straight win of the season that pushed them one step closer to a historic playoff berth.
The team came into their meeting with the 4-1 Mitchell High School Mustangs riding a three game winning streak, and the hardest part of the season ahead of them.
Head Coach, Mark Kantor understood the danger of coming into a game with a very competent Mitchell Football team with too much confidence.
"It's just business as always, we're taking it every game at a time," said Coach Kantor before the game.
The Wiregrass Ranch offense put on a clinic, running up thirty-one points against a dazed and confused Mitchell defensive effort. Quarterback Chris Faddoul ran for over a hundred yards and scored a touchdown in contribution to that lead.
The Mustangs had no answer for any aspect of the Bulls rushing attack with Junior running backs Daquion "DaDa" McGee and Chase Oliver racking up 108 and 40 yards rushing, respectively.
The Bulls defense was not to be one-upped, with two turnovers against a Mitchell offense they held to six point throughout the first two quarters. One an interception by Junior Cornerback Jordan Miner, another a recovered strip-sack fumble by Senior, Sam Hill.
While the Wiregrass Ranch Band performed a touching rendition of The Snow Queen that kept spectators glued to their seats, the Bulls football team had to make halftime adjustments to hold on to their staggering 31-6 lead at the half.
The second half was not much better for the struggling Mustangs, who couldn't muster a single point for the rest of the game against a surging Bulls defense. Sophomore Quarterback Grant Sessums came in to relieve Faddoul and led the slowed down Wiregrass defense to two touchdowns.
Coach Kantor was impressed by his team's play, although there are always improvements to be made.
"Our defense played well all night," Said Kantor.  "We have to continue to work on defending the deep ball and passes over the middle of the field."
Wiregrass is on the precipice of their first playoff berth since 2010, a bid that ended in a 40-8 loss to Springstead High School. After their win against Mitchell, Wiregrass sits at second place in their district behind the undefeated Plant High School, who the Bulls will play at home on October 28th. Coach Kantor is cautiously optimistic.
"We don't have an inside track to the playoffs yet," Said the Coach. "As we sit right now, we are the number two seed.  We need to win this Friday at Gaither to give us a little breathing room.  It is still quite complicated still.  We need everybody to go to gather on Friday night to help us get a win."
Leave a Comment
Your donation will support the student journalists of Wiregrass Ranch High School. Your contribution will allow us to purchase equipment and cover our annual website hosting costs.
About the Contributors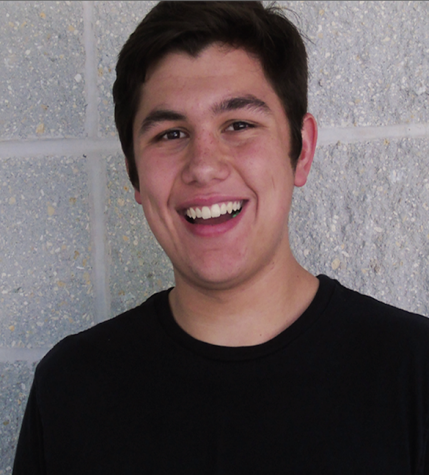 Christian Casale, Senior Editor
I'm the Senior Editor of the Sports page. Some may say "Senior Editor" is a title that I made up, but I disagree. This is my third year writing for the...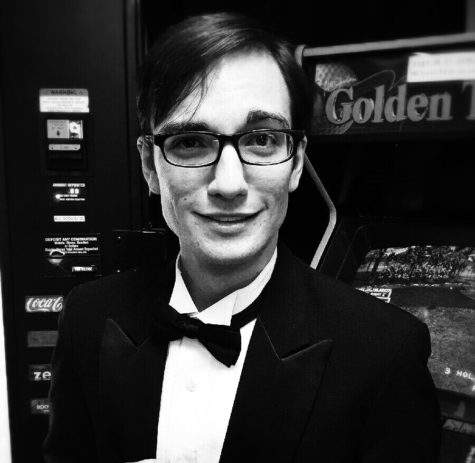 Brenden Campbell, Copy Editor-in-Chief
Hello! I have been working on this paper for about a year (since it was an actual paper), and I am really looking forward to moving into the digital space....